Audi 'want to surprise' amid rumours of F1 entry
Audi say they want to cause a "surprise" with what they do in motorsport – without giving further clues about an entry into F1.
In a matter of weeks, it could be confirmed that Audi will be on the Formula 1 grid by 2026 as an engine supplier or even a constructor.
The first of those scenarios appears more likely, although the company have been linked with a buyout of McLaren – a report which was dismissed as "wholly inaccurate" in November, although the speculation is refusing to go away.
That possibility was again mentioned by Sport1 as they reported the latest words from Oliver Hoffmann, Audi's Chief Development Officer, about the brand's motorsport projects.
Sport1 maintain Audi are keen to at least buy a stake in McLaren and that Porsche, who are also part of the Volkswagen Group, are eyeing a link-up with the two Red Bull-owned teams when the next generation of engines comes into F1 in 2026.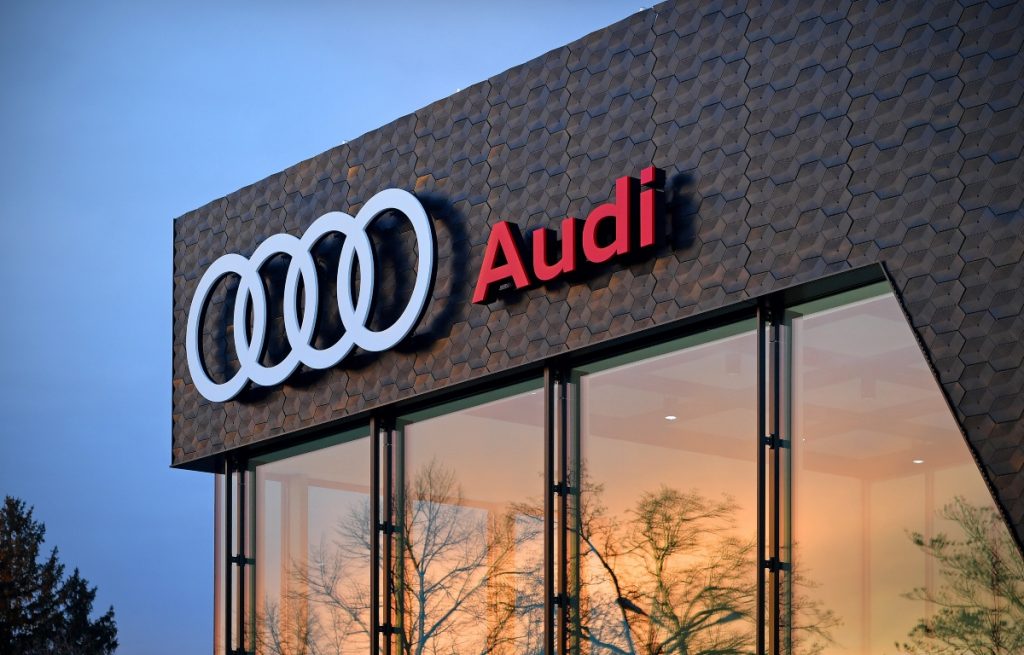 It has been suggested that when those engine regulations are signed off in the near future it will prompt an announcement that at least one of those VW brands, more likely Audi, will enter Formula 1.
Hoffmann has referred to a "surprise" but dropped no further hints, instead focusing on what Audi are doing at the Dakar Rally where they have made their debut in 2022 with Carlos Sainz senior, father of the Ferrari driver, being one of their competitors.
"We want to surprise with our motorsport projects," said Hoffmann, quoted by Sport1.
"The Dakar makes sense for us as a brand because of the innovative and progressive drive concept. We drive long distances through the desert with electric motors and an energy converter (two-litre four-cylinder turbo from DTM).
"From 2023 we will also be competing again at Le Mans (with an LMDh prototype in the Hypercar class). We will see what else comes in the future."
Keeping his cards close to his chest, Hoffmann added: "The FIA have made some good decisions regarding the future of Formula 1 and last season was also very interesting. But now we are focusing on the Dakar and Le Mans for the time being."
Formula 1 CEO Stefano Domenicali recently said January would be an "important month" in terms of the Volkswagen Group's decision and that he was aware of "how hard they are working on the future", without being able to speak on their behalf.
Audi and Porsche reportedly likely to enter F1
A report from Germany claims Audi and Porsche will enter Formula 1 when new engine regulations come into play.