Audi believe they can swerve the deadline for 2026 F1 entry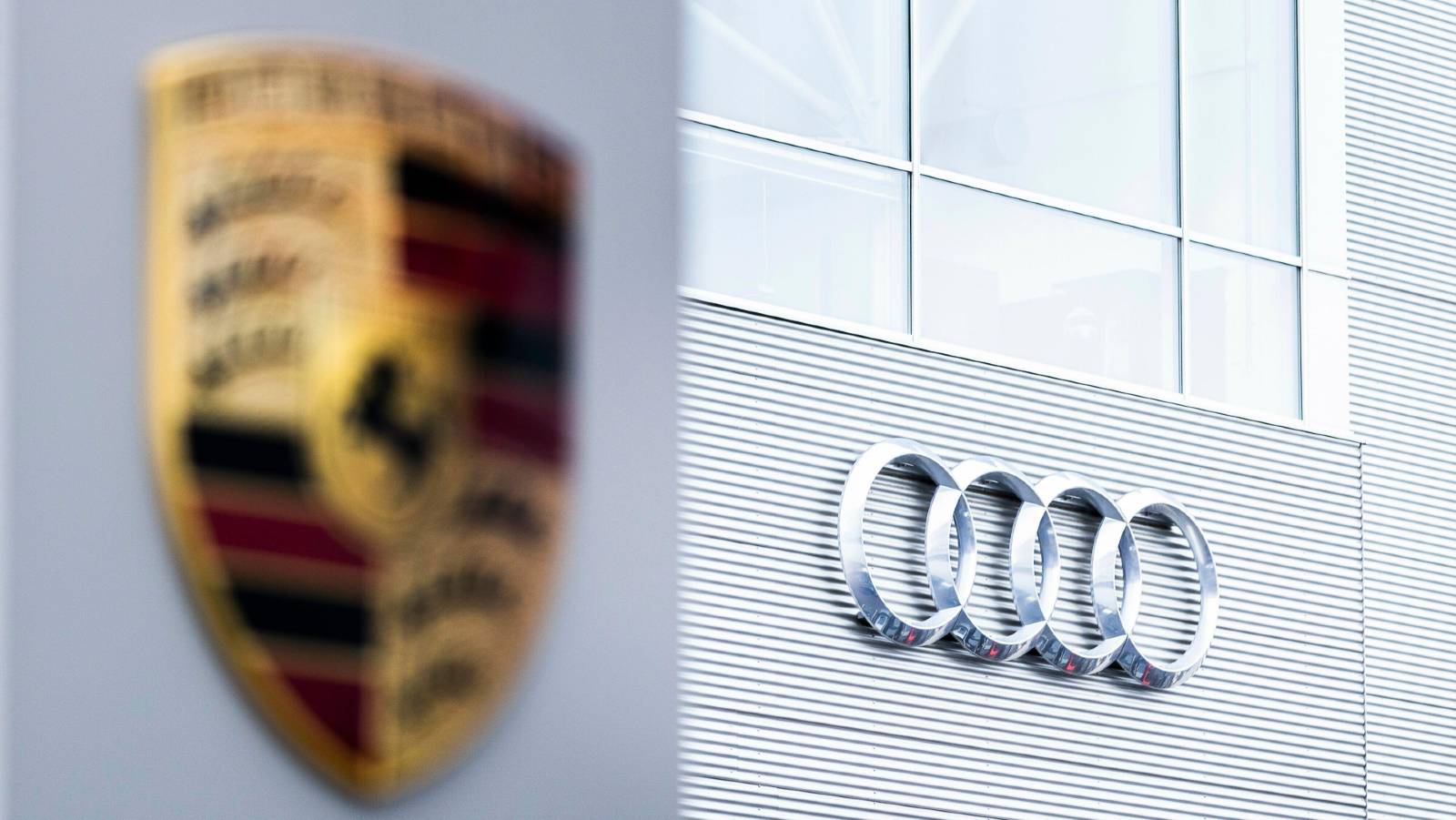 Audi believe they can circumnavigate the August 31 deadline by which they have to formally enter F1 after the 2026 engine rules were finalised.
Volkswagen Group brands Audi and Porsche had been directly involved in talks with the other stakeholders for over a year about the regulations for the next generation of Formula 1 power units.
That was with a view to being on the grid themselves from 2026, either as an engine manufacturer or a constructor.
For some time it has looked as though the two companies would walk in through different doors – Porsche by way of supplying engines to Red Bull and AlphaTauri, and Audi via taking over an existing team or setting up a new one of their own.
What would be Audi's best Formula 1 option?
VW are looking to enter Audi into Formula 1 in 2026, but what is the team's best option?
A buyout of McLaren was originally rumoured, and shot down by the Woking outfit, but recently Karun Chandhok on Sky F1 said he had been reason to believe the Alfa Romeo team, run by the Sauber operation, would eventually morph into Audi.
As a result of the FIA setting out the new engine regulations, newcomers have until August 31 to declare their intention to join the F1 party from 2026.
However, Sky Germany report an Audi spokesman as having said they will "now examine in detail" the new regulations and that a "prompt decision" is "not to be expected".
The spokesman added: "The regulations were passed during the summer break when Audi AG was not in session and some of the relevant decision-makers, including the board of directors, are on holiday.
"As far as we understand it, the process for the registration of power-unit manufacturers for the 2026 season has not yet been initiated by the FIA."
Porsche are reported to have welcomed the approval of the engine regulations at a meeting of the FIA's World Motor Sport Council and said further information about their prospective entry would be disclosed "at a given time".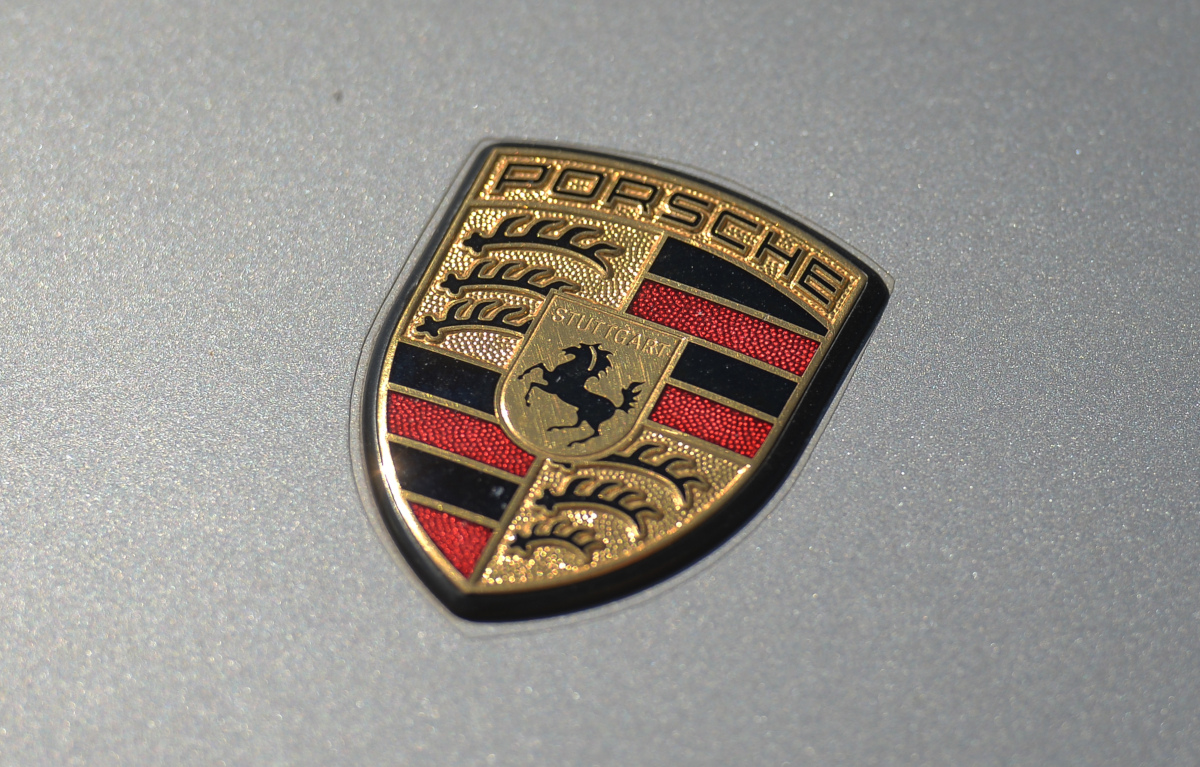 Red Bull have not denied they are in talks with Porsche, with reports suggesting the German manufacturer could even be in line to purchase a 50% stake in the team.
Although Red Bull team principal Christian Horner said recently there was still some way to go before any agreement was likely to be completed, he appeared to be referring to the 2026 engine regulations being laid out – which they now have been.
"There are some major caveats we need to get past first before things can get anywhere near progression," said Horner.
"At that point, we will then be able to try and have a further discussion with the guys at Porsche."