Bend Motorsport Park could host Australian GP
Premier of South Australia Steven Marshall has earmarked the Bend Motorsport Park as an alternative host for the 2021 Australian GP.
Formula 1 bosses hope to have a near-normal schedule for 2021, meaning the 22-race calendar which was planned for 2020 will likely come into effect to make it the longest season in Formula 1 history.
However, reports suggest that Albert Park could miss out on hosting the season-opening Australian Grand Prix for a second year as the city continues to be adversely affected by the COVID-19 pandemic.
And Marshall believes that the Bend Motorsport Park, which is owned by the Shahin family, would be perfect to host the 2021 Australian GP, calling it "one of the very best racing circuits globally".
"We would look at every single option in terms of bringing events to South Australia," he told abc.net.
"But of course it's got to stand up from a commercial perspective."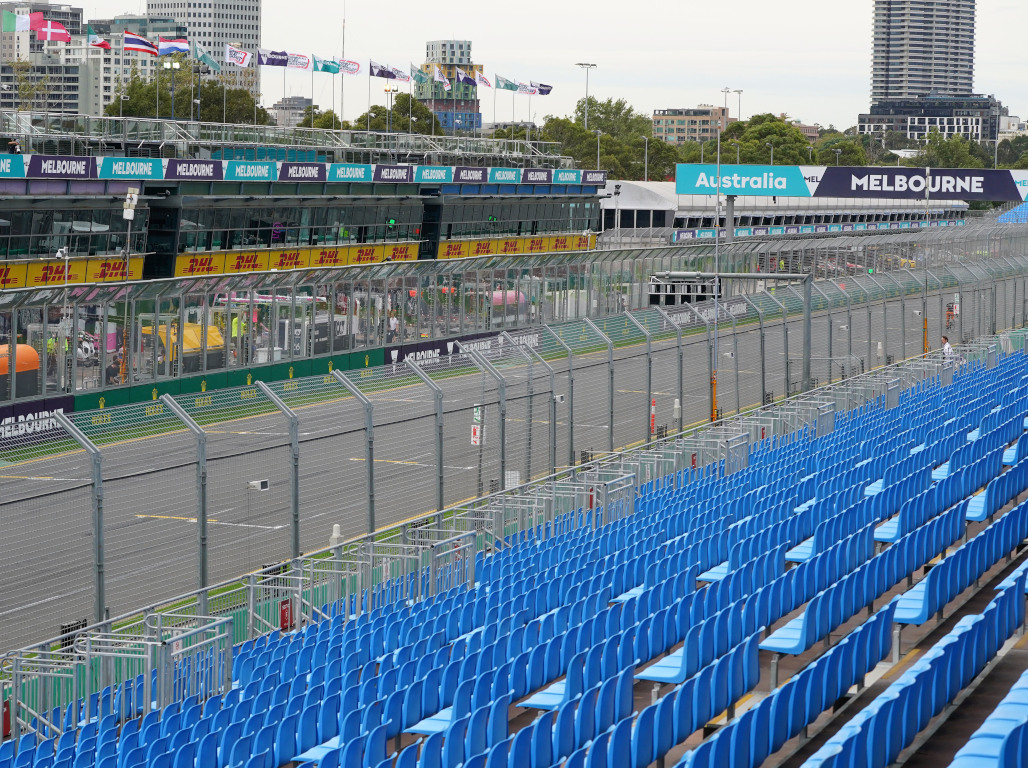 Melbourne is going through a second wave of COVID-19 cases, but South Australia is in a far better position to host an Australian Grand Prix according to Marshall with the state having recorded no new cases for eight days in a row as of August 31.
But, he made it clear that the state is on standby to help, not to "poach" the Australian Grand Prix.
"I think we're in a very good position if the Melbourne grand prix doesn't go ahead," he said.
"Now, if there's a requirement, South Australia stands ready.
"We're not going over to poach it, but South Australia stands ready with a fantastic track."
CEO of the Formula One Group Chase Carey has said already that he isn't sure "what's coming" for 2021, but believes that the nations traditionally on the Formula 1 calendar should see it as an opportunity to show that they are moving forward from the pandemic.
"We don't know what's coming. We're certainly planning on a 2021 that may not be completely business back to normal but is pretty close," he told Sky Sports F1.
"Certainly we plan to have a schedule like we had for 2020 with 22 races, to have fans at races at the back end of the 2020 schedule, so we certainly plan to have fans and a schedule that looks like that one.
"And I think the world needs to figure out how it moves forward and start to do these things.
"In some ways I think it provides us with an opportunity for these countries to show they are moving forward."
Follow us on Twitter @Planet_F1 and like our Facebook page.