The 2021 Australian Grand Prix is set to take place in November rather than March, and it could remain in a later slot beyond this year.
Traditionally, the Melbourne race takes place early in the year and has been the season opener more often than not in recent times.
That won't be the case this year though as the global pandemic has forced the event to be postponed and moved to November 21. That is just four weeks after the MotoGP race hosted nearby in Phillip Island.
Having the two so close together is far from ideal, and Australian Grand Prix Corporation boss Andrew Westacott says that the two swapping places going forward is one of many options being considered.
"I can't emphasise highly enough that there is nothing definitive about the calendars in 2022," he told Motorsport.com.
"We always enjoy the opening race position with Formula 1. It suits us and it's a major pillar of Melbourne's major events calendar.
"What I've also said is that a change of the nature we have now, with a November [Formula 1] event, gives us the opportunity to look at four very distinct scenarios.
"One is that both events are in an early season slot, February or March. Another is both races being in a late season slot, October or November. The traditional F1 at the start and MotoGP at the end. Or, the flip – MotoGP at the start and F1 at the end.
"I've got a very open mind about all of those four scenarios, and the pros and cons and opportunities they present to the sport. And the value those events deliver for Melbourne.
"All of them are on the table and a combination will be decided on when the calendars are finalised during the middle of this year.
"Taking into account tradition and new opportunities, I'm open-minded. There is categorically not one decision that has been made on it just yet."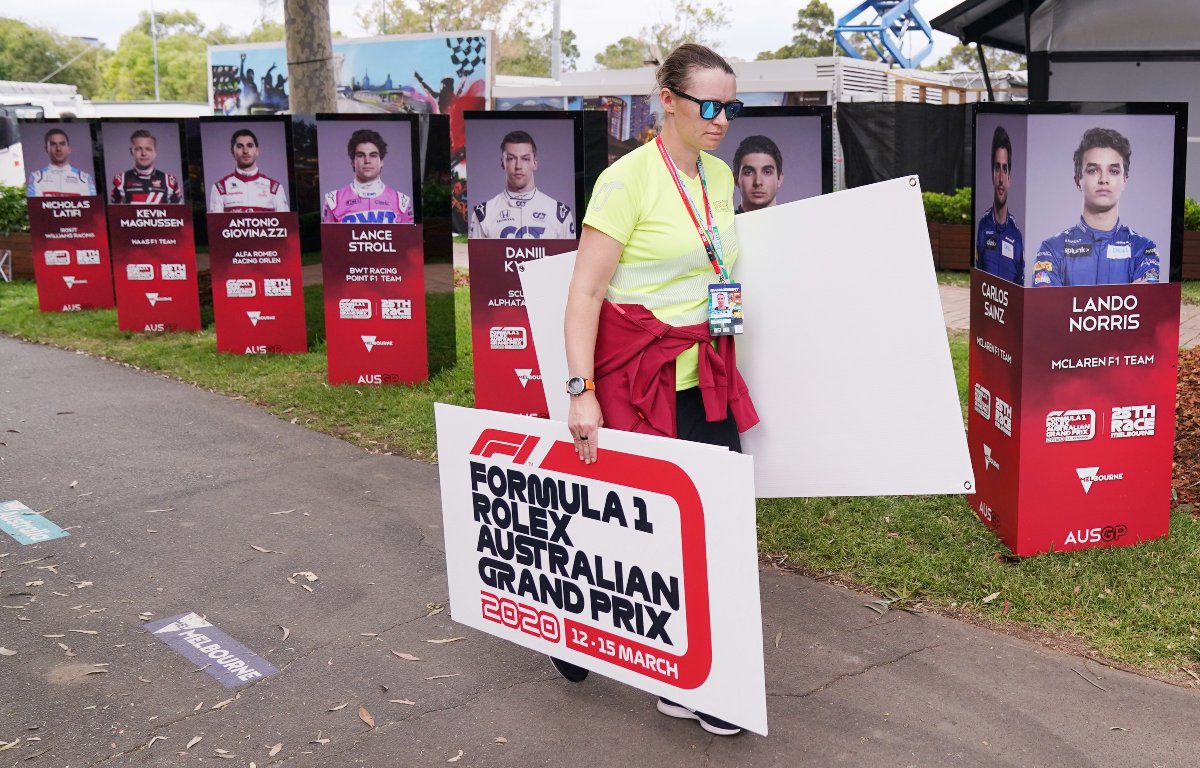 Check out the new 2021 collection on the official Formula 1 store!
With Australia's borders shut, there are still doubts as to whether the 2021 race will go ahead, with many expecting it to be cancelled again as it was in 2020.
Westacott is confident that that won't be the case though, pointing to how the Australian Open was able to go ahead this month.
"It's always complex, you only have to look at the tennis and how they've approached it," he added.
"But my view, and the view of the government, is that we have the opportunity to continually develop and continuously improve the approach to staging events.
"We've got time now to do that, based on learnings from the tennis, from vaccine rollouts, from hotel quarantine, from all sorts of other health-related approaches. It's going to stand us in better stead to stage the event in November."
Follow us on Twitter @Planet_F1 and like our Facebook page.