Australian GP will start 2021, insist promoters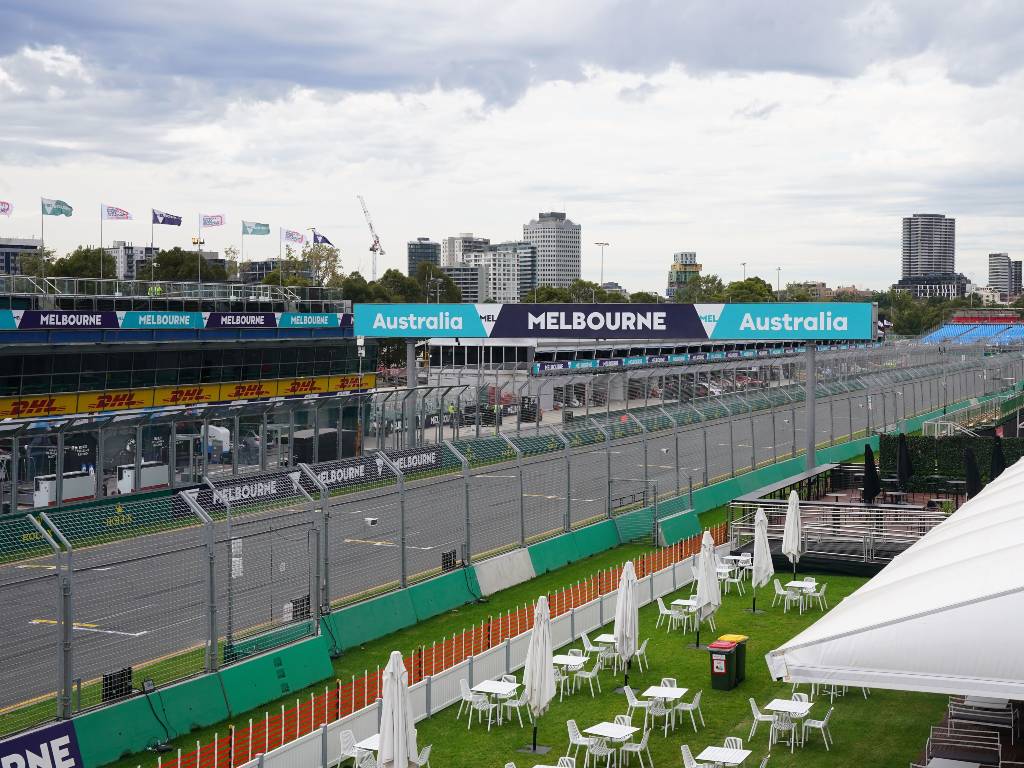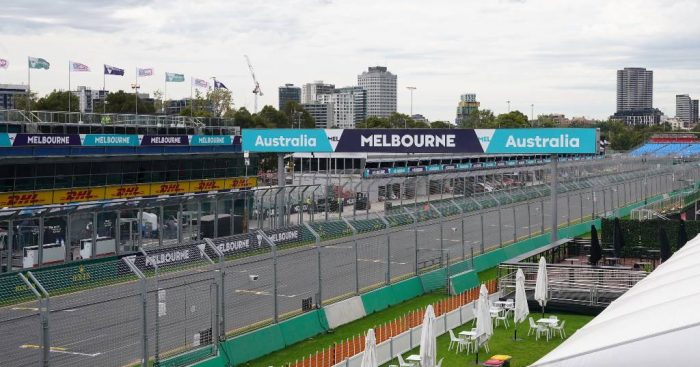 Australian Grand Prix organisers have debunked claims made on a 'leaked' 2021 F1 calendar that their traditional season-opening race will be moved to October.
A Spanish motoring website published a 'leaked' schedule, which they attributed to Belgian media, claiming next year's action would begin in Bahrain and that the Melbourne event would take place on October 24, in between the Japanese and United States Grands Prix.
But in a statement to Wide World of Sports, which is part of the Nine Network, Australian Grand Prix Corporation boss Andrew Westacott insisted the 2021 campaign would begin down under as it has almost every year since the race was moved from Adelaide to Albert Park in 1996.
"The Australian Grand Prix Corporation is in regular dialogue with Formula 1 on the 2021 provisional calendar, which will be published in the coming weeks," said Westacott in the statement.
"Melbourne will again host the F1 season-opener in the traditional March time slot, which will form a significant part of the recovery of the major sports and events industry in Victoria."
It had been claimed by Soymotor.com that the global health pandemic was the reason why the Australian Grand Prix would be put back seven months from its usual date, even though Oceania has been hit less hard than many other parts of the world.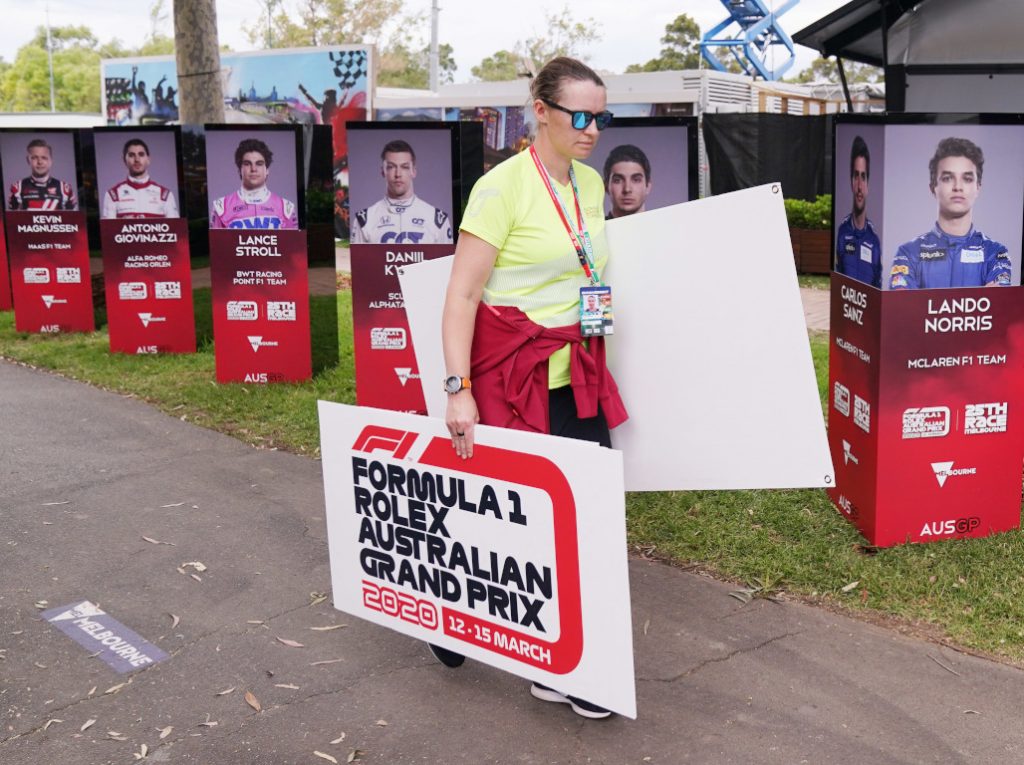 This year's race in Australia was cancelled two days beforehand, with no practice sessions having taken place, after McLaren withdrew because a member of their staff had tested positive for the coronavirus at a time when the pandemic was becoming a worldwide issue.
It is the first year since 1946 that the Australian Grand Prix has not been held.
Eventually, the 2020 season began with the Austrian Grand Prix on July 5 and will comprise 17 races with other grands prix in China, Vietnam, the Netherlands, Monaco, Azerbaijan, Canada, France, Singapore, Japan, the United States, Mexico and Brazil having been cancelled.
The original F1 calendar for 2020 included 22 races, which would have been a record, although it is thought this could increase further in the future – while the new Concorde Agreement allows for up to 25.
Westacott's confirmation that Melbourne will host the race in 2021 puts to bed any suggestions the grand prix will be held elsewhere, with South Australian officials recently talking up The Bend as an alternative if restrictions had not eased sufficiently in Victoria by next year.
Follow us on Twitter @Planet_F1 and like our Facebook page