AWS graphics will not alienate Formula 1 viewers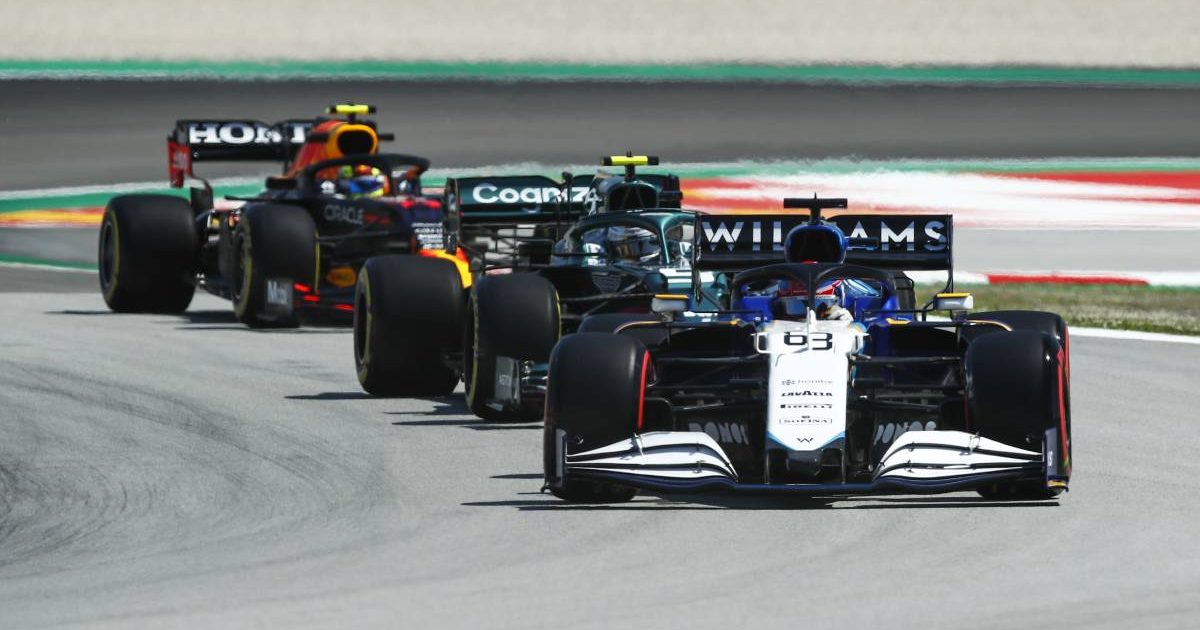 F1's director of data systems, Rob Smedley, is mindful of not alienating Formula 1 viewers with the increasing integration of AWS graphics.
AWS graphics have joined the live timesheets as part of the data coverage on a race weekend where viewers receive insights into factors such as tyre performance and condition, chances of overtaking in one-on-one-battles, qualifying and race predictions, and much more.
The usefulness and effectiveness of those graphics have come under scrutiny from a considerable section of the Formula 1 community and there is also a concern that some of the prediction data is detracting from the viewing experience if they end up spoiling what it is going to happen.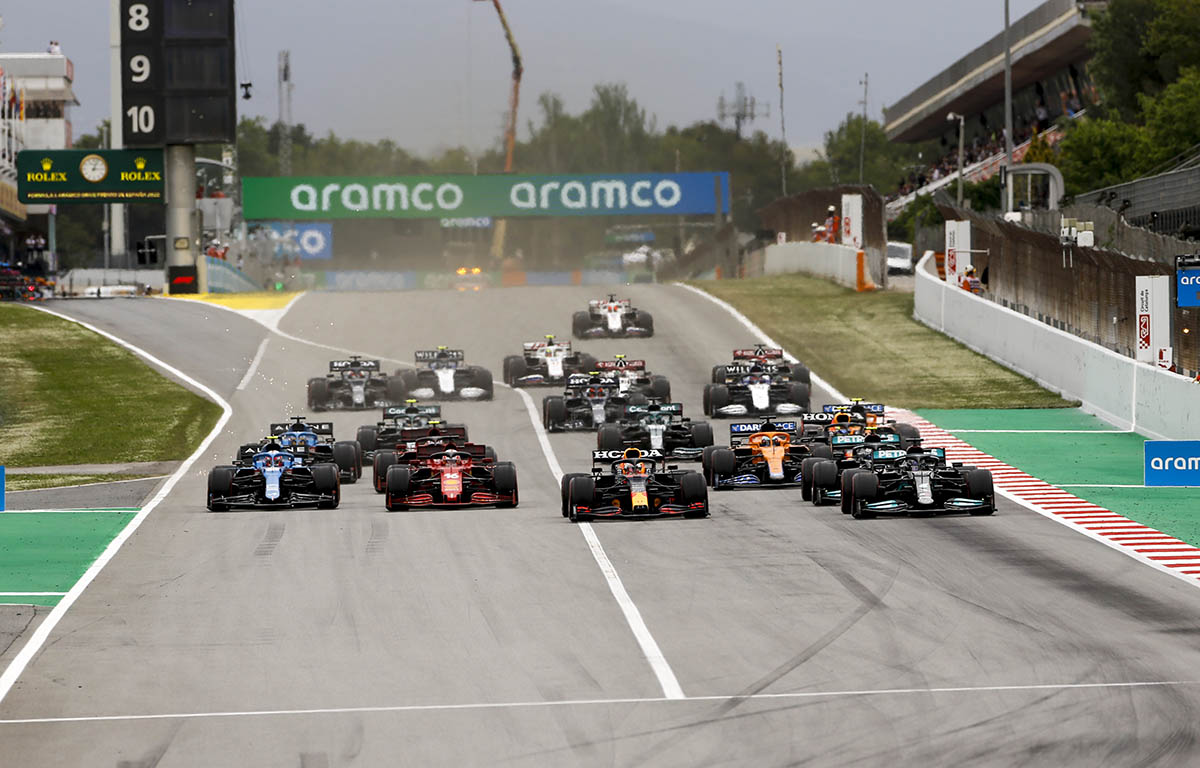 Check all the latest 2021 teamwear via the official Formula 1 store
But Smedley is well aware of these issues and complaints, and knows a balance needs to be found in order for the AWS graphics to only enhance watching Formula 1 on television and streams.
"We've got to keep this thing at a level where it's not information overload," Smedley told Motorsport.com.
"Where we're not a bunch of engineers talking to a bunch of engineers, or a bunch of engineers talking to a bunch of data scientists.
"Then there would be a tiny demographic of people that are then enjoying F1 that are going to benefit from this.
"We mustn't ruin the jeopardy of the sport, because that's why people tune in.
"If we all sat there on a Sunday morning and say, 'right, we've got these brilliant models, here's the finishing order,' you've taken all the jeopardy out of it.
"You've told the story before it's going to happen, and it's quite tedious.
"What these graphics should do is say, there's something going on in front of you now, but hang on a minute, because there's something going to be happening in 20 laps' time too."
Smedley also said he finds the criticism of the tyre performance graphics particularly funny, given that his former colleagues in the garages have been in touch with him to say they they are actually quite accurate.
"It was quite interesting actually, because when we first started this, there were a lot of comments of: just how can they do that, come on?" Smedley said.
"But then what started to happen after these tyre performance graphics starting pinging up was, and obviously I've got lots of mates, and especially technical mates who work in the teams, I started getting quite a few messages saying 'How did you do that then? Because when we've looked back on it, that's pretty accurate!'
"Now it's not right all the time, because it can't be right all the time, as no model is correct 100 percent of the time, otherwise Formula 1 would be a fairly boring sport.
"But I thought it was just quite amusing. And it wasn't just from one team either. It was from teams that we were showing where we thought their tyres were, and when they got the data off it and they've gone back and looked at it, they went 'oh yeah, it's not actually that bad is it?'"
Follow us on Twitter @Planet_F1, like our Facebook page and join us on Instagram!