Berger: Senna would have become Brazilian president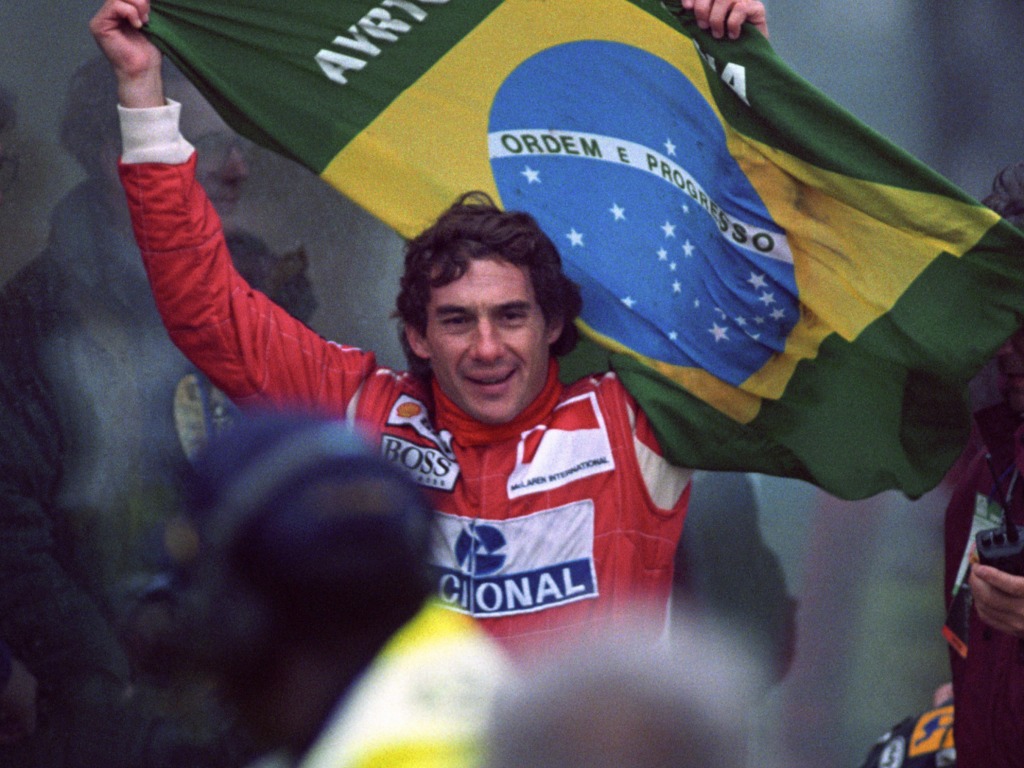 Gerhard Berger believes Ayrton Senna had all the skills and political knowledge to one day become president of Brazil.
Senna, a three-time World Champion and Formula 1 icon, was beloved in his native Brazil.
National days of mourning were declared across Brazil after his fatal crash at Imola in 1994, while millions lined up to walk past his closed coffin, and millions more lined the streets for his funeral procession.
And Berger, who was a close friend of Senna, believes the Brazilian driver would have gone on to become president of his country.
"He would have gone to have been president of Brazil," Berger said via Italian outlet Motorionline.
"He always kept an eye on politics and, importantly, he had the necessary skills to do the job."
Senna's tragic death cost Formula 1 the chance to see what would likely have been an epic rivalry between himself and Michael Schumacher who was emerging at the time.
And Berger believes that if Senna had have still been racing, then Schumacher would not be a seven-time World Champion.
"I think a successful era would have begun with Ayrton Senna, Adrian Newey and Williams," he said.
"Senna would have won almost all races. The car was so superior, and then he was there as a driver.
"I think today we would talk about Senna as a seven or eight time world champion, with Michael Schumacher having not been able to to win as many titles as he did. Michael would not have had the material to get close to Ayrton.
"In my opinion it would have been a fairly clear story for Ayrton Senna."
Follow us on Twitter @Planet_F1 and like our Facebook page.