Senna turned down move to Williams in 1992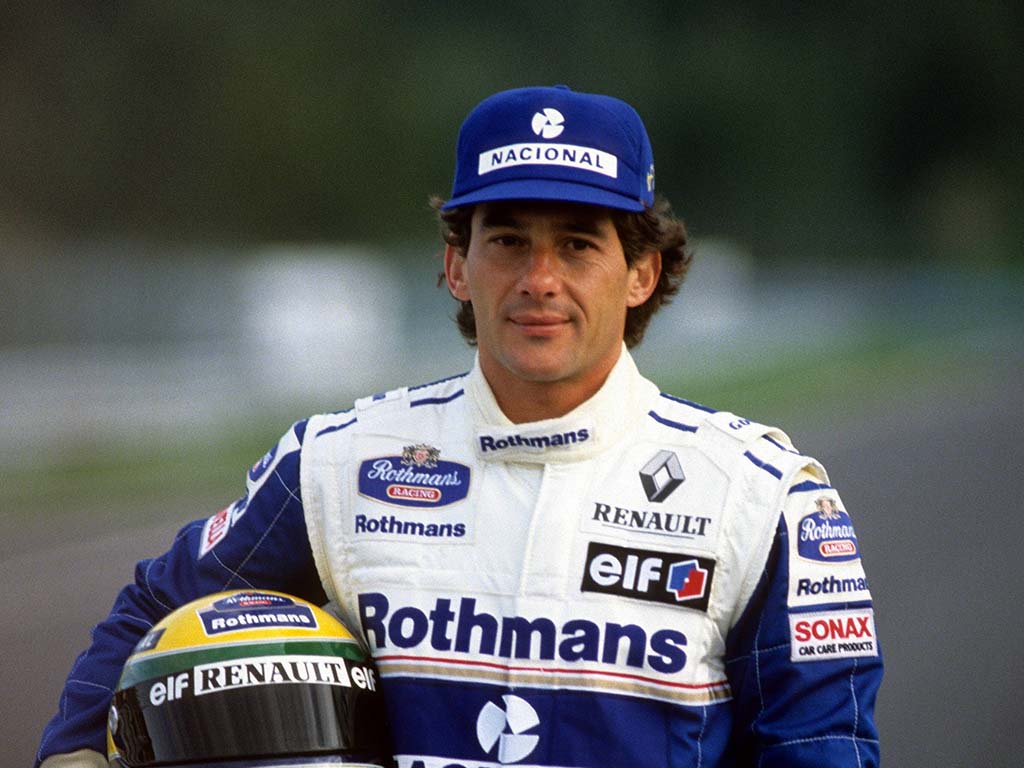 Ayrton Senna's former manager, Julian Jakobi, recalled the time that the Brazilian turned down an earlier approach from Williams out of respect for Honda.
Senna did eventually join Williams in 1994, but did have an offer prior to joining the team ahead of what turned out to be a title-winning one for Nigel Mansell in the iconic FW14B.
Senna was interested in joining the Grove team, but his own World Championship success with Honda meant that he ultimately decided to stay loyal to the Japanese manufacturer before they decided to pull out of the sport.
"Ayrton wanted to go to Williams," Jakobi said on an episode of Formula 1's official podcast. "But he was loyal to Honda.
"His basic instinct was to go to Williams earlier. But he was loyal, particularly to Kawamoto who was the president of Honda.
"He was very close to him because Honda had basically brought themselves and Ayrton to McLaren in 1988 and they'd won three championships together.
"I remember him telling me in 1990, even late '91, when he won the third championship, that he didn't feel instinctively that the Honda was what it [had been]. He was worried about the future.
"In '91, I remember going. to Spa with two contracts for Ayrton, one for McLaren and one for Williams. And Ayrton knew, I think, that he should have gone to Williams.
"We had both the contracts ready to sign and we thought on Sunday morning that he was going to sign with Williams.
"But then he'd spoken to Kawamoto overnight in Japan. He came in on the Sunday morning and said 'I'm going to stay another year'."
It is 26 years to the day since we lost a racing icon. To remember the late, great Ayrton Senna, PlanetF1 has collected five brilliant stories that went a small way to contributing to what made him so special.
Follow us on Twitter @Planet_F1 and like our Facebook page.