Michael Masi and the FIA won't be review Formula 1's penalty system before the season is over with the F1 race director saying mid-year changes would be "bad governance."
There have been several complaints of late about Formula 1's penalty points system, which saw any driver who incurs 12 points over a 12-month rolling period handed an automatic one-race ban.
Lewis Hamilton came close when he was hit with two penalty points at the Russian GP only for those to be withdrawn hours after the race. Had they not been, the championship leader would have been just two points away from a ban.
Daniil Kvyat added his voices to the list of complaints, saying earning points for infringing other drivers or ignoring blues is ridiculous. Rather they should only be handed out for serious offences.
"I think some of these points are fair, especially if you drive dangerously and put other drivers in danger," the AlphaTauri driver told Motorsport.com.
"I've never really been a fan of it, because I think as an F1 driver you should always go to the limit without worrying about it. It is not a public road or a parking lot for taxis."
Masi, however, says that won't happen any time soon as the guidelines are set out at the beginning of each season after speaking with the drivers.
"This has been discussed with all drivers involved," Masi told GPFans.
"At the start of each year, the FIA, together with all the team sporting directors, sit down and review the penalty table and guidelines the stewards actually use.
"(We) generally come to a consensus on the penalties and associated penalty points. They get reviewed annually for their relevance overall, so from a team perspective, it is not a surprise where penalty points are and aren't allocated.
"We have discussed at drivers' meetings and said we will do the same review again for 2021, however, it is not something we would change mid-year through the middle of a championship.
"So, no change, and the drivers have all been told there would be no change for the year. It would be bad governance."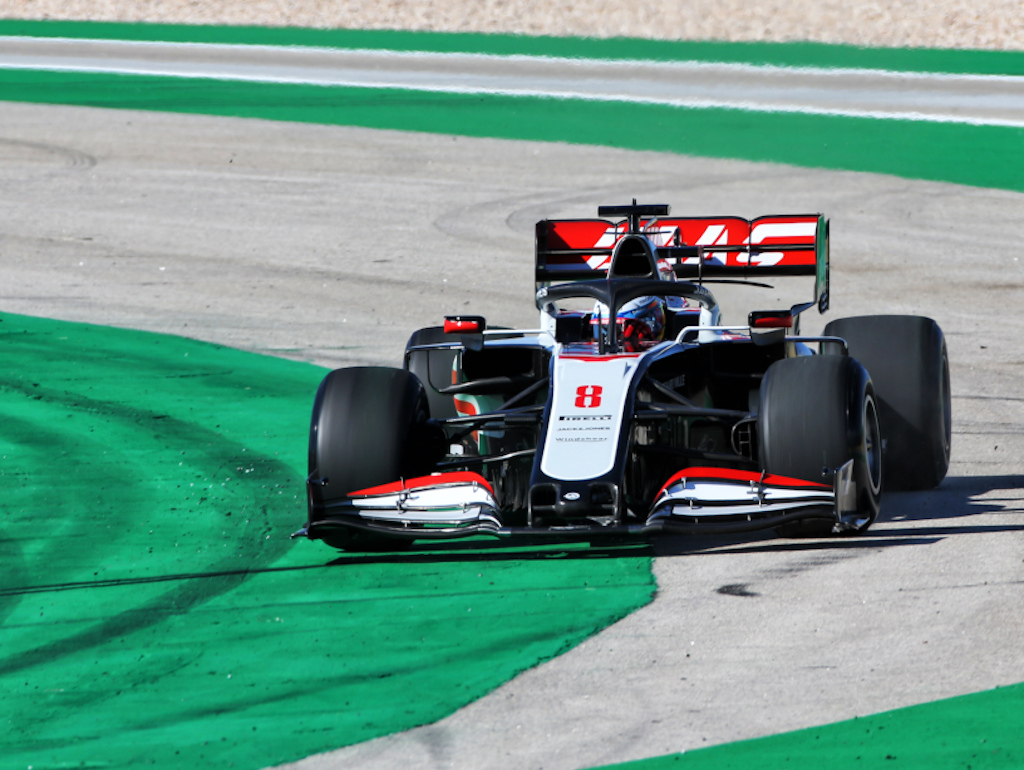 Three drivers; Kvyat, Lance Stroll and Romain Grosjean, were handed penalty points, one each, at Sunday's Portuguese Grand Prix for exceeding track limits.
Masi added: "The management of track limits has been ongoing for a while. There have been various solutions looked at over time. The solution we have now, is it the best in the circumstances? It seems to be doing the job quite well.
"From a team perspective, you would certainly know the manner in which it is being applied is consistent to each and every car. We have always said we will only do it in a manner that it can be consistent and repeatable with every car.
"It's an ongoing review of technology, physical solution, whatever it may be, and it's not necessarily over the European winter it will be looked at. It's something that is already being looked at and is continually being looked at."
Follow us on Twitter @Planet_F1 and like our Facebook page.