'Bad luck' playing a role in Stroll's Q1 exit streak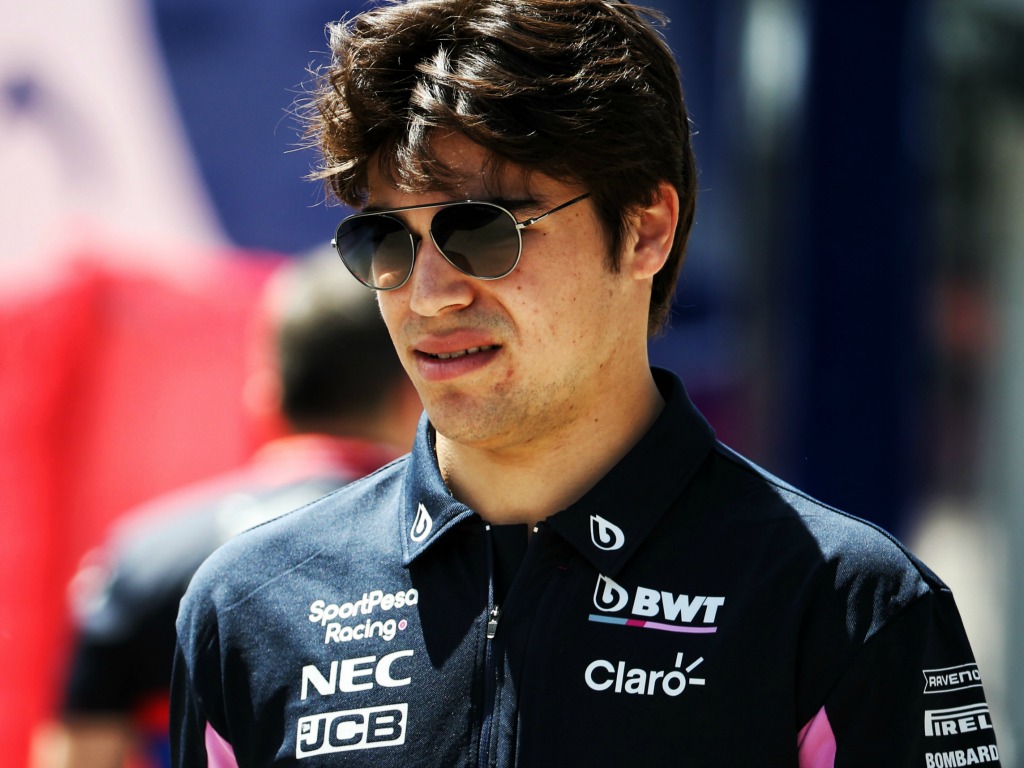 SportPesa Racing Point driver Lance Stroll has said "bad luck" has played a role in his current Q1 exit streak,  but is confident himself and the team will "figure it out".
Stroll has the longest active Q1 exit streak on the grid with eight, four with Williams last season and that has continued on four consecutive race weekends with SportPesa Racing Point this season.
But the Canadian driver feels he has had to deal with a bit of misfortune in the qualifying department and that is proving costly now the midfield battle is even more competitive.
"It's been a combination of things," Stroll told PlanetF1 when asked whether his qualifying form was a concern.
"Obviously last year we have to take into account that the [Williams] car had bad pace and this year we've had a bit of bad luck.
"Bad luck in Australia, last time out in Baku with the [Kubica] crash which cost us to get out of Q1. Apart from that, just need more time in the car and it's very, very tight in that midfield. A tenth here and there makes a big difference.
"We'll keep working on it and we'll figure it out."
Asked about how he was finding the challenge of battling in the midfield: "Yeah I'm enjoying it.
"It's great to be back in the mix, fighting for points. So far we've had a good start to the season with us just one point off McLaren and last time out we had both cars in the points.
"That was really promising and we just have to keep building on that and see what the next few races bring."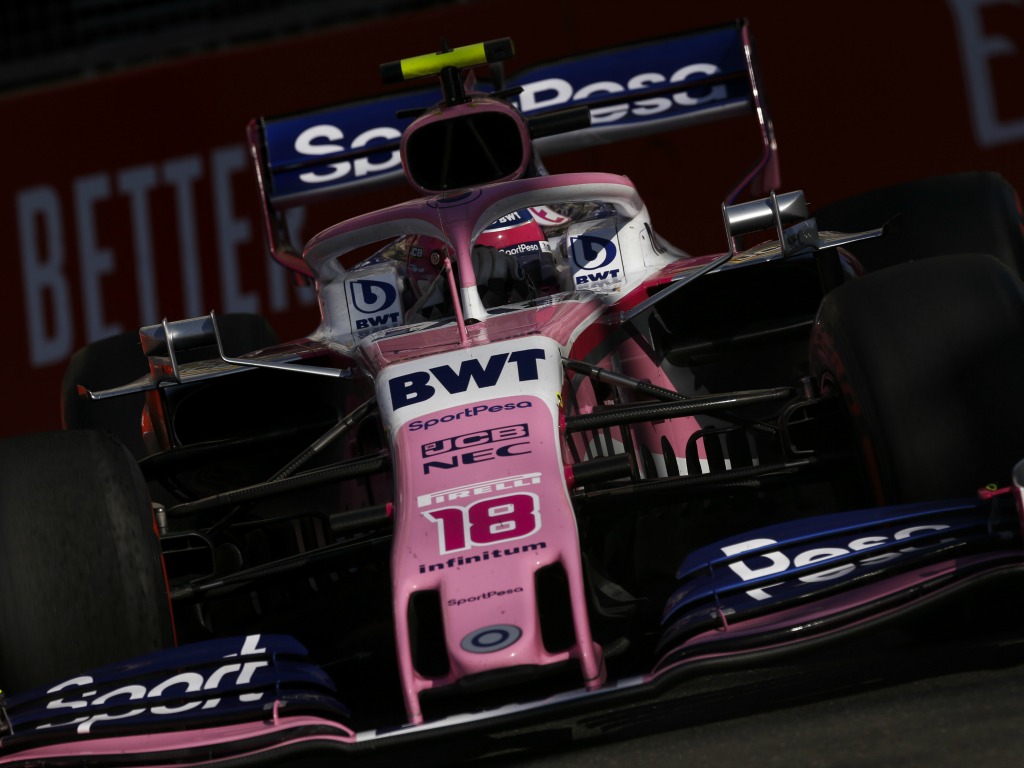 Even with the likes of Renault and Haas underperforming so far this season, Stroll is still confident that SportPesa Racing Point can sustain a season-long challenge for the 'best of the rest' spot in the Constructors'.
"Absolutely," Stroll said when questioned about whether P4 can remain a realistic target.
"We're right there at the moment, it's very tight and we'll be in a development race all the way until the end of the season but I'm sure we'll be in the hunt.
"Between P4 and P9 [in the Constructors' Championship] it's very, very tight. It'll be neck and neck all the way until the end."
The newly-formed  SportPesa Racing Point team have earned plenty of plaudits for their performances so far this season, especially after a difficult and uncertain time when the former team Force India were placed into administration.
And Stroll is very proud of what SportPesa Racing Point have been able to achieve after being forced into playing catch-up over the winter period.
"It's been a great transition," Stroll said. "We were on the back foot over the winter developing the car compared to the other  teams but we're still right there and fighting for fourth place.
"It's very promising early days and there is a lot to look forward to."
Stroll has scored two points finishes in his first four races so far this season and currently occupies P14 in the World Championship standings.
Interview by Mark Scott
Thanks to @SportPesa_UK you could be in with the chance to win some exclusive upcoming SportPesa Racing Point experiences.
To find out more and be in the chance of winning head to: https://www.sportpesa.uk/promotions-sports/fan-experience/"