Bahrain's track-invading dog is rescued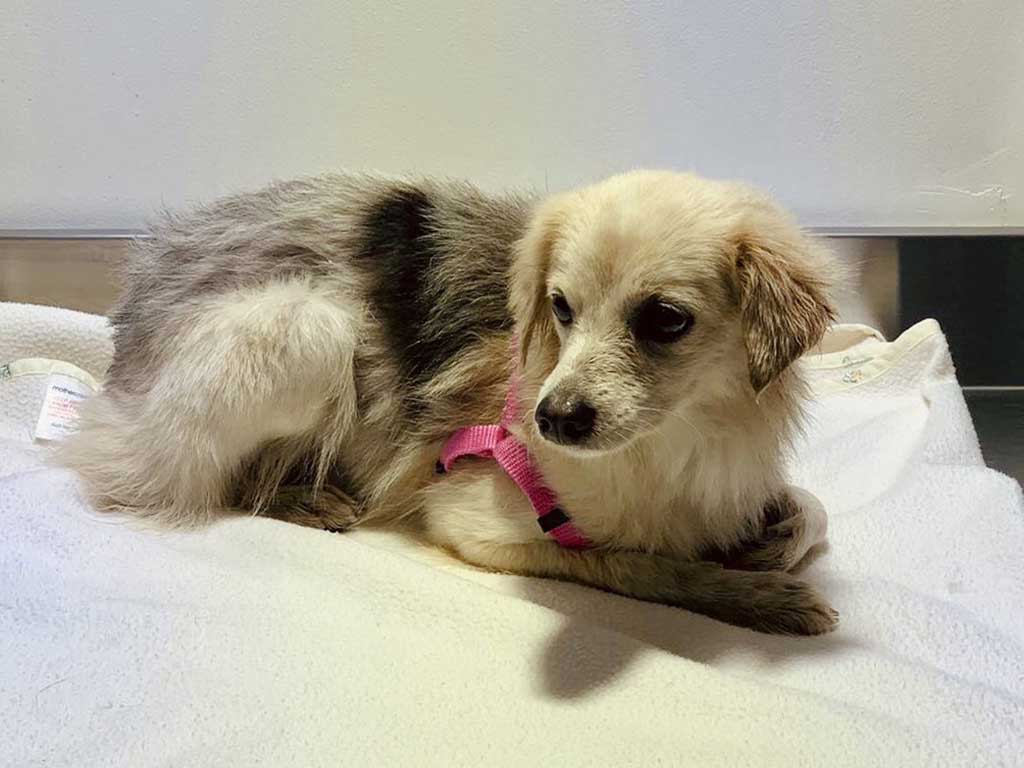 The dog which ran on to the track during free practice in Bahrain has been found safe and is now in charity care.
Alex Albon's crash during FP2 ahead of the Bahrain Grand Prix brought out the red flags and a fairly lengthy delay, but almost as soon as the track went green again, the red flags returned.
Initially the reason was unclear, but it turned out to be due to a dog which had made its way on to the track, a repeat of what happened last race weekend at the Turkish Grand Prix.
After enjoying a run around the dog was seen squeezing underneath a barrier at the edge of the circuit and making an exit.
And thanks to the work of Bahrain.Rescues, she has now been found safe and sound and has been transferred to the care of BSPCA.
Important Pupdate!! Remember our visitor from FP2? She's been found (thanks to @Bahrain_Rescues) and is now in the amazing care of @BSPCA_BH. Been checked by the vet and she's doing well. Anyone got an idea for a name? @f1? 🐕 pic.twitter.com/HbYJICW75E

— Bahrain Int. Circuit (@BAH_Int_Circuit) November 28, 2020
On Twitter they confirmed that she has been "checked by the vet and she's doing well".
The challenge now is finding a name for her, and they are asking the public for help.
and the award for the best F1 Radio of 2020 goes to..

SEBASTIAN VETTEL 👏🏻🐶 pic.twitter.com/AEIt1WmB2U

— Charley Louise (@_charleylouisew) November 27, 2020
Already after her TV appearance there were plenty of Formula 1 parody names thrown forward. Helmutt Barko, Barkus Ericsson and Spaniel Ricciardo were among the gems.
It was Ricciardo who actually spotted her first on the track, but luckily he said she never came too close to danger.
"Yeah, I saw it and then there was a red flag so I questioned if that was for the red flag," said the Renault driver when asked about the incident by reporters.
"It looked quite cute, luckily it didn't get too close to me. I saw it in the distance, maybe it was 50 meters away or something, it was far enough."
We would love to hear some of your name suggestions, so make sure to drop us a comment below!
Follow us on Twitter @Planet_F1, like our Facebook page and join us on Instagram!