Green light given for Bahrain short circuit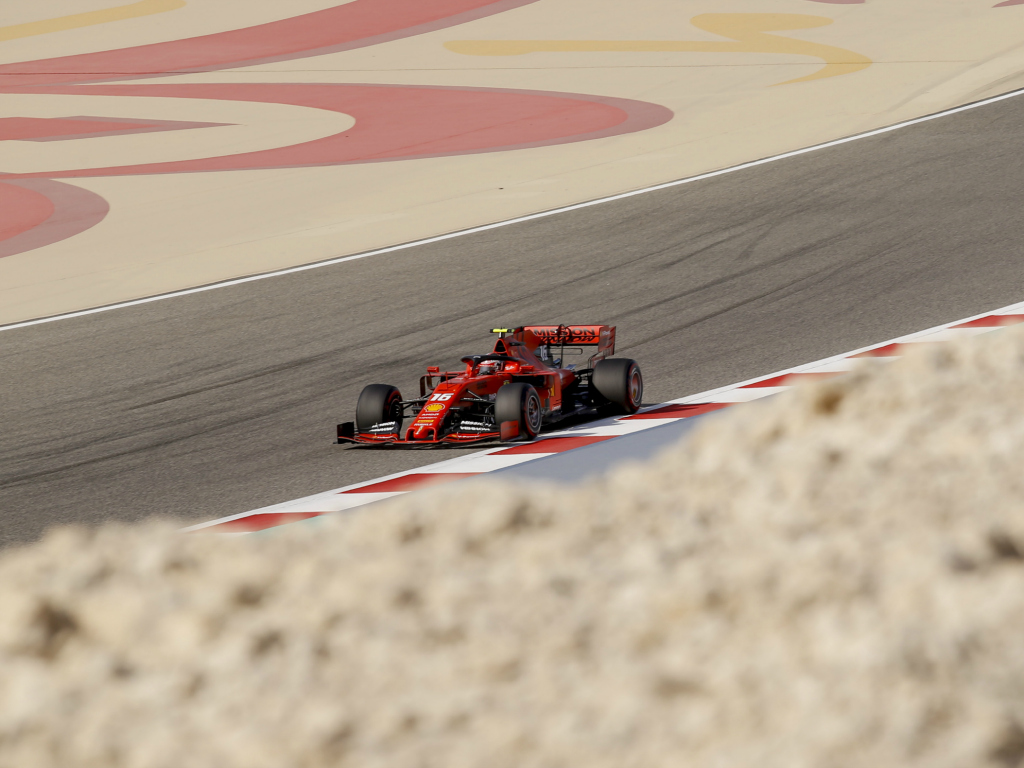 FIA race director, Michael Masi, has said "there is nothing" stopping the shorter Bahrain circuit being used as part of the 2020 calendar.
As Formula 1 tries to cram in as many races as possible to make up for lost time and money, some tracks could host two races instead one.
The season will start with a double header in Austria and Silverstone also has two races to host as part of an initial eight-leg European calendar.
Another double header could be held in Bahrain later in the year when Formula 1 hopes to be able to spread its wings again and F1's motorsport director Ross Brawn suggested the "almost oval" circuit could be used for the second race.
Turns 1 to 3 would be the same as the normal layout, but the infield section is cut out before the cars return to the usual path at Turn 13.
Masi has confirmed the alternative layout does hold the necessary Grade 1 license to be able run a Formula 1 race on it.
"From a regulatory perspective, there is nothing stopping it," Masi told Speedcafe.
"Unfortunately we didn't have that option [alternate configurations] so much for either Austria or Silverstone, but if there are other events such as Bahrain that come up with that, and it's seen as another way of trying to achieve something, then why not?"
"The big part is, we want to maintain the integrity of the championship, A; and B, ensure that, wherever possible, that we can provide a good spectacle for the viewing public, be they television or, hopefully by that point in time, later in the year, with some luck, face-to-face."
Formula 1 are yet to confirm what the next stage of the Formula 1 calendar will look like beyond the Italian Grand Prix on September 6, but an announcement is expected before the season gets underway in Austria on July 3-5.
Follow us on Twitter @Planet_F1 and like our Facebook page.