Bahrain would 'support' a sprint on Outer circuit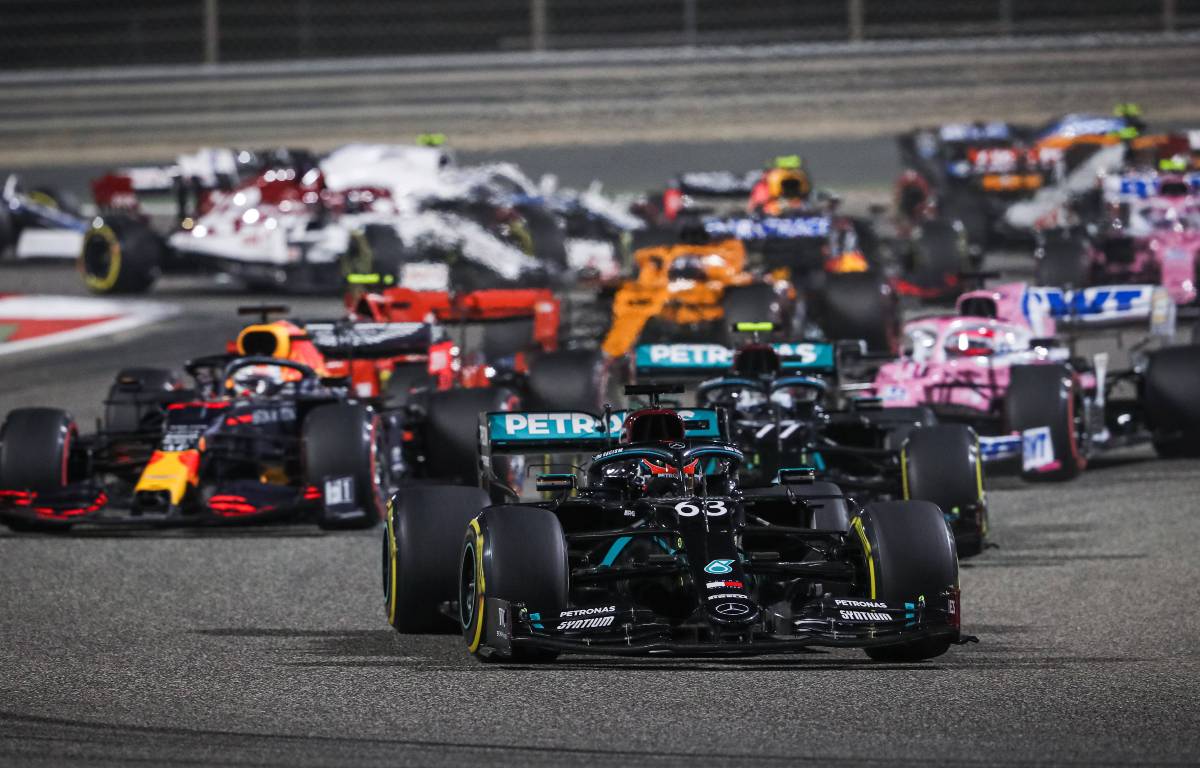 Bahrain's Outer circuit, on which the 2020 Sakhir Grand Prix took place, could be used for a sprint event next season.
Sprint qualifying, which set the grid for Sunday's race, was held on three Saturdays in 2021 at Silverstone, Monza and Interlagos.
The number of occasions has been doubled to six in 2022 and only the Brazilian venue looks likely to be retained, with the other grands prix staging sprints reportedly being Bahrain, Emilia Romagna (Imola), Canada, Austria and the Dutch.
It has also been suggested the sprints may not be used for qualifying in 2022 and instead form a 'race' of their own with a greater number of points attached, although there has yet to be any clarification over the format from Formula 1.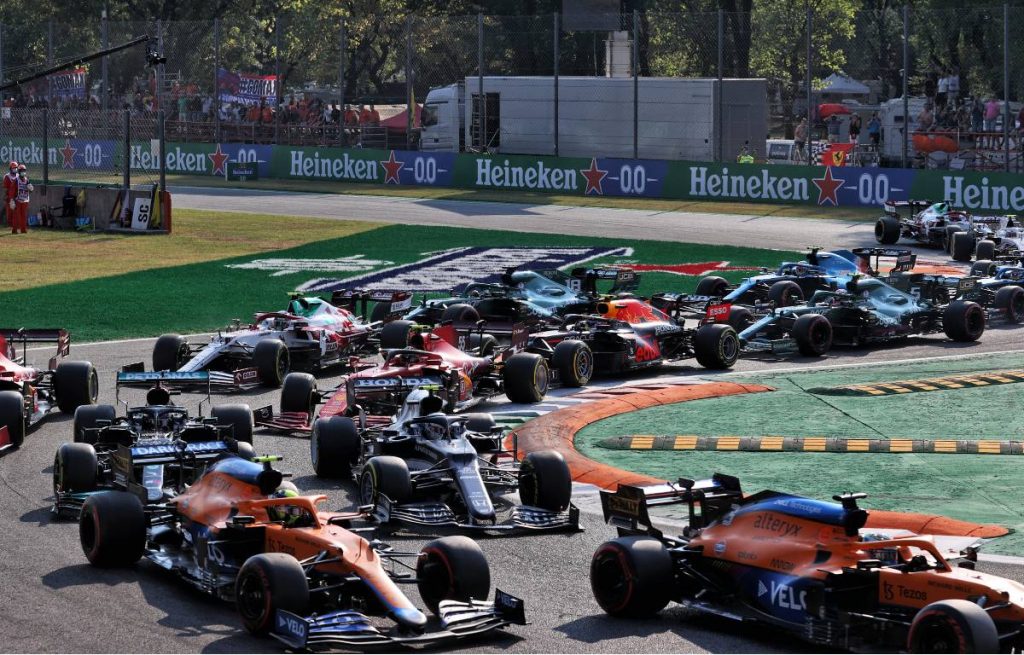 However, there is support for a sprint on the Outer circuit in Bahrain from track officials.
The Outer circuit was used when an extra race in Bahrain was squeezed in to fill out the 2020 calendar which had been decimated by the pandemic.
It was staged on the shorter layout in Sakhir, a week after the Bahrain Grand Prix itself that was won by Lewis Hamilton after the horrific fireball crash from which Romain Grosjean miraculously escaped with relatively minor injuries.
The Sakhir Grand Prix, held over 87 laps, was most notable for two things – Sergio Perez winning for the first time in Formula 1, and George Russell not doing so due to a team pit-stop blunder and subsequent puncture as he stood in at Mercedes while Hamilton was suffering from COVID-19.
Bahrain, as in 2021, hosts the opening race weekend of 2022, from March 18-20, and Motorsport.com report that practice, the traditional one-hour qualifying and the grand prix would be held on the main circuit and potentially the sprint on the Outer track.
Salman Bin Isa Al-Khalifa, executive director of the Bahrain International Circuit, said formal discussions had yet to take place but that the idea was feasible.
"In theory, we can do it and we will support whatever F1 wants us to do," he said.
"It's like in 2020 when they asked us to organise two races – we had the Outer track and we did it.
"So yes, we would support it. But with these things, and with the teams, there will always be questions about how to race on one track and then another. So I will wait and see how they discuss it first."