Red Bull team principal Christian Horner believes the Bahrain Grand Prix will give a better example of the 2019 pecking order.
The Austrian outfit made the podium in the season-opening Australian GP, with Max Verstappen finishing ahead of both Ferraris to claim P3.
The Dutchman even had a good look at Lewis Hamilton's Mercedes, but Horner says his team are not getting carried away, claiming Albert Park has a "special characteristic" that could have played with the true order.
Speaking to Motorsport-Total, he said: "It's still too early to talk about the Championship.
"The podium was a great moment for Honda [but] the race at Albert Park is also not the benchmark for the pecking order in Formula 1, because the track has a special characteristic.
"Mercedes surprised with its pace and Ferrari rather disappointed. Whether this is really a trend, can only be evaluated after the race in Bahrain."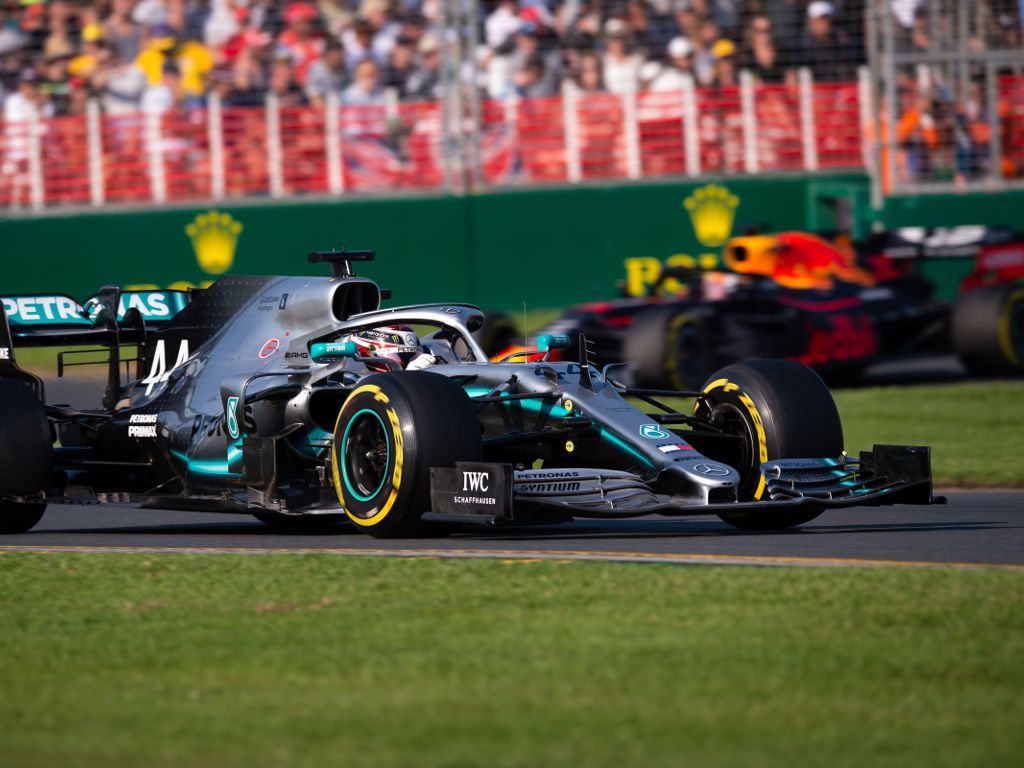 Horner was keen, however, not to take away from the team and Honda's achievement in Melbourne.
"We are proud of the performance and are happy with the Honda product," added Horner.
"I hope this is the start of a strong season.
"The goal of Red Bull is still to close the gap on Mercedes and Ferrari. But we have had a good start and need to build on this positive energy now."
Verstappen took it further by saying that the Chinese Grand Prix would be the event which showed Red Bull where they are in comparison with their rivals.
"Starting the season with a podium in Australia is really positive but Melbourne is not a typical circuit, so we can't get carried away," he explained.
"I don't think we will really know where we stand until after China."
Follow us on Twitter @Planet_F1 and like our Facebook page.