Baku open to staging sprint qualifying in the future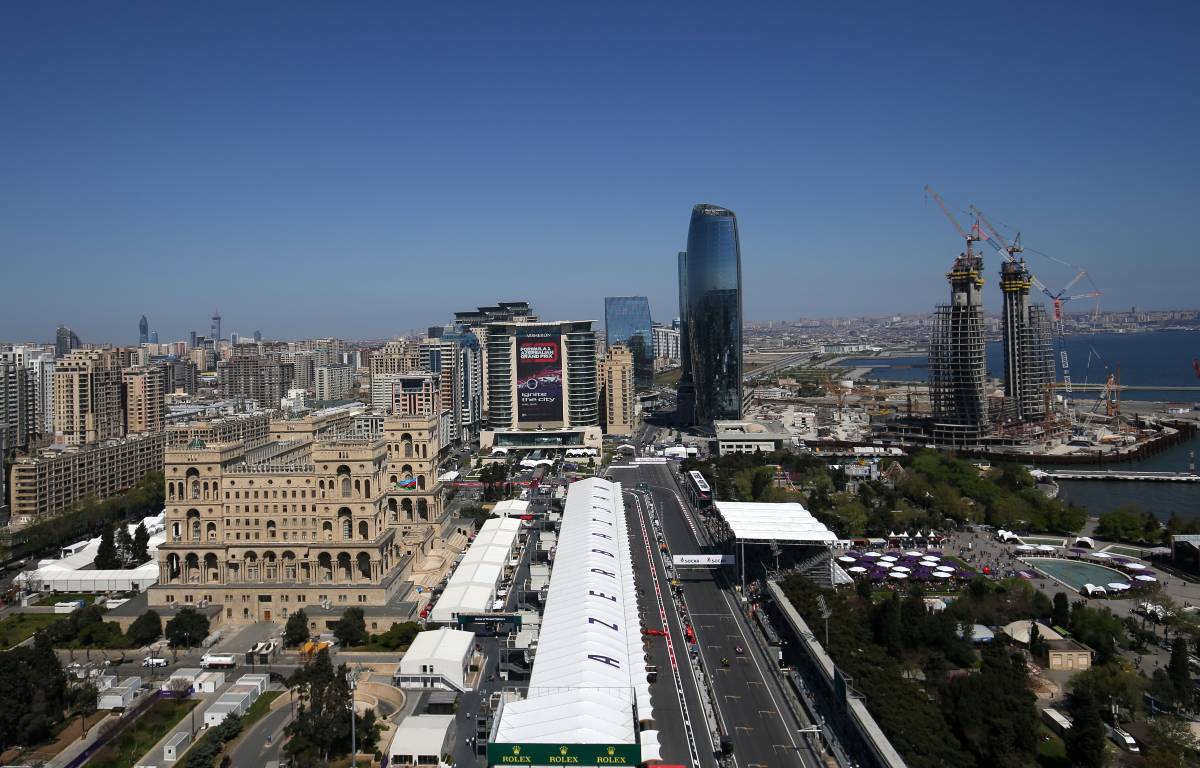 The new sprint qualifying format is set to be trialled in 2021, and if Formula 1 sticks with it then Baku would like to be a future host.

At the races where sprint qualifying will be in use, traditional qualifying will shift to Friday and set the grid for this 100km race.
The results of that will then determine Sunday's starting positions, for what will then be the traditional Grand Prix.
Having made its debut in 2017, the Azerbaijan Grand Prix around the streets of Baku has become of the most popular venues on the Formula 1 calendar.
So far only Silverstone has been confirmed as one of the three tracks which will trial sprint qualifying in 2021, and should the experiment prove successful then Baku is happy to host the format themselves in the future.
"I'd really welcome something like this, if I was offered, if we had a choice to do it one way or another," Baku City Circuit executive director Arif Rahimov told Motorsport.com when asked if he would like to host sprint races.
Although the idea of having a reverse grid for these sprint races was ditched, not everyone in the paddock is yet sold on the concept.
Generally most drivers are willing to give sprint qualifying a go, though Sebastian Vettel is among those not keen at all.
That being said, Rahimov firmly believes that Formula 1 is right to experiment with the structure of a race weekend.
"I know it's been opposed by a few of the drivers, and they think it's quite risky, to be honest I think any change would be kind of welcomed, and any experiments would be good," he said.
"I'm kind of on the opposite side, thinking that experimenting with the race weekend format is a good thing in general, just to mix things around and make it more interesting for the spectators, make it a bit more unexpected.
"I think any changes would be great for F1 generally. There were so many different speculations about having the reverse grid like they do in F2, and now there is the sprint qualifying. I'm welcoming any of these changes."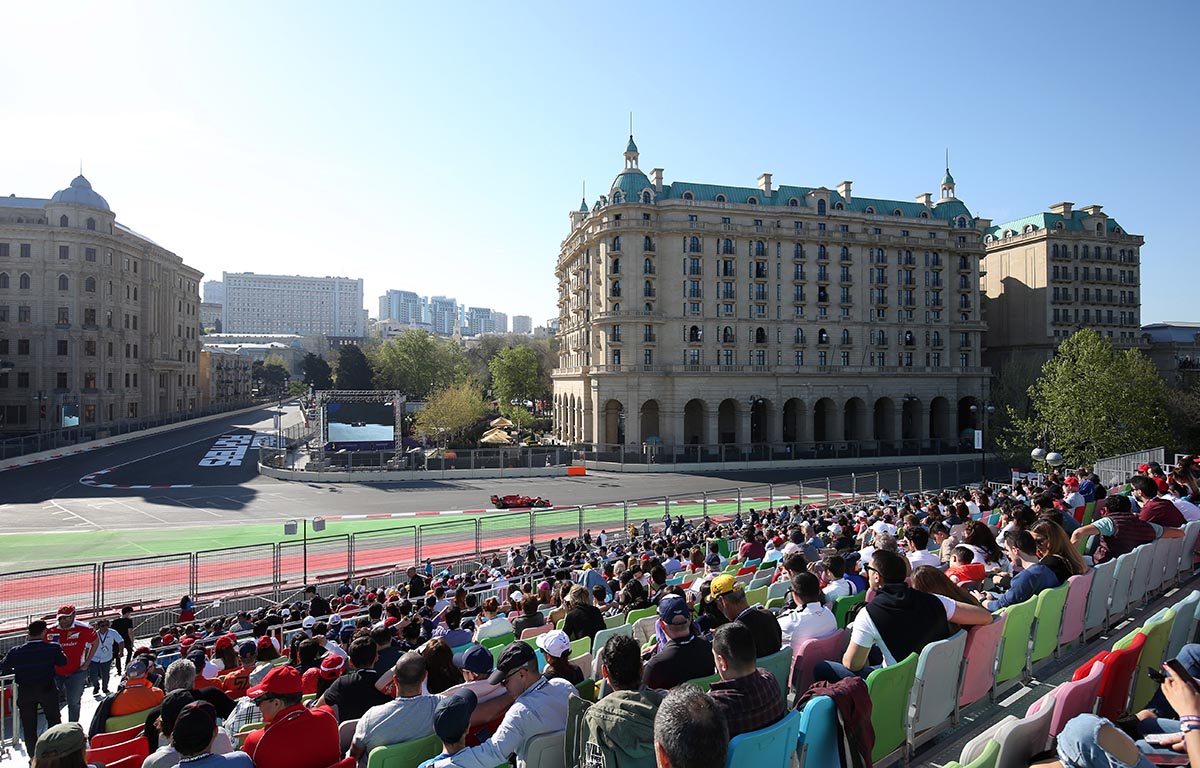 Check all the latest 2021 teamwear via the official Formula 1 store
The Azerbaijan Grand Prix, which will be Round 6 of the 2021 season, is currently secure on the calendar until 2024, but Rahimov said no talks have taken place yet over extending that deal further.
"We haven't yet started talking about the longer-term contracts," he confirmed.
"I think it's not a secret, that the way F1 is trying to do their contracts now, they're probably going to be three-year contracts from now on. I think they're trying to standardise it across different circuits.
"This was supposed to be the first race [of the three-year deal]. So no, we haven't started talking about the extension. We still have plenty of time to do that, and it shouldn't be a problem."
You can familiarise yourself with all the details surrounding sprint qualifying here with our detailed guide.
Follow us on Twitter @Planet_F1, like our Facebook page and join us on Instagram!