Baku, Singapore and Japan are all cancelled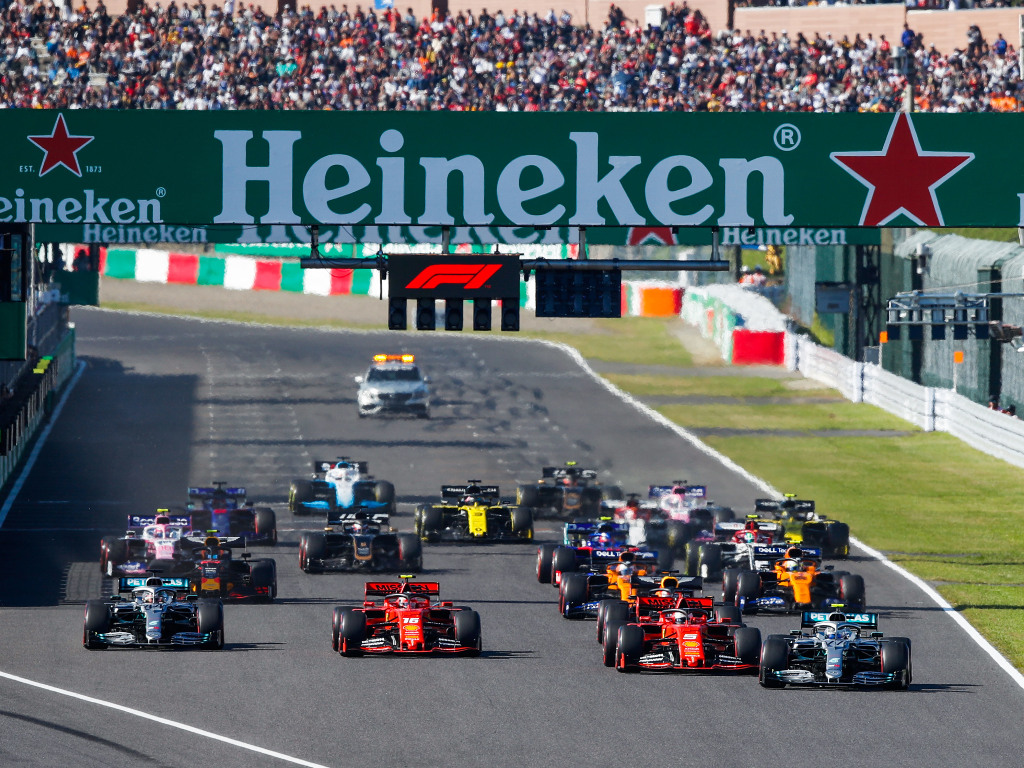 If Formula 1 is able to stretch its wings after the first eight races of the season, Baku, Singapore and Japan will sadly not form part of an extended 2020 campaign.
It has long been rumoured that these three particular race tracks were going to be put on the shelf until 2021 and Formula 1 has officially confirmed that is the case on Friday.
The logistical challenges facing Baku and Singapore to reschedule what are street races has made it too difficult to find a viable solution, while Japan's fate was sealed after MotoGP cancelled its planned round at the Suzuka circuit.
"The last few months have been extremely challenging on all fronts," said Singapore GP deputy chairman Colin Syn.
"And we have now made this difficult decision which F1 and our stakeholders accept we have had to take.
"Ultimately, the health and safety of our contractors and their workers, spectators, F1 crew, staff and volunteer marshals is our number one priority, and we thank everyone for their patience and unwavering support thus far."
The latest cancellations mean there is now a huge gap to fill from the confirmed Italian Grand Prix on September 6 to the United States Grand Prix (which is also in doubt) on October 25.
The only race venue within that timeframe which still has its original race slot pencilled in is Sochi, host of the Russian Grand Prix on September 27.
Formula 1 bosses are still hoping to reach the initial target of 15-18 races this season by the middle of December.
Follow us on Twitter @Planet_F1 and like our Facebook page.