Banned Haas junior Ferrucci fired by Trident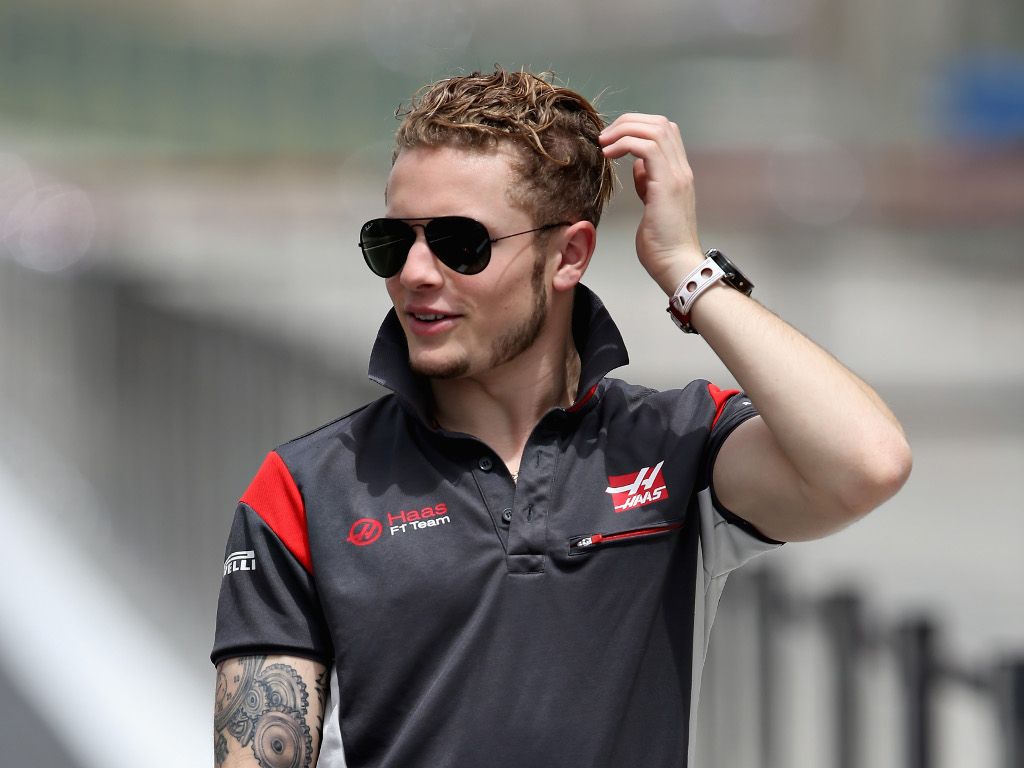 Formula Two team Trident have confirmed they have fired Santino Ferrucci following a review of his various misdemeanours.
Ferrucci is still on the books at Haas, although they too are reviewing the American's future with the Formula One team.
The 20-year-old was banned for four F2 races initially colliding with his team-mate Arjun Maini and failing to appear before the stewards.
WATCH: Haas junior driver Santino Ferrucci hits Trident team-mate Arjun Maini on the slow down lap after the chequered flag

Maini: "There's something wrong with my team-mates brain, he should be banned".

More: https://t.co/wligaM7AHG#SkyF1 #F1 #F2 #BritishGP pic.twitter.com/izWzf7dWbh

— Sky Sports F1 🏎 (@SkySportsF1) July 8, 2018
Following a further outburst on social media, Ferrucci apologised for his actions – but the damage has already been done.
Also factored into Trident's decision was the fact that Ferrucci missed payments to the team, but still found the funds to take part in two IndyCar races in Detroit.
"This decision was motivated by the events – which are now of public domain – occurred at Silverstone, as well as by the serious breach of driver's payment obligations," said the team in a statement.
"Since the beginning of the championship, the driver justified its payments' default with alleged failure by his sponsors to fulfil their obligations.
"It seems weird that, despite such kind of issues, Santino Ferrucci had the resources needed to enter the Detroit Indy race from June 1st to 3rd while, at the same time, he was not honouring his agreement with Trident Motorsport."
Haas are expected to announce their own verdict on Ferrucci in the summer break.
Follow us on Twitter @Planet_F1 and like our Facebook page