Barcelona test obscured to give Bahrain exclusive – report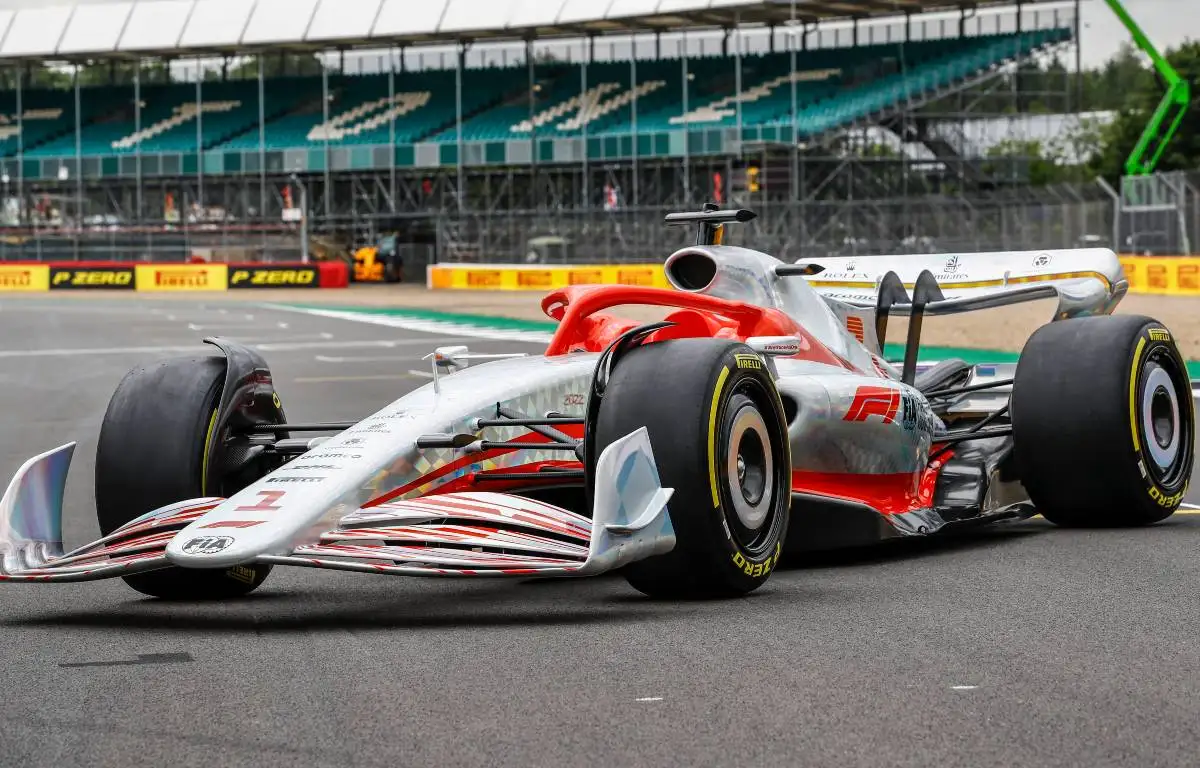 Formula 1's decision to call the first Spanish test a "pre-season session", and run it behind closed doors, has reportedly been made to protect the Bahrain brand as the season-opener.
Last week Formula 1 confirmed that there would be two pre-season on-track events, the first being held at Spain's Circuit de Catalunya-Barcelona and the second at Bahrain's Sakhir circuit.
But, according to the official tweet, the Spanish run is a "pre-season session" while the Bahrain outing is the "official pre-season test".
The other notable difference between the two is that there will be no TV coverage in Barcelona nor will fans be allowed to attend.
Bahrain will be the opposite with full coverage, including live television, access for the media and fans can also head to the circuit to watch the action.
Dates are locked in for pre-season running in Barcelona and Sakhir#F1 #F1Testing pic.twitter.com/3pWbUfo7BT

— Formula 1 (@F1) January 26, 2022
And all of this is, according to the Italian edition of Motorsport.com, being done to protect Bahrain's standing as the season-opening event.
With Formula 1 introducing all-new cars this season, the 2022 challengers based on ground effect aerodynamics and sporting simpler front and rear wings, everyone wants a first-look at the new cars.
As such Bahrain asked Liberty Media for the right to host a "world premiere of the season" or even a combined launch. The teams are said to have ruled that out, each wanting their own event.
The teams were then, Motorsport.com reports, "asked to use temporary liveries in Montmelò, a way to meet Bahrain's demands".
They said no to that too, several teams explaining "that they are struggling with already tight deadlines, and a double paint job would still have cost time and money, and in addition, the teams would still have shown their colours in the official presentations."
Liberty Media, as a compromise given how much Bahrain pays to be the first event on the calendar, decided to run the Spanish test behind closed doors – with the current Covid situation in Spain contributing to this – limiting what the public will be able to see, and even limiting media coverage.
Bahrain will therefore be the exclusive first test offering the first absolute coverage of the all-new cars.
The Bahrain test, which runs from March 10-12, will host the season-opening grand prix one week later on March 20.
Aston Martin deny claim they may miss Barcelona test
Aston Martin insist their car will be ready to test in Barcelona, after a report of unrest behind the scenes.