Barcelona test behind closed doors 'because of Covid'
The upcoming Formula 1 Barcelona test has been closed to fans, due to the current COVID-19 situation in Spain and Catalonia.
The number of new cases in Spain has increased significantly from mid-December, with the seven-day new case average exceeding 100,000 people per day in the past fortnight.
The Circuit de Barcelona-Catalunya had been hoping to host fans at testing for the first glimpse of the brand new generation of Formula 1 cars, but that is now no longer possible according to a report in the Dutch edition of Motorsport.com.
Spain had reportedly asked the European Union to treat COVID-19 as being an endemic disease, in the same way standard flu is classified, but the case rate in Catalonia has risen significantly in recent weeks.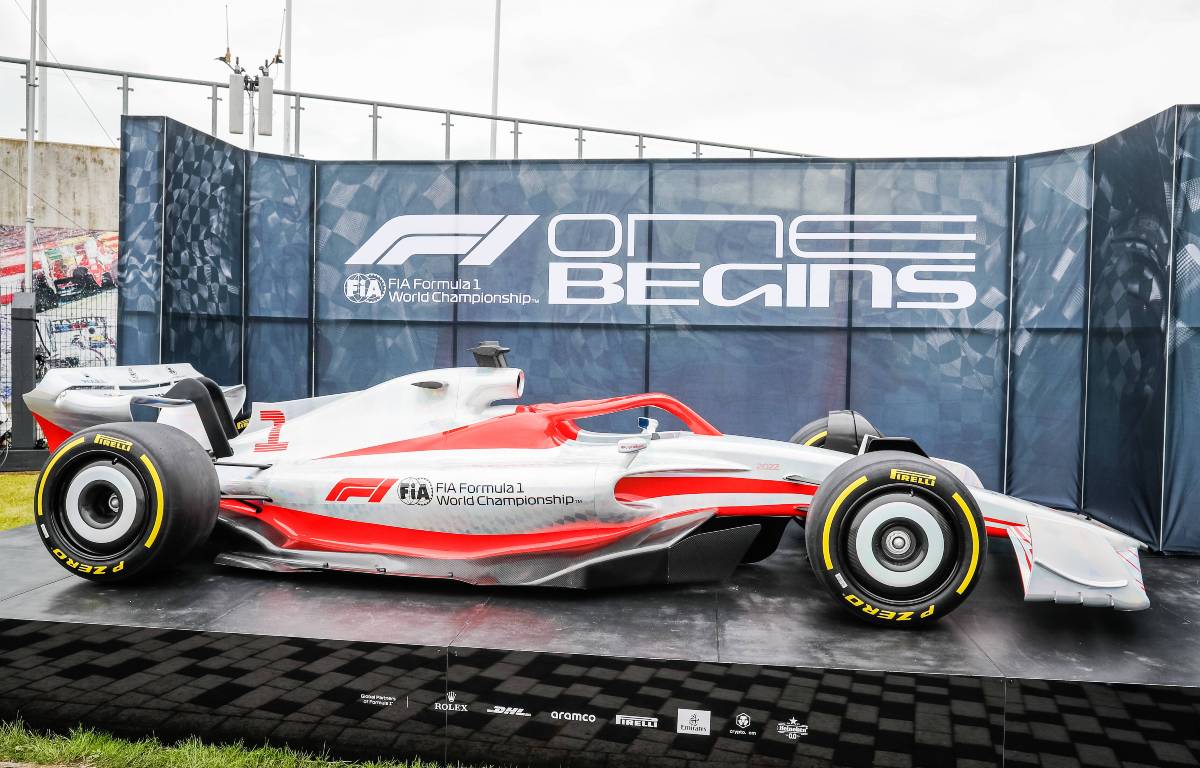 It is not likely that fans will be able to watch testing live either, with a daily highlights package set to be the extent of TV coverage available to viewers each day from Barcelona – with the sport opting to prioritise print and online media for the first days of testing, which will take place from February 23-25.
It has not yet been confirmed if fans will be able to attend the second test in Bahrain the weekend before the season starts, with the teams and cars heading to Sakhir from March 11-13.
The number of testing days has been doubled from three to six for the 2022 season, with Formula 1 choosing to allow the teams more time to get used to their radically different cars and tyres and gather as much data as possible in that time.
Formula 1 has been operating under strict protocols since the pandemic began, with rigorous testing and mandatory mask-wearing around the paddock being a key part of their day-to-day running.
Aston Martin became the first team to announce the launch of their 2022 car, with the AMR22 set to be unveiled on Thursday February 10.