Battle with Red Bull excites Hamilton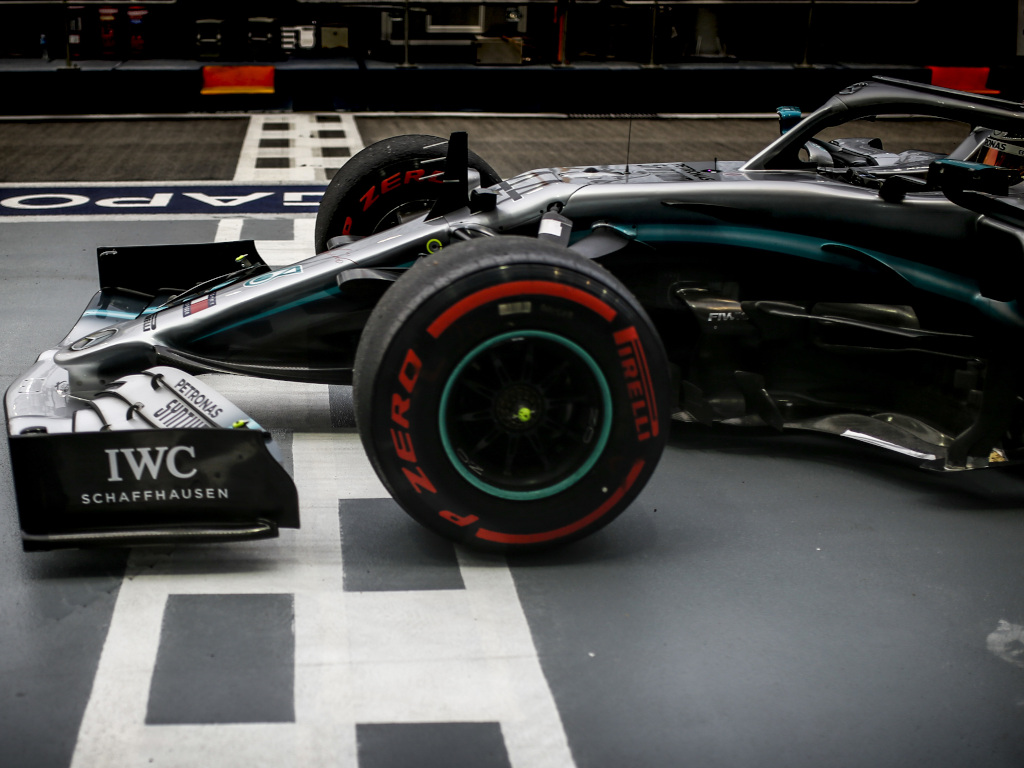 Lewis Hamilton managed to "get into a groove" at the Marina Bay Circuit on Friday and he is hoping for more of the same on Saturday as Red Bull are "looking very, very quick".
The five-times World Champion posted a 1:38.773 in FP2 to top the timesheets, but Max Verstappen was not too far behind as the Red Bull driver, who was fastest in FP1, was just 0.184s slower.
The Mercedes man was naturally pleased that he managed to pull it all together during practice, but he knows he will need to find another "special lap" if he is to take pole position.
"I was really happy, I felt much better in the car today than I have for a while," he said.
"I hope that stays over the whole of the weekend. But I think they redid a few patches, a few bits of tarmac on the circuit, the tyres are working well.
"If you can get into a groove over here then it's such a beautiful lap. I really enjoyed it. We've definitely got some areas we need to improve, which is always good, and nothing is ever perfect."
He added: "It's just finding pieces into the puzzle to make it perfect.
"I'm looking for that special lap that we had obviously last year and I think we got off to a good start, but still putting it altogether tomorrow it's going to be tough.
"I think also the Red Bull was looking very, very quick. I'm excited for the challenge."
Although cautious about Verstappen and Red Bull, Hamilton knows you can't read too much into Friday's sessions as qualifying is where teams show their true pace.
"I think my guys have a summary now on where we stand," he said.
"I mean I was obviously quickest in that session but they were very, very close behind us.
"We don't know if they've had a perfect lap or whether we will all turn up and then I'll find out later."
Follow us on Twitter @Planet_F1 and like our Facebook page.