Singapore GP rule out behind-closed-doors race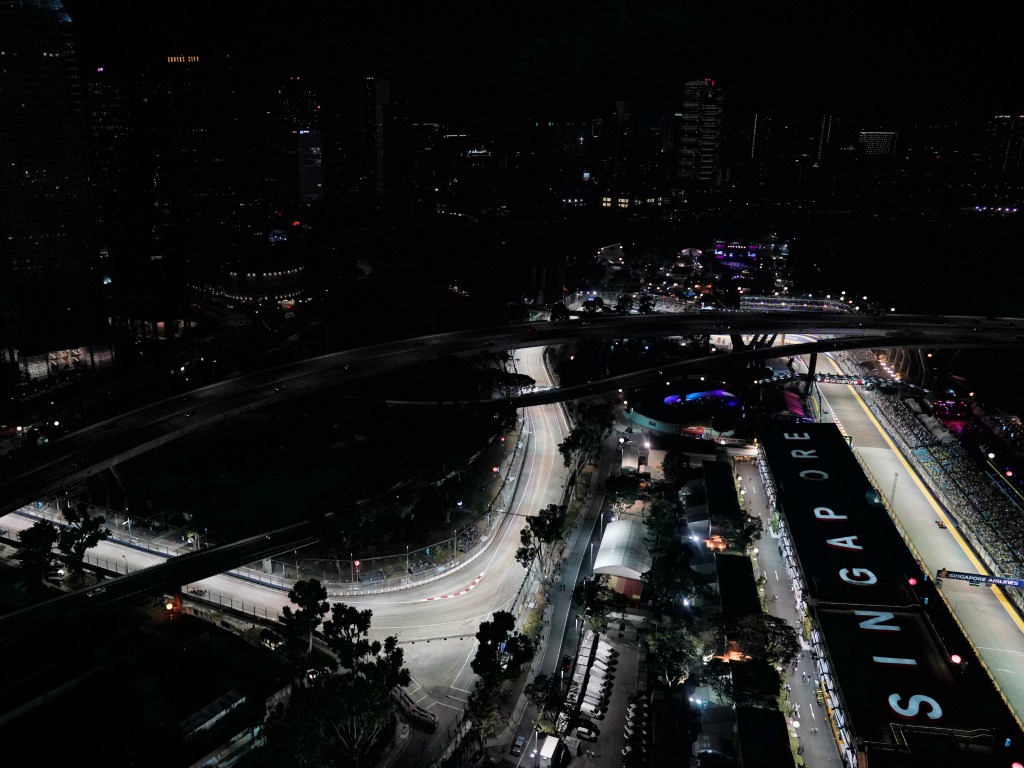 Promoters of the Singapore GP have said that holding the race behind closed doors in 2020 is "not feasible".
Formula 1 bosses reportedly have their "ideal" new 2020 schedule pieced together, but the second half of it remains subject to change and there still has been no official communication with teams.
The Australian, Monaco and French GPs have already been cancelled for 2020, but both the Red Bull Ring in Austria and Silverstone in Great Britiain are preparing to host multiple races to kick-off the 2020 season.
However, reports have suggested that the Dutch, Canadian and Singapore GPs are set to join Australia, Monaco and France in being cancelled.
And those rumours now appear to be true.
Promoters told The Straits Times that it is "not feasible to conduct the race behind closed doors".
The spokesperson added: "The calendar for the 2020 season is currently being finalised and Singapore GP has been maintaining an open dialogue with F1, the Singapore Government and our stakeholders during this time, to assess different possibilities.
"The top priority remains the well-being and safety of our fans, volunteers, and all Singaporeans."
No decision on cancelling the race has been made since all parties are still exploring "different possibilities", but infrastructure will prove a big issue.
As the Singapore Grand Prix is a night race held at the Marina Bay Street Circuit, stands and lighting are among the things that must be constructed.
"Sufficient lead time to complete the construction of the various components must be factored in [and] works typically require three months to complete, and this will depend on whether such activities are permitted under the prevailing government regulations," the spokesperson said.
Building contractors can gradually resume work in Singapore from June 2 on vital projects like MRT works, deep tunnelling of sewerage systems and residential renovation projects.
They must though obtain permission from the Building and Construction Authority, and put in place new social distancing measures.
Entertainment is also an issue – Red Hot Chilli Peppers and Gwen Stefani were the headline acts last year, but no plans have been made yet for 2020.
"As the global Covid-19 situation is evolving, discussions with artiste managers are still ongoing. The entertainment line-up will depend on travel restrictions and government regulations in the artistes' home countries, as well as in Singapore," added the spokesperson.
James Walton, head of Deloitte South-east Asia's sports business group, thinks whether not the race happens is actually down to money and whether Liberty Media will waive Singapore's hosting fee.
"If you can get the hosting costs waived, which is estimated to be around $30 million for Singapore, and any other contribution from Formula One towards hosting costs, and find a way to maintain safe distancing and keep the area secure, it could still just about make sense," he said.
Check out this brand new video from our friends at Racing Statistics. A head-to-head between Sebastian Vettel and Lewis Hamilton: