'Hodgkinson tried to take Merc staff to Red Bull'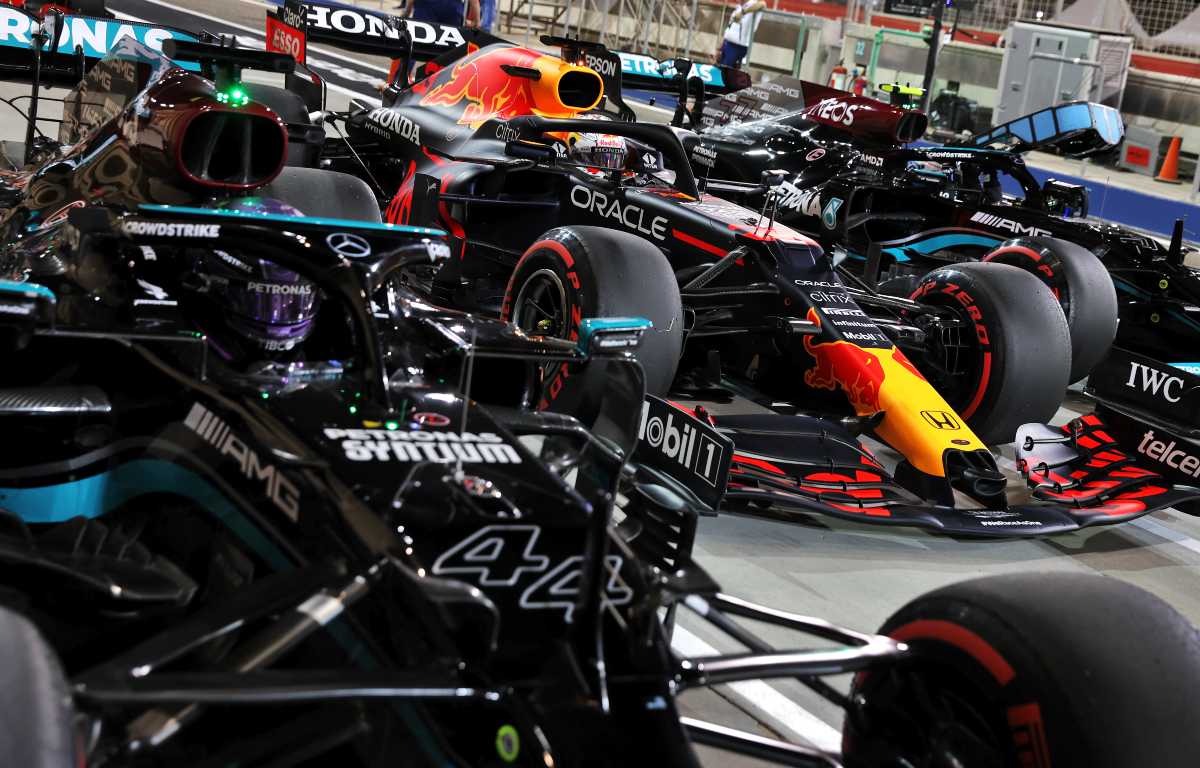 Ben Hodgkinson has been talking to his Mercedes colleagues, trying to persuade them to follow him to Red Bull, claim Corriere dello Sport.
With Formula 1 backing an early engine freeze, which runs from 2022 to the end of 2024, Red Bull created 'Red Bull Powertrains' to take over and run the Honda engines from next year onwards.
Needing to staff that division, team boss Christian Horner said he wanted only the "right talent and the best talent" to join with the team before confirming that Hodgkinson would be joining from Mercedes.
"We are delighted to welcome Ben to Red Bull Powertrains as Technical Director," Horner said.
"He comes to this hugely exciting project as a proven race winner and as an innovator capable of leading a like-minded team of highly skilled engineers."
Hodgkinson, who was Mercedes' Head of Engineering, is said to already be on 'gardening leave' and will only join Red Bull late in 2022.
That, though, has not stopped him from talking to other Mercedes personnel and trying to persuade them to jump ship.
According to Corriere dello Sport, 'at Mercedes there is now alarm because it turned out Hodgkinson was talking about the subject with two or three colleagues, clearly trying to get them to follow him'.
And that is not their only concern.
Red Bull merchandise is available to purchase now via the official Formula 1 store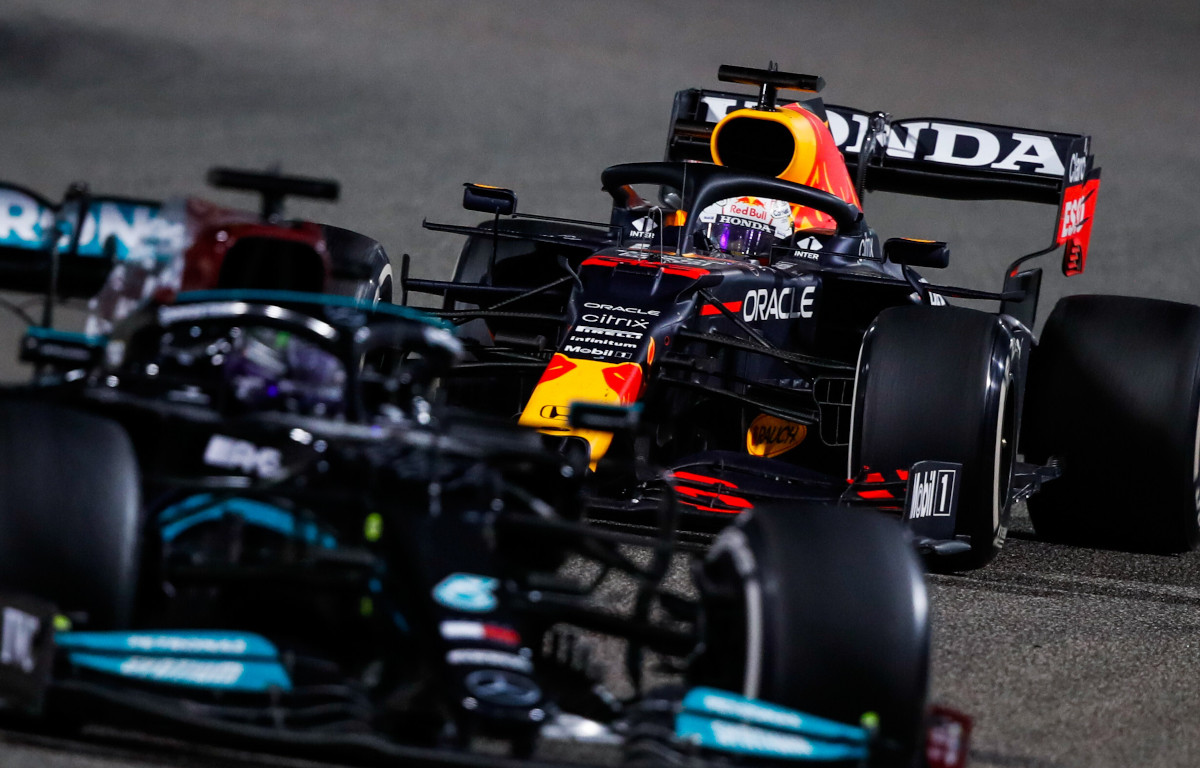 Hodgkinson also knows all the secrets about Mercedes' power unit.
'Red Bull [are] in a position to discover important secrets,' says the Italian publication, adding that Hodgkinson is the first person to leave Mercedes' power unit division for a rival team.
'The fear is in fact that other valuable technicians may be contacted by Red Bull and accept upward economic offers but without upsetting their lives' as they would still be based in England.
In the past, Ferrari have tried to get Mercedes personnel to swap teams but without any success as it would have meant moving from the UK to Italy.
Corriere adds that it will be 'interesting to see if and how Ferrari will fit into this lively market that will decide the new equilibrium of Formula 1 in the near future'.
Follow us on Twitter @Planet_F1 and like our Facebook page