Berger revisits Hamilton/Senna comparisons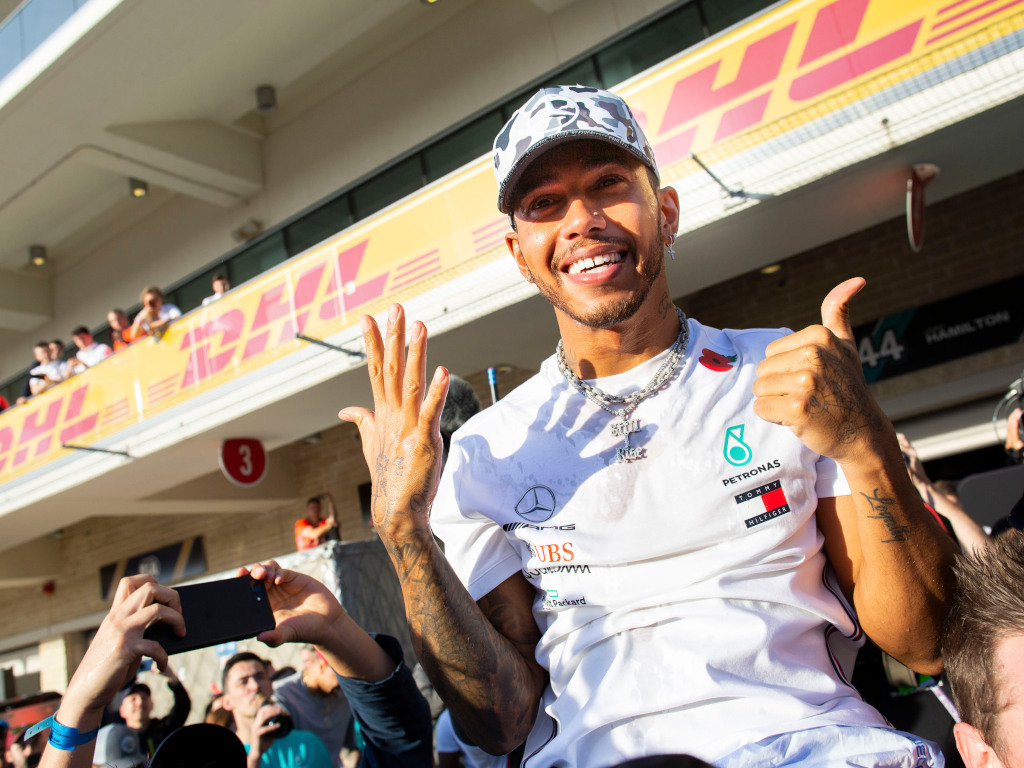 Gerhard Berger says he has a "clear conscience" when saying that Lewis Hamilton can be mentioned in the same breath as the legendary Ayrton Senna.
Berger, Senna's team-mate at McLaren in the early 1990s, had put the three-time World Champion in a class all on his own before saying last year that Hamilton belonged in the same category, too.
Hamilton has since added a sixth World Championship to his trophy cabinet which has only added more weight to Berger's own initial claim.
"Hamilton is not just the best driver today, he is well on the way to becoming the best ever," Berger said in an interview with Auto Motor und Sport.
"He has every opportunity to overtake Michael Schumacher.
"I am often asked if Hamilton is as good as Senna and I resisted the comparison for a long time because I knew Senna so well.
"But with Hamilton I can now say with a clear conscience: he has it. He is the first driver I would put in the same breath as Senna."
While one particular viewpoint held about Hamilton is that he always has the car from Mercedes to compete for titles, Berger feels it is actually Hamilton who has shown he can the difference maker in recent years as well.
"In the past two years Mercedes has won a few races, maybe even the world championships, because Hamilton was in the car," Berger added.
"Valtteri Bottas would have found it difficult to take on the same role in this way. Hamilton is shown he can be at the front of every track, in all conditions. And, in recent years, he has learned to be third.
"He now has the talent to recognise that on certain days he has to be satisfied with less.
"Then he takes the points and says to himself 'the next race is mine'. That is what makes a World Champion."
Follow us on Twitter @Planet_F1 and like our Facebook page.