SC driver Maylander gives his version of events at Spa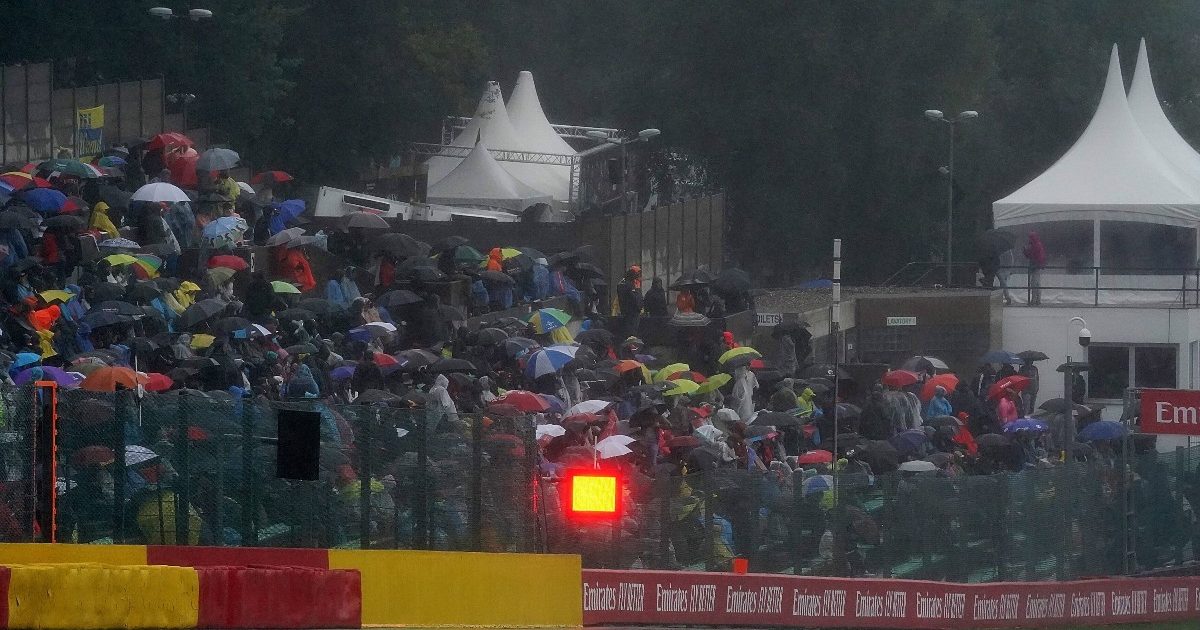 Formula 1's Safety Car driver Bernd Maylander confirmed that conditions had worsened at Spa by time he headed out for a second stint.
The German driver technically led every lap of the 2021 Belgian Grand Prix, setting the pace for the drivers during all three tours of Spa-Francorchamps before the decision was taken to call off the race.
It was not as quick as it sounded though, with several hours passing before the race officially started with a formation lap, and then later the couple of laps led by Maylander in a final attempt to get some racing underway.
Official race winner Max Verstappen has said that the best time to go racing was at 3pm local time, when the race was supposed to originally start.
And Maylander did confirm that conditions had deteriorated by the time of his second call to action.
"We tried to start, broke off and listened to the drivers. I also said that there was sometimes more rain than yesterday," he is quoted by Speedweek.com.
"Therefore, all decisions have been made correctly. The second time the visibility was even worse, as were the conditions.
"There was a window where the rain should subside. It was clear that you were waiting for the window, but that didn't happen."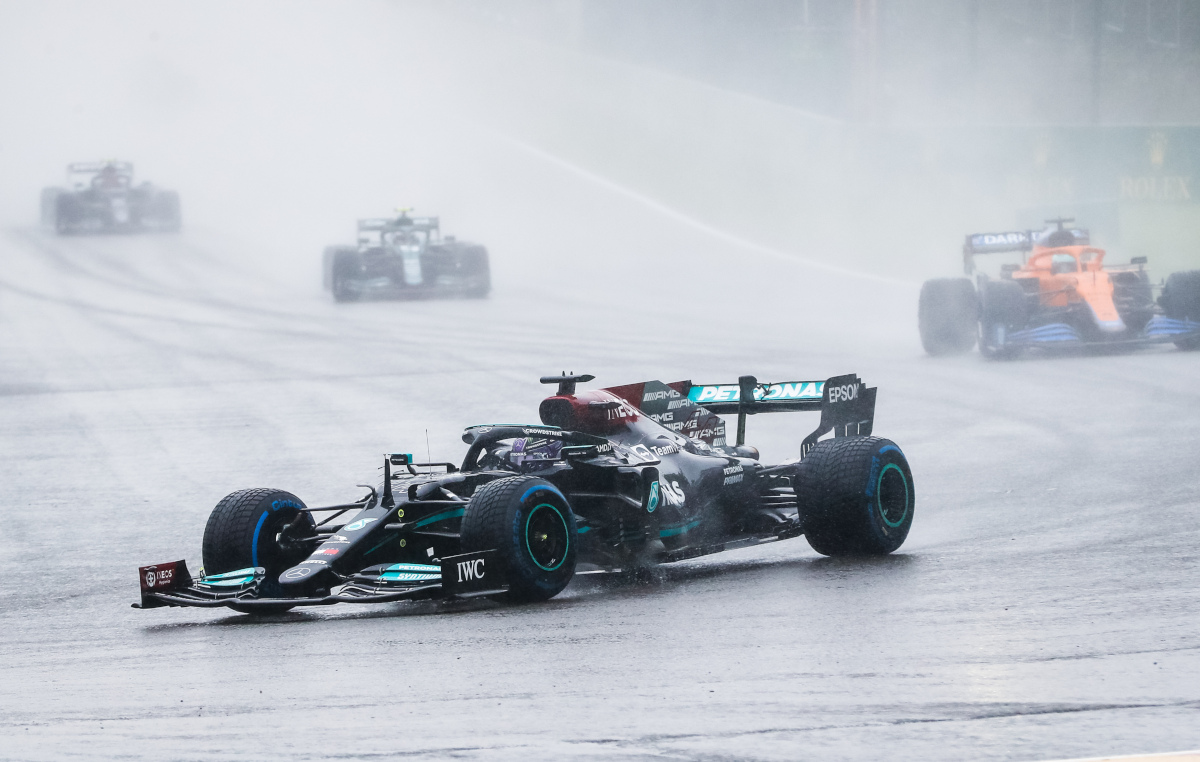 Check all the latest 2021 teamwear via the official Formula 1 store
It was a race of the likes that Formula 1 had never seen before, and in general it was a completely new experience for Maylander.
"For me, it's also the first time we've had something like this," he confirmed.
And since no real racing actually took place, deciding on a Driver of the Day would have been a completely pointless exercise.
So, since he headed the pack for every lap of Spa-Francorchamps, plenty of fans wished to bestow this award upon Maylander himself.
"I thank them for that. I do my job, it's a good team and it's fun to work in a good team and it works well," he said.
"I'll take it and have a beer on it."