Ecclestone backs Max for 2021 championship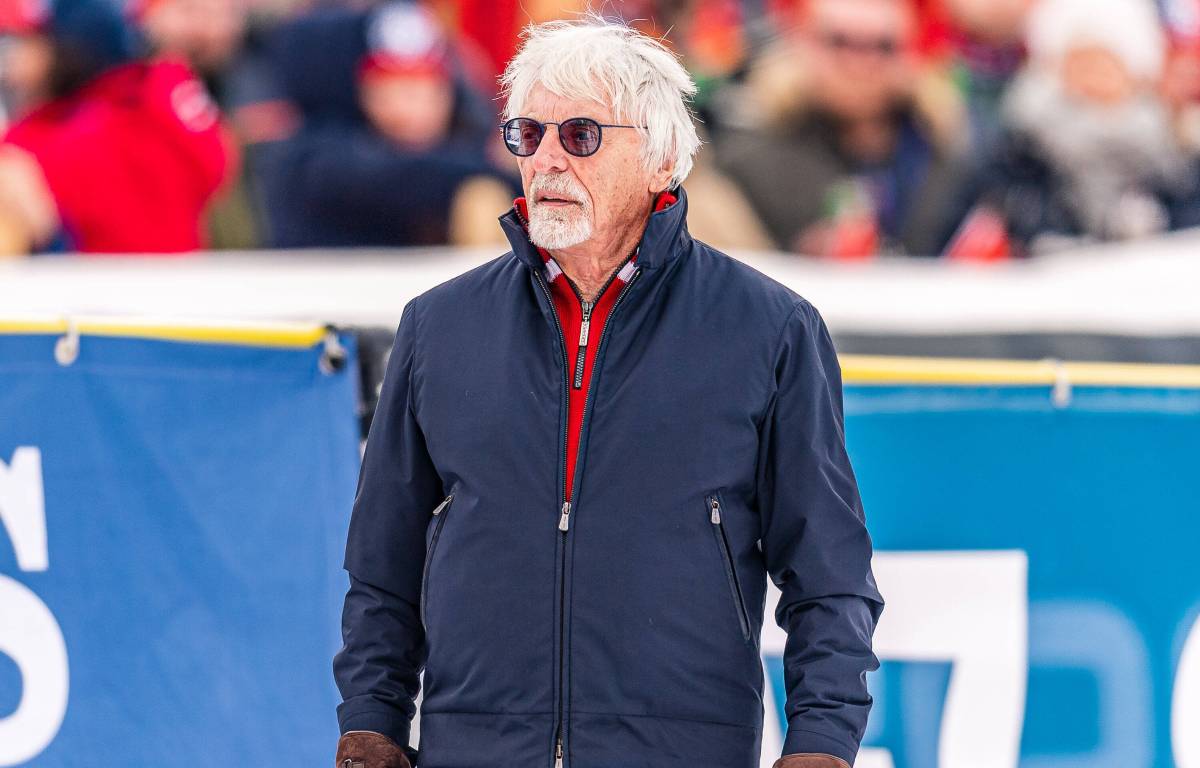 Former F1 chief Bernie Ecclestone is putting his money on Max Verstappen beating Lewis Hamilton to the 2021 title.
Hamilton is in pursuit of the eighth World Championship which would see him stand alone as the most successful Formula 1 driver of all time, but this all-important title is not one which will arrive without a fight.
Finally in a car capable of mounting a challenge, Red Bull's Verstappen has emerged as Hamilton's closest rival in 2021, trailing the Briton by only eight points heading into the Belgian Grand Prix.
And asked for which driver he is backing to get the job done, Ecclestone sided with Verstappen.
"I would put my money on Max. He's doing a good job, and he seems to me to have the better car at the moment," Ecclestone told Auto Motor und Sport.
"Max will win races that Lewis can't win, and vice versa. In the end, the number of errors can decide. Lewis has more experience. He knows this situation. The biggest risk for Max is that he could make more mistakes."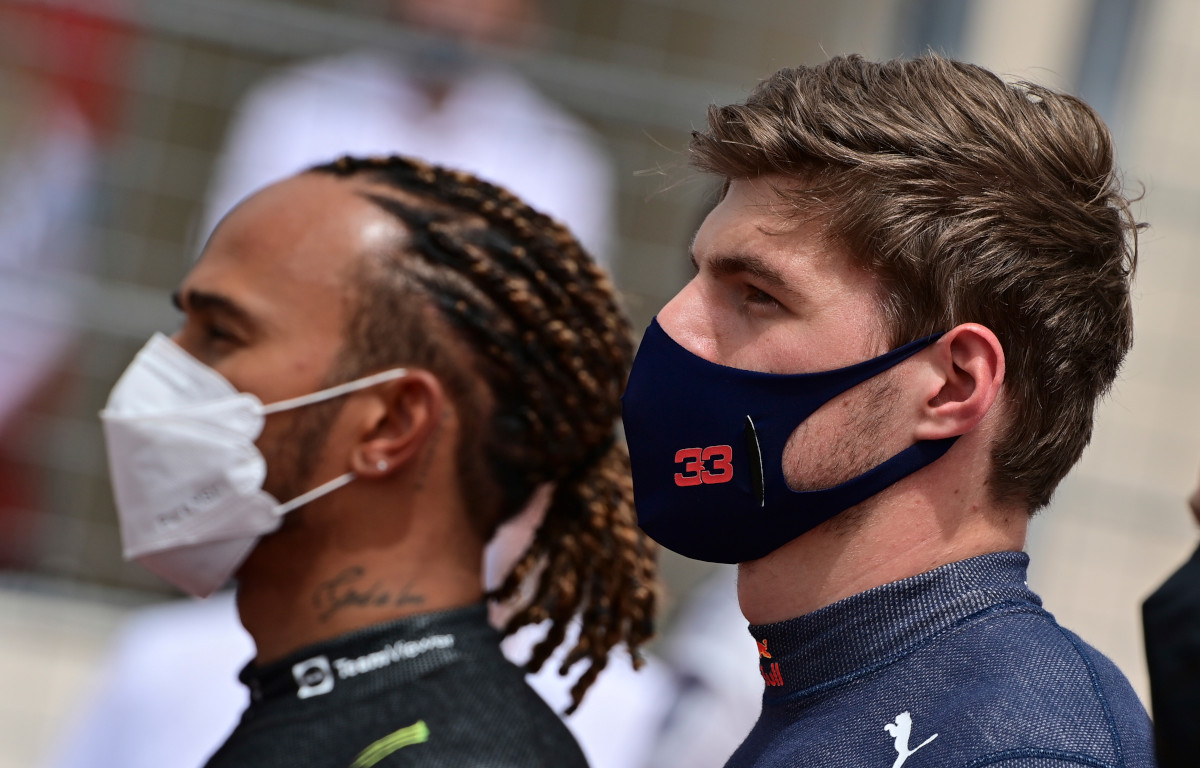 Check all the latest 2021 teamwear via the official Formula 1 store
At the British Grand Prix we saw the first major flashpoint in this title battle as Hamilton and Verstappen collided at Copse on Lap 1.
Verstappen was eliminated in the incident, while Hamilton fought back from a 10-second time penalty to claim victory.
Red Bull were enraged afterwards, while Verstappen too was not best pleased with Hamilton's victory celebrations, finding them disrespectful as he watched on while undergoing precautionary checks in hospital.
Fortunately, by the time of the following round in Hungary, tensions between the pair has subsided.
The 10-second penalty given to Hamilton was debated intensely, and Red Bull felt it was not severe enough, stating at one stage that Hamilton could not have made Copse with the line he was on and the speed he was carrying.
And Ecclestone believes that Red Bull's efforts should have been directed fully towards securing a harsher penalty for Hamilton, rather than talking about Hamilton's chances of making the corner and his positioning compared to Verstappen.
"In theory, yes. In practice, it's difficult," said Ecclestone when asked if Verstappen should have picked his moment better against Hamilton at Silverstone?
"If Lewis had been in front, Max would have had a hard time. The Mercedes was faster on the straights. Max should have relied on the strategy and his pit crew. But you can't plan a faster pit stop.
"I would have tried it too, but I wouldn't have discussed the question of whether Lewis was at fault or not, or whether he would have got the corner at all if Max hadn't been there. That didn't matter at all.
"The stewards had already blamed Hamilton. That settled the question. Red Bull should have focused solely on the penalty and asked for a higher penalty."