Ecclestone was key to Newey recovery after his crash
Ex-F1 boss Bernie Ecclestone ensured Red Bull's Adrian Newey got the best medical treatment straight away after his bike crash.
Newey plays a key role at Red Bull as their chief technical officer, having contributed to their run of four Drivers' and Constructors' title doubles in succession from 2010-13.
Now Red Bull are contending for championship honours again as Max Verstappen leads the way heading into the United States Grand Prix, six points clear of his Mercedes-based title rival Lewis Hamilton.
But it was revealed recently Newey has missed a chunk of the 2021 campaign following a nasty bike crash in Croatia.
He is now back at work with Red Bull and quickly showed his value to by finding set-up issues with the RB16B upon his return.
However, Newey's recovery may not have been so quick had it not been for Formula 1's former supremo Ecclestone and his intervention.
According to Red Bull's driver programme boss Helmut Marko, Ecclestone is well connected with the authorities in Croatia and so he made sure Newey got swift and effective medical help, as well as taking care of his transport back to England.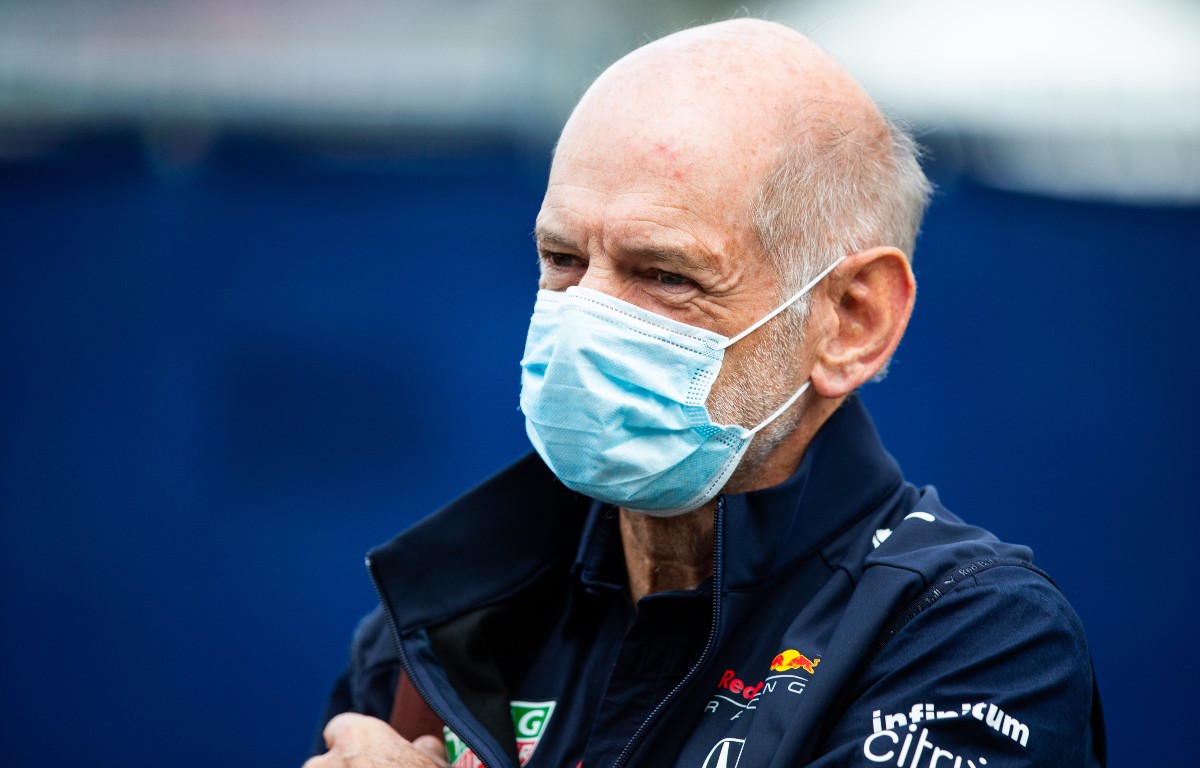 "It was really violent. Adrian had several broken bones and head injuries," Marko told F1-Insider.com.
"Luckily, Bernie Ecclestone happened to be in Croatia at the same time. Bernie is closely linked to the authorities in Croatia. He made sure Adrian got the best medical treatment immediately and also took care of the return transport to England."
Newey and Red Bull now have six rounds remaining to secure the Drivers' Championship with Verstappen, while the Constructors' title is also still a possibility but their 36-point deficit to Mercedes needs urgent attention.
But after Mercedes showed a comfortable pace advantage over their rivals in Turkey, Newey's expertise could prove vital.
Ex-F1 racer Ralf Schumacher is backing Hamilton to secure a record eighth World Championship.
"At the moment, I would bet my money on Hamilton," he said.
"Mercedes were simply too superior in Turkey. Red Bull absolutely have to find something to catch up again. Otherwise I see black for Max Verstappen."
Valtteri Bottas took a dominant victory for Mercedes in Turkey, while Sergio Perez played a vital role for Red Bull in fending off Hamilton's attack on his way to a P3 finish.
But Schumacher says Red Bull now need Perez to be the team-mate having the stronger impact in this title race.
"It will also be crucial how much influence the respective team-mates can have," Schumacher stated.
"But Valtteri Bottas was also stronger than Sergio Perez in the last races. Perez has to stop this trend now."
Can Perez help Verstappen at US GP?
Can Sergio Perez help Max Verstappen at the US GP?