Details emerge on new F1/Bernie Ecclestone documentary 'Lucky'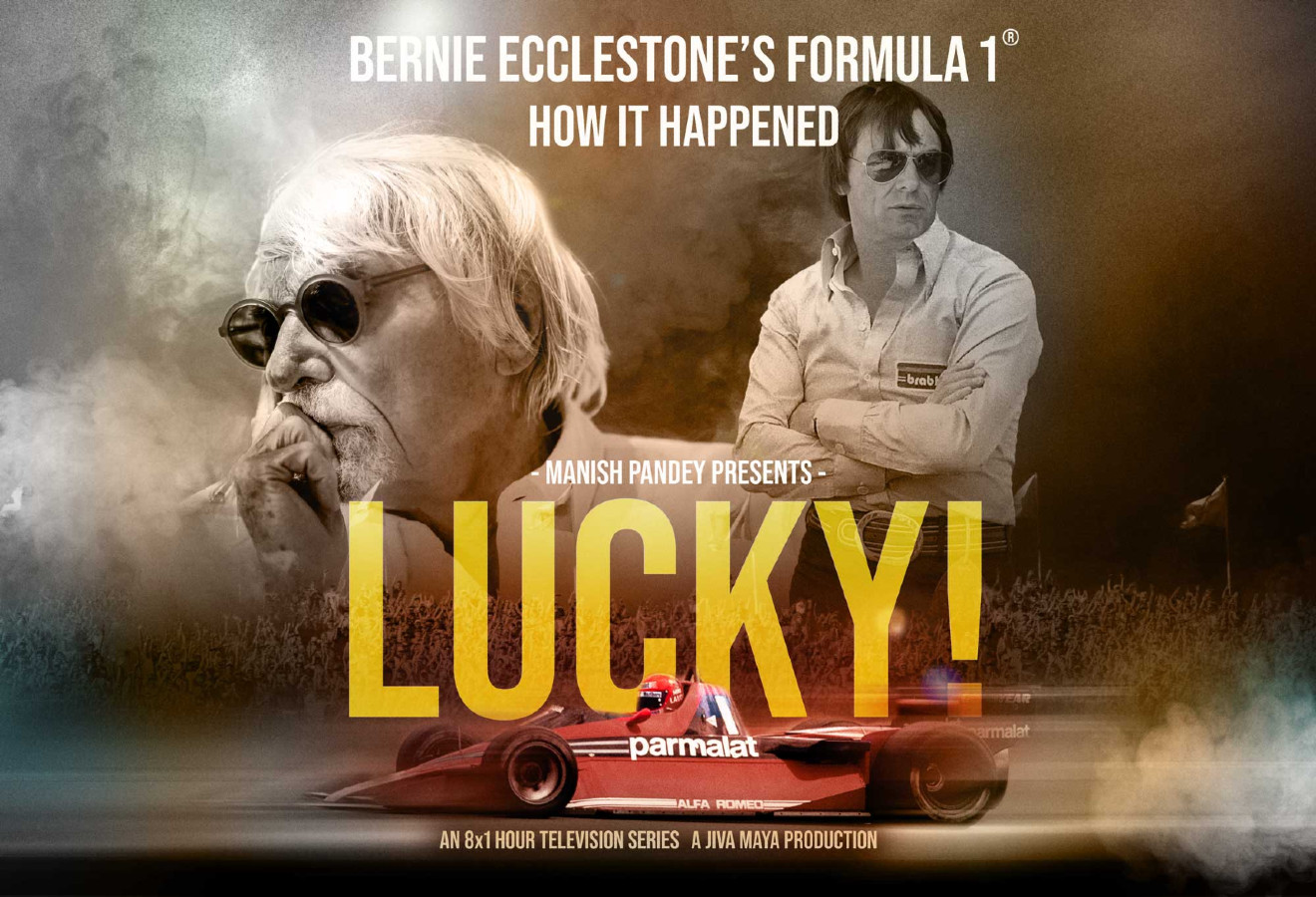 A documentary about Bernie Ecclestone, narrated by the man himself, will be released in the United Kingdom over the Christmas period.
For F1 fans who have exhausted the F1-specific documentaries and features available on their streaming services, and still have to wait a while for the new season of Drive to Survive, a new release over Christmas may whet your appetite…
Former F1 boss Bernie Ecclestone, now consigned to the sport's past following the sale of the sport from CVC to Liberty Media in 2017, is the sole protagonist of a new eight-part docuseries which is released on Discovery+ on December 27.
Written and produced by Manish Pandey (writer of the 2010 BAFTA-award winning film Senna), "Lucky" tells the story of Formula 1 from Ecclestone's perspective – right back to the start of the modern championship in 1950, Ecclestone's slow acquisition of power through the 1970s and on into 2017 – when Ecclestone was removed from the sport by then-F1 CEO Chase Carey.
The story explores topics such as driver safety, with Ecclestone offering his own unique perspective (and often first-hand knowledge) of accidents that claimed the lives of some of the sport's behemoths, as well as the steps Ecclestone himself took in order to help the progression of driver safety, such as the appointment of Professor Sid Watkins to become the sport's first full-time medical professional.
Also explored are Ecclestone's notorious business deals, with the former car salesman transforming both himself and his chosen sport into financial titans due to his prowess at always managing to cut a deal.
With Ecclestone narrating and signing off on the production, Lucky may become the definitive account of a remarkable life.
For those unable to watch Discovery+, be sure to follow the LuckyTVSeries on Facebook, or on their website, for further release opportunities.
Read more: The unfortunate holders of the most unwanted records in Formula 1