'The golden age for driver salaries is over'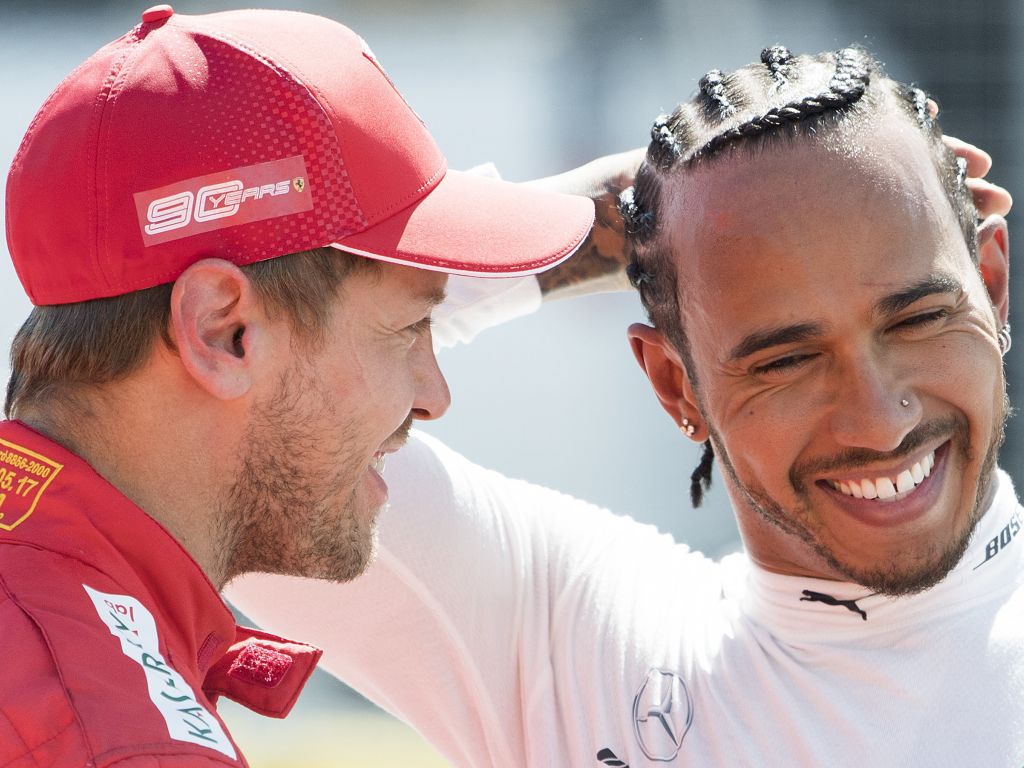 Bernie Ecclestone believes the days of any driver on the grid having a mega millions €50m salary are "over".
This season Lewis Hamilton is once again the top paid Formula 1 driver with an estimated €48m while Sebastian Vettel is earning €42m from Ferrari.
They are in a league of their own.
Next in line is Daniel Ricciardo, bagging €18m from Renault while Red Bull pays Max Verstappen €16m.
The world, though, is in the midst of a financial crisis that has forced Formula 1 to re-evaluate costs, leading to a decision to reduce next year's budget cap to just €130m.
It also led to several drivers agreeing to take wage cuts in order to help their respective teams survive the crisis.
But while this is going on drivers, including Hamilton, are negotiating new contracts for 2021 onwards.
Ecclestone has warned they shouldn't be asking for mega millions as those days are over.
"Lewis doesn't have to gamble for money," the former F1 supremo told Blick.
"He will never receive the estimated 50 million euros again.
"In the future, all drivers will have to make major cuts.
"The golden age is now finally over."
Formula 1 is considering adding drivers' salaries to the budget cap in the coming years.
At present the drivers' salaries as well as the wages of each teams top three earners are excluded from the cap.
Renault team boss Cyril Abiteboul wants it all included.
"It's part of the debate, part of what's on the table, [but has] an additional complexity of legality, because we need to make sure that it's legal, in the sense that we need to make sure that it's forceable," Abiteboul said on Sky Sports F1.
"And also the extra complexity that you have some drivers that have already very long-term contracts – so congratulations to Max in that respect.
"But I think if we need to make exceptions for systems that will be healthy, and important for the sustainability of the sport, I think we still need to do it."
Follow us on Twitter @Planet_F1 and like our Facebook page.