Ecclestone: Ex-Merc employee joining FIA is 'bloody dangerous'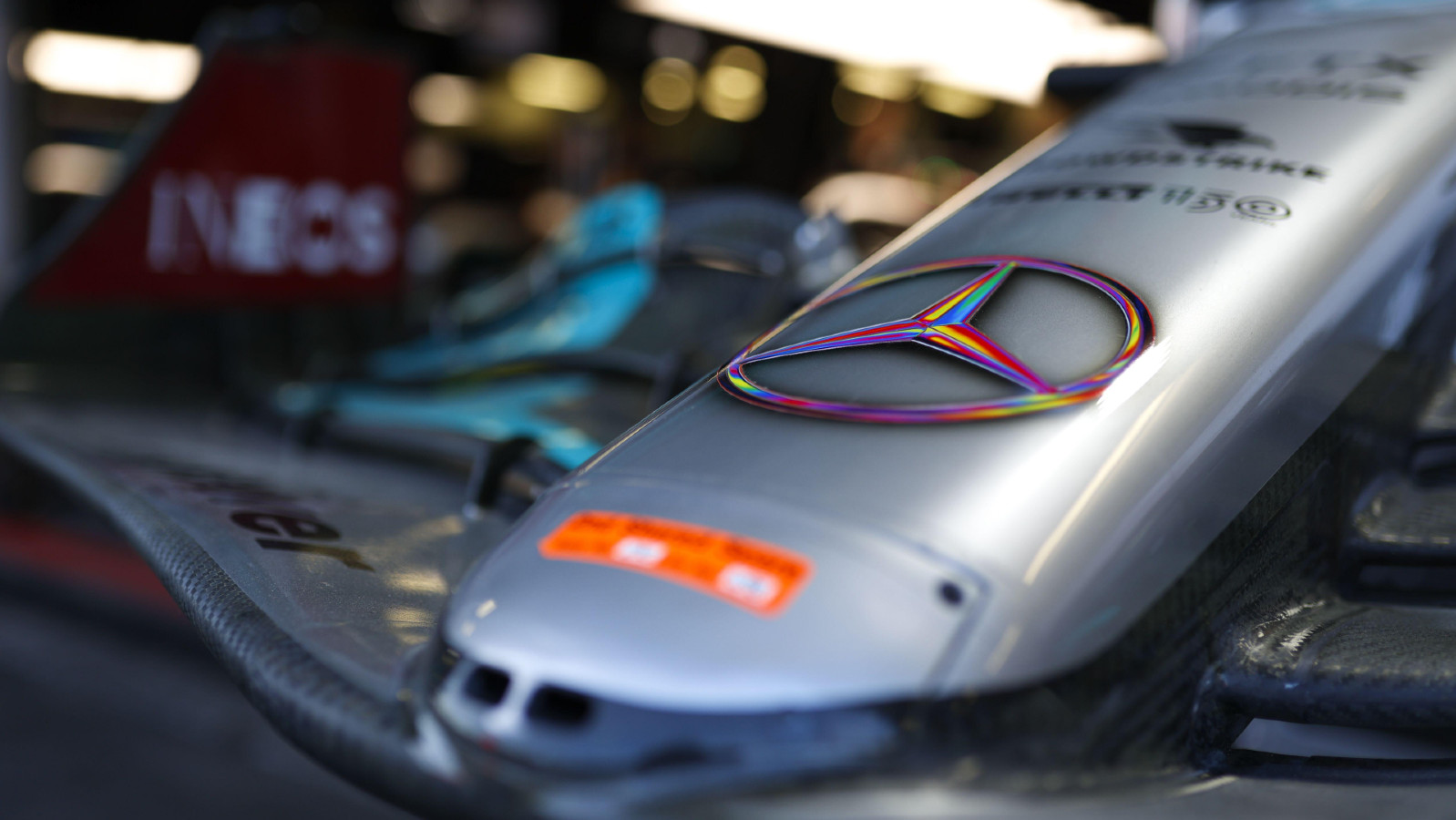 Former F1 boss Bernie Ecclestone has labelled the appointment of Shaila-Ann Rao as the FIA's interim Secretary General as "dangerous", due to her Mercedes links.
Rao was appointed as the FIA's interim Secretary General under President Mohammed Ben Sulayem earlier this month, with Peter Bayer leaving the governing body after five years.
Until the end of 2021, Rao worked directly with Mercedes as General Counsel and Special Advisor to CEO Toto Wolff. Previous to that, she had been the FIA's Legal Director.
The appointment of such a prominent Mercedes figure joining the FIA has raised eyebrows across the paddock, with Ferrari boss Mattia Binotto indicating the Scuderia's concern at the move.
Wolff himself praised the appointment of Rao to the FIA, saying it's a good step as the governing body seeks to improve its structure and transparency in the aftermath of the 2021 season finale in Abu Dhabi.
"The FIA is changing its structure and organisation and then the president has to make his decisions and we certainly shouldn't interfere into any of the decisions," Wolff said.
"I think he has a vision about where he wants to have the FIA and if part of that is a change of organisation, we need to respect it. For Shaila-Ann, she was at the FIA before she joined us. She was chief executive officer of one of the largest sports agencies before and the positive of having Shaila-Ann in this position is she's one about governance and transparency. She's a lawyer.
"I think this is something we have always criticised in the past, that things weren't always as transparent and as clear for the teams. This is one of the key topics she will be trying to implement. And that is good news for all of the teams."

But the appointment has been branded as "dangerous" by former F1 chief Bernie Ecclestone, who said he suspected Rao had already passed information to Mercedes about FIA plans after the reigning Constructors' Champions showed up in Canada with a second floor stay already manufactured for their car – just a day after the FIA announced a new technical directive aimed at helping teams reduce porpoising.
"It's bloody dangerous," Ecclestone told The Daily Mail.
"Toto started all this nonsense about the cars needing to change. She told them about the new directive, obviously. She worked with Toto for two or three years."
Reflecting on his own time in charge of the sport, he said he hadn't been able to get figureheads from teams into positions of power within the F1 organisation.
"I wanted to get Luca di Montezemolo (former Ferrari chairman) as chairman of the company when I was running things," he said.
"But the teams went mad because he was Ferrari's man.
"It was seen as a conflict of interest, so how can she do this job?"