Ecclestone again urges for F1 season to be scrapped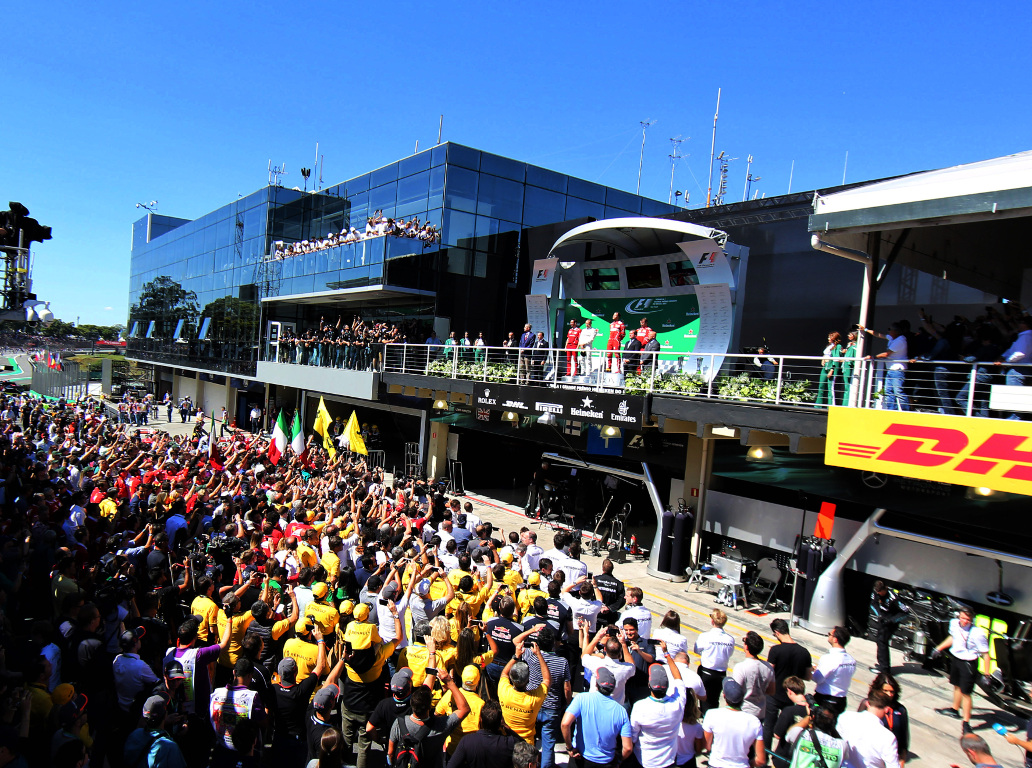 Bernie Ecclestone has once again questioned the validity of this year's F1 championship and has again urged F1 to scrap the season.
It has been more than two months since the lights were scheduled to go out at the season-opening Australian Grand Prix.
Instead the sport has been doing its talking off the track, not only planning for the future but also for what will be a rather unusual 2020 calendar.
As things stand, the drivers will go race in early July with a double header at the Red Bull Ring before moving onto Hungary and then heading to Silverstone for another double header.
The rest of the European season will include Spain, Belgian and Italy.
"It's a funny championship, isn't it?" Ecclestone said in an interview with the Standard.
"You have the Austrian Grand Prix and the next week the same thing but called something else.
"So, you'll look at the championship, someone wins and you're not quite sure what they've won.
"And people will forever say that it was a lucky win because it wasn't really a championship."
The former F1 supremo has once again urged the sport's bosses to call off the season.
That, though, may not be Formula 1's decision should any of the countries on the calendar experience a second wave.
"I thought at the beginning of all this there shouldn't be a championship this year," he said. "It's not up to Formula One to say what's going to happen.
"The Government can easily say, 'Terribly sorry, it can't happen' and there might be a second wave of this virus and then everything that's planned has to suddenly stop.
"This season is not good for anyone and the biggest problem they've got is not knowing when this is going to finish.
"If someone could say that this is going to end in September or October, you can make plans.
"But how can you make plans? All you have is hope."
Follow us on Twitter @Planet_F1 and like our Facebook page.