Ecclestone denies being arrested for carrying gun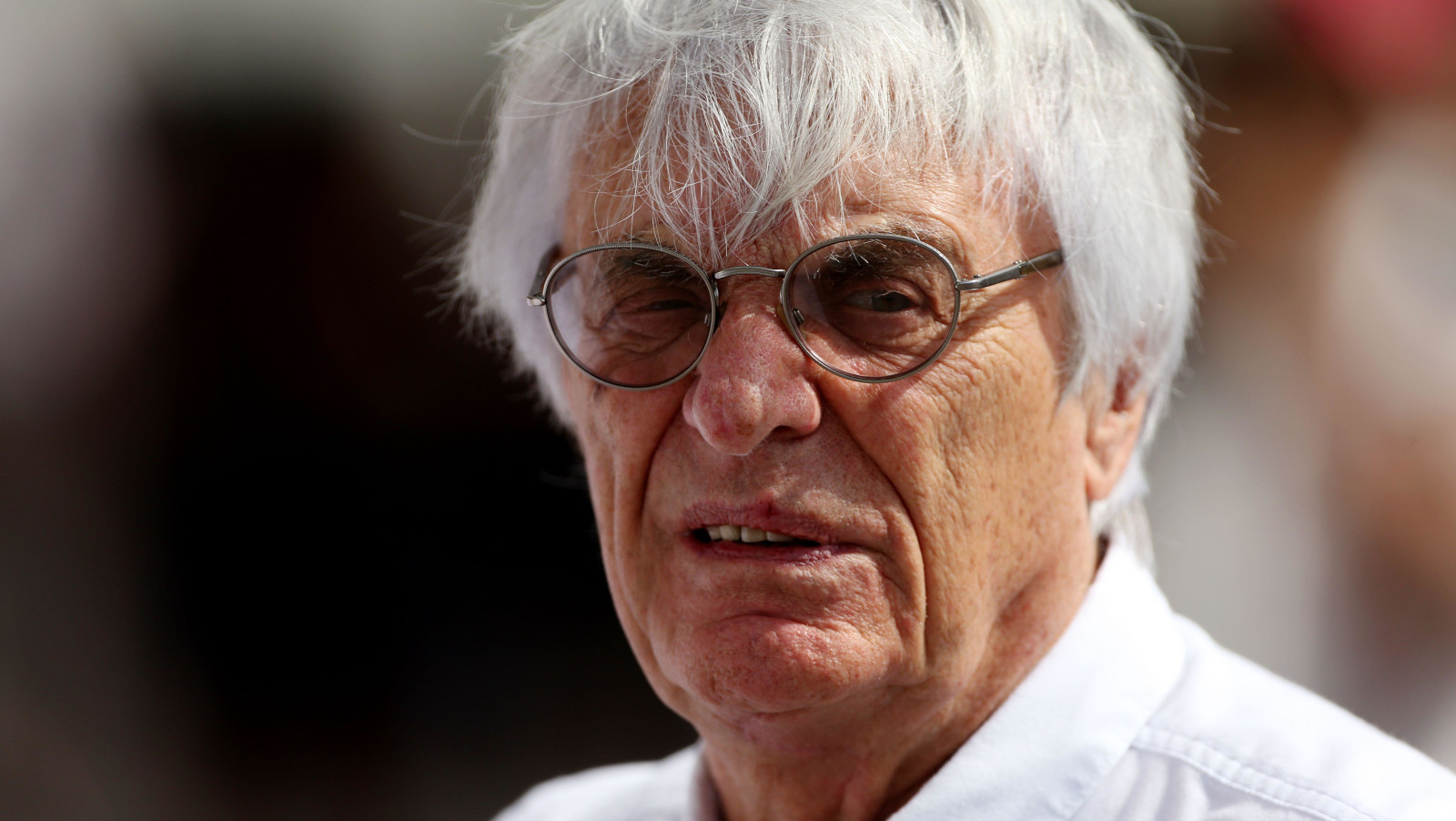 Bernie Ecclestone says he was "never arrested" in Brazil over a gun found in his luggage, but did have to pay bail before he was allowed to leave.
The former F1 supremo made headlines earlier this week when he was stopped while trying to board a flight for Switzerland when a gun was found in his luggage.
The unregistered LW Seecamp .32 firearm showed up on the X-ray screens before his flight, prompting the police to get involved.
The 91-year-old laughed off the drama.
"I haven't had any publicity lately and I thought I ought to do something to get some," he joked to Reuters.
He also denied that he was arrested although he was questioned for several hours before paying bail and being permitted to leave.
"I was never arrested," Ecclestone said.
🚨 Bernie Ecclestone was reportedly arrested in Brazil on Wednesday night after illegally carrying a gun in his luggage while boarding a private flight.https://t.co/d1SHJayTCg

— PlanetF1 (@Planet_F1) May 26, 2022
"They wanted it [the bail money] in local currency which we never had so there was another drama trying to find the money. I was leaving the country, I didn't have any local money.
"It was a bleeding drama, unnecessary, over a nothing."
The 91-year-old explained that he had brought the gun more as a deterrent than actual protection as he never even bought bullets for it.
As such he didn't think it had to be registered.
Buying it from a 'Formula One mechanic or tyre man' as Reuters described the seller, Ecclestone said: "They said you need something like this, it might work if someone tries to mug you or something. So I bought it from the guy.
"I had it in the house and used to muck around with it if people came to visit me or something, we would joke around.
"It was never going to be shot, it never had any bullets so I never bothered to register it. I didn't know you had to."
Worth three billion US dollars according to Forbes, the former Formula 1 boss and his family have all been targeted by criminals in the past, from house breaking to kidnapping.
In 2016 his mother-in-law Aparecida Schunck was kidnapped, but was safely freed nine days later.