Ecclestone joins the hunt for Williams buyer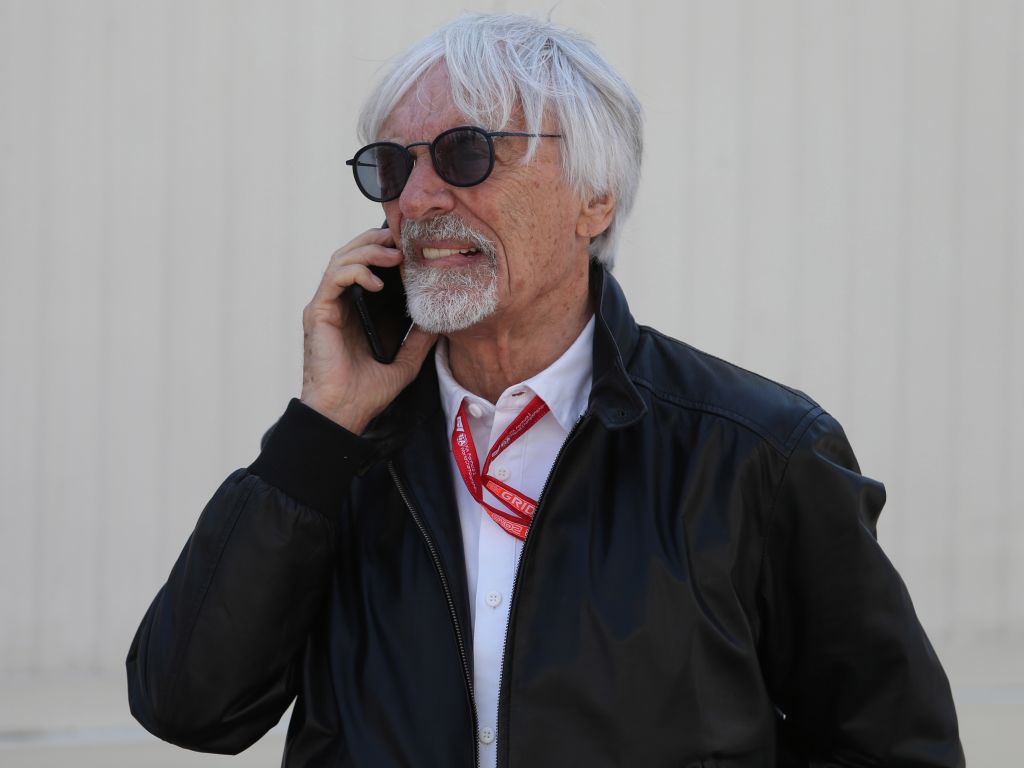 Bernie Ecclestone is "looking around" for a buyer for Williams but concedes that owning a F1 team is a "very expensive hobby".
Last month Williams announced that the team is up for sale, or at the very least in need of an investor.
A statement read: 'The WGPH is undertaking a review of all the various strategic options available to the Company.
'Options include, but are not limited to, raising new capital for the business, a divestment of a minority stake in WGPH, or a divestment of a majority stake in WGPH including a potential sale of the whole Company.
'Whilst no decisions have been made regarding the optimal outcome yet, to facilitate discussions with interested parties, the Company announces the commencement of a 'formal sale process'.'
Almost immediately Russian billionaire Dmitry Mazepin was rumoured to be in the mix with the 52-year-old having previously made inquiries about Williams before trying to buy Force India in 2018.
Rich Energy, the former title sponsor of Haas, also took to Twitter to show its interest in becoming a new partner with Williams but it is not thought to be serious.
In the meantime Ecclestone is doing all he can to help Williams find a potential buyer.
"Williams would be a great loss, 100 per cent," he told AFP. "I am looking around to find people who could and might be involved.
"I hope it is not the end of the Williams team.
"It would be the end of an era but I hope that someone who can afford to run the team properly can be found as it is a terrible thing to lose a team like that.
"It is not thinkable. Dear old Frank had to work so hard to make sure the team competed and that happened and now to see it disappear like that, it's not good.
"It is a historic team."
He, however, concedes that "owning a team is a very expensive hobby".
As for where it all went wrong for Williams, a team that has won nine Constructors' titles and seven Drivers' Championships, Ecclestone reckons Sir Frank Williams stepping back was the catalyst.
"Trouble was, Frank was hands-on in the way he managed the team," he said.
"Unfortunately, the current management do not have the same status as Frank has. He could get things done."
Follow us on Twitter @Planet_F1 and like our Facebook page.