Ecclestone sides with Hamilton on 'money talks'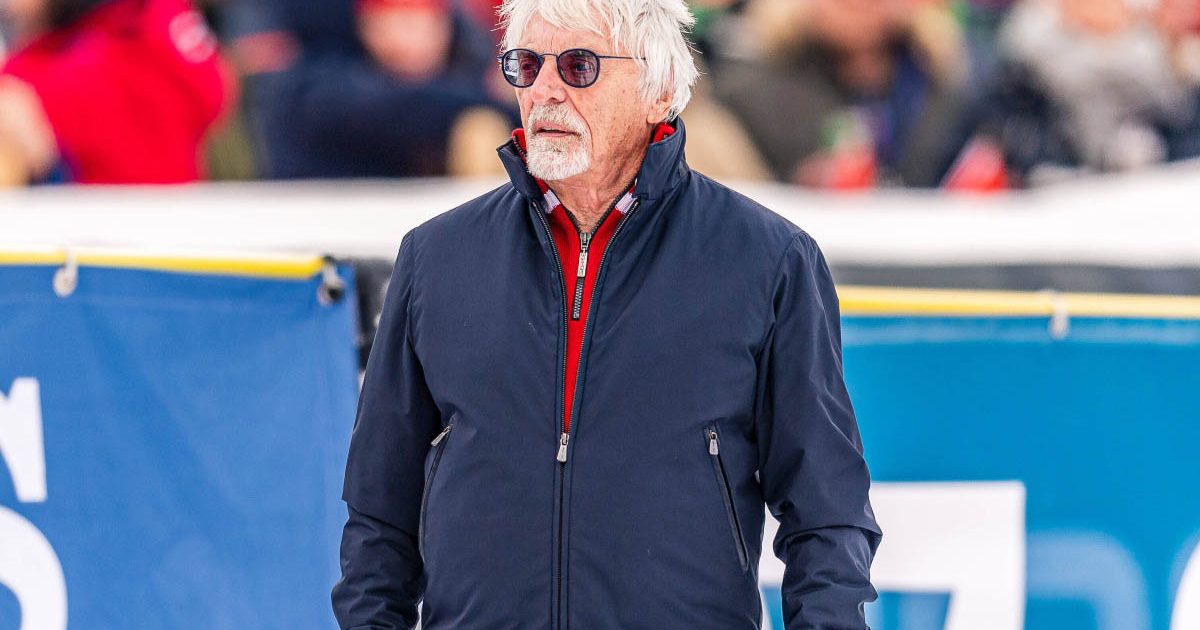 After Lewis Hamilton claimed a handful of laps behind the Safety Car were run for financial reasons, former F1 boss Bernie Ecclestone agrees.
The seven-time World Champion has been vocal in his views about the bizarre goings-on at Spa at the weekend, with the drivers completing the minimum amount of laps required to gain a classification in the race.
Mercedes driver Hamilton added that he feels the fans in attendance deserve a refund because they did not get to see any meaningful action on Sunday.
The 'race' became the shortest in Formula 1 history after completing one timed lap behind the Safety Car, having waited all afternoon for the rain to subside and get on with the action.
Ecclestone echoed Hamilton's views on the commercial aspect of the laps being completed, and doesn't feel any other motivation could have been behind it.
"I don't agree with everything Lewis says but he is bright enough to sort things out and in this case he was obviously quite right. Can you think of any other reason than money? I can't," Ecclestone told PA news agency.
"There was obviously a lot of pressure. If they cancelled the race, the promoter would have to give all the money back to the public.
"I am sure they would still have had to pay their race fee to the commercial rights holder, and the television companies are under contract, too, so the person that would suffer more than anyone would have been the promoter.
"It wasn't a good look for Formula 1."
Yes Lewis 👏 #BelgianGP 🇧🇪 #F1 pic.twitter.com/iQZJHc8rTt

— PlanetF1 (@Planet_F1) August 30, 2021
Check out all the latest Lewis Hamilton merchandise on the official Formula 1 store
The 90-year-old was against cancelling the race altogether, though, as he felt the racing could well have been possible as he'd seen races run in worse conditions than what was seen at Spa at the weekend.
Pole-sitter Max Verstappen was keen to get the race underway behind the Safety Car, but every driver behind felt they were unable to see a thing in the rain-soaked conditions.
The former F1 CEO said the decision to race should have been left to the drivers, but admitted their motivation to race may have been dependent on where they were on the grid.
"If you want to race, fine; if not, fine. Nobody could put a pistol to anyone's head. It was up to them," he said.
"If I was at the back of the grid, I might decide it's not worth the risk because it's bloody dangerous out there.
"If I wanted to score points for the team and for myself, I might think I wanted to go ahead. We have raced in worse conditions than that and not called off the race."