Bernie: Hamilton's penalty should have been trebled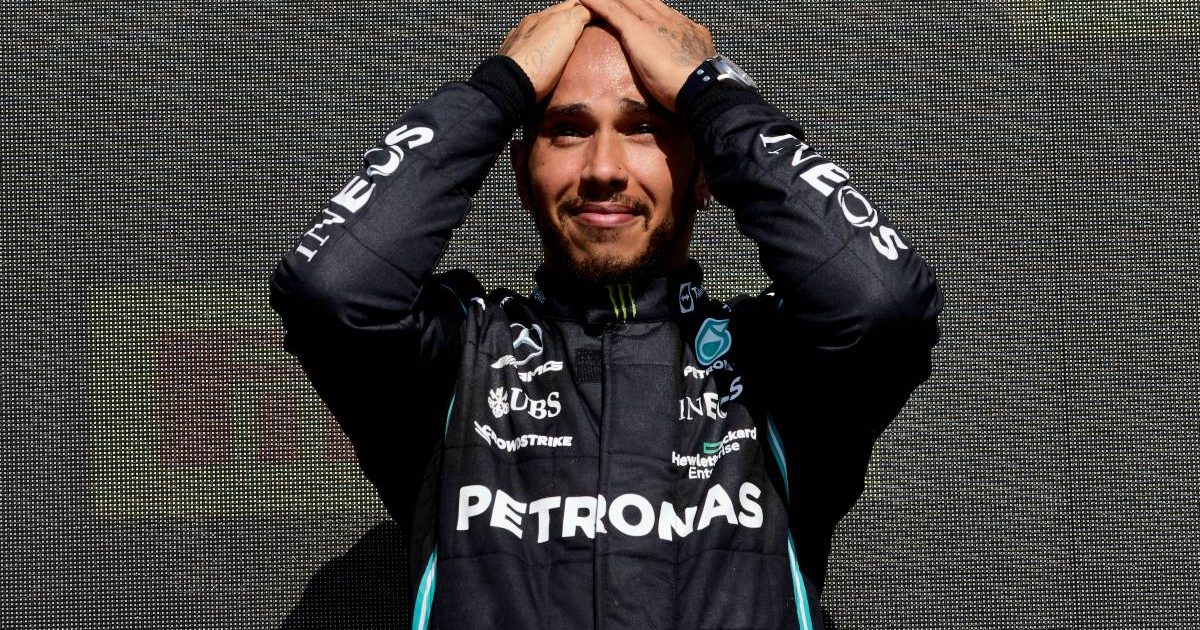 Bernie Ecclestone thinks Lewis Hamilton should have received a much more severe penalty for his collision with Max Verstappen at the British Grand Prix.
The stewards made Hamilton wait for 10 seconds at his sole pit-stop during the Silverstone race before the Mercedes mechanics could change his car's tyres.
But it did not stop the seven-time World Champion from chasing down leader Charles Leclerc and passing him with two laps to go to claim his eighth British Grand Prix triumph.
While he was doing so, Verstappen was heading by helicopter to a hospital in Coventry for medical checks after hitting the barrier at Copse with a 51G impact when his Red Bull car clipped wheels with the Mercedes.
The stewards decided Hamilton was to blame and so did Red Bull, who deliberated over whether they could take action to try and bring a stiffer punishment their rival's way.
Ecclestone, the former F1 supremo, thought the stewards should have been harsher than imposing the second most lenient penalty on Hamilton, who slashed his World Championship deficit to eight points with his victory.
Check out all the latest Lewis Hamilton merchandise on the official Formula 1 store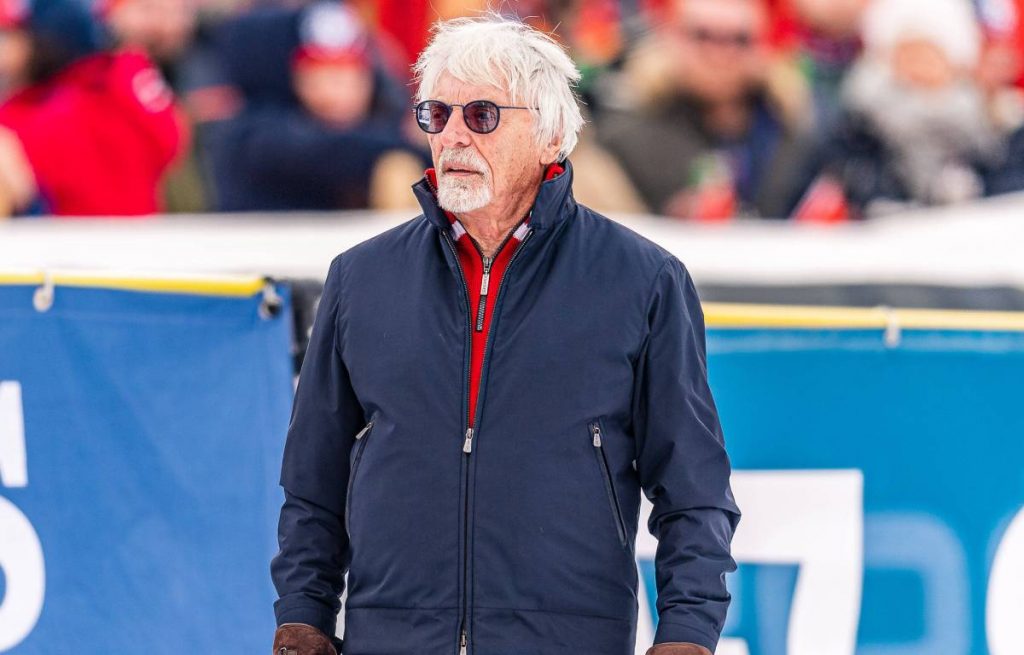 "Who was to blame? You have to say Lewis," the 90-year-old told The Mail. "'In the old days we would have said it was one of those things, a racing incident. It was clear everyone was doing his best to win the championship.
"But if the stewards needed to get involved then they should have given Lewis more than a 10-second penalty. It should have been 30 seconds.
"Lewis wasn't in front at the point they collided. It wasn't his corner. He was almost a car's length behind. That's why he hit him at the back, not the front.
"Ten seconds wasn't right. The punishment didn't fit the crime.
"If you have to give a sanction, which in some ways they didn't need to, this wasn't the right decision – it wasn't enough."
Considering how feisty Hamilton was on that opening lap, it was the perfect response to Ecclestone's claim earlier in the weekend that the World Champion "is not quite the fighter he was".
Ecclestone had added: "There are lots of occasions this year when he could have done better and he hasn't. Maybe he's thinking he had better take it a bit easier."