Bernie Ecclestone snubs Lewis Hamilton to hand F1 GOAT title to former title rival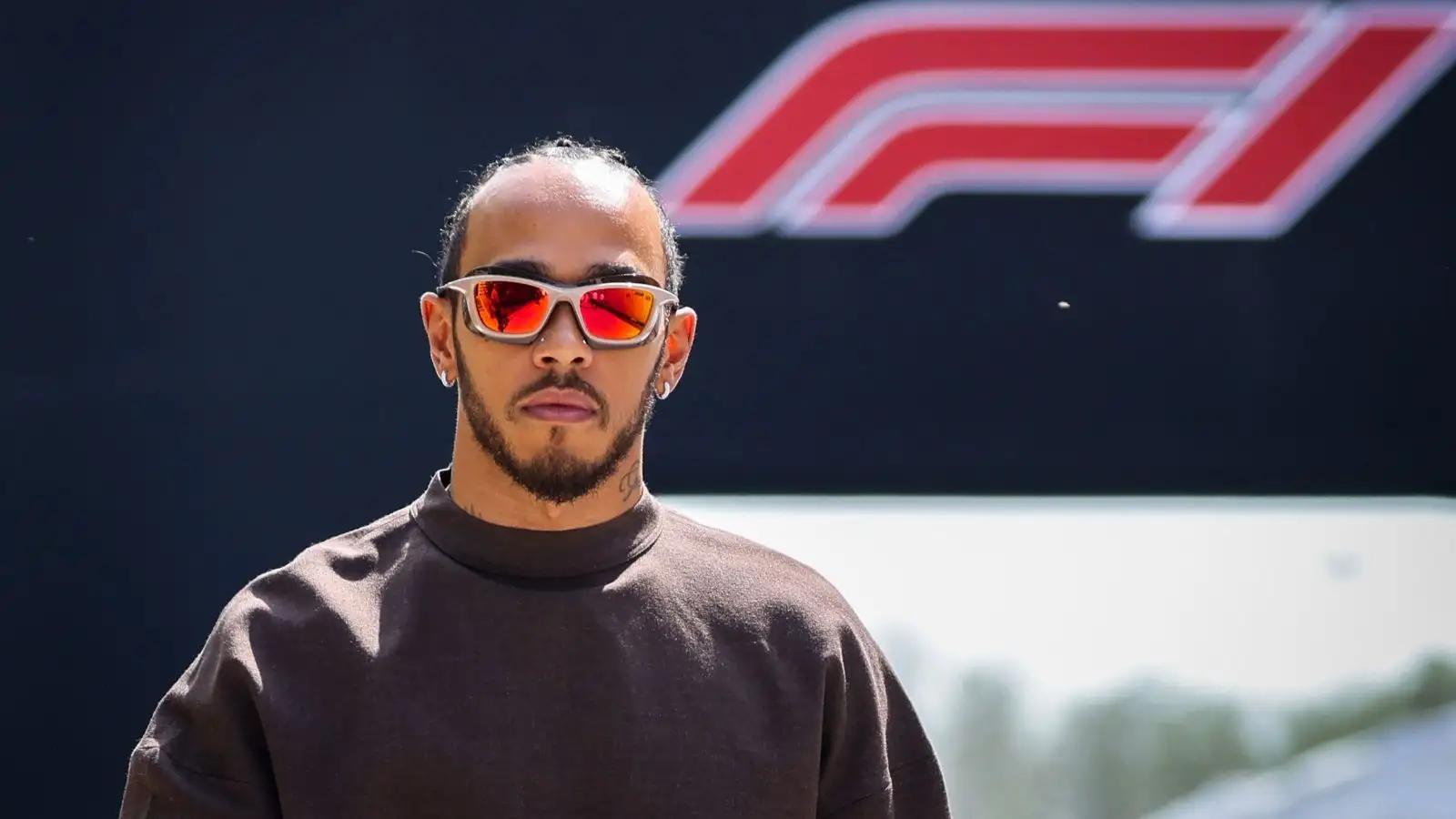 Former Formula 1 boss Bernie Ecclestone is convinced that Max Verstappen has already established himself as the greatest driver in the history of the series.
Statistically Lewis Hamilton sits atop the Formula 1 mountain with most race wins, podiums and pole positions among his records, while he and Michael Schumacher are the only seven-time World Champions, though these days it is Verstappen schooling the field.
After defeating Hamilton in the Abu Dhabi 2021 World Championship decider, Verstappen went on to comfortably retain his title, while his level of domination in F1 2023 has re-written the record books as the Red Bull driver homes in on World title number three.
Bernie Ecclestone crowns Max Verstappen F1 GOAT
Verstappen embarked on a record-breaking 10 race winning streak between the 2023 Miami and Italian GPs, while Red Bull overall were on a run of 15 in a row, both streaks snapped by Ferrari's Carlos Sainz in Singapore.
Verstappen though has returned to form in Japan, confirming that Singapore was just a blip for the driver who Ecclestone recognises as the best ever in Formula 1.
"Max is the best driver ever," Ecclestone declared to the Daily Mail. "No doubts.
"I used to say Alain Prost. Now I would say Max. He's the greatest. He is brightest with regards to getting the best out of the car. He doesn't muck around. He gets right on the programme. In my list he is above Lewis Hamilton."
PlanetF1.com recommends
F1 points all-time rankings: Where do Hamilton, Verstappen and Alonso feature?
F1 Driver of the Day: Who has won the award in F1 2023?
Ecclestone then delved deeper into what he sees as the key differences between Verstappen and Hamilton, including Verstappen being "one of us", while Hamilton already has various projects outside of racing to settle into once he does eventually retire from Formula 1.
That is not set to come anytime soon though, with Hamilton having signed a new Mercedes contract running until the end of 2025.
"Lewis is obviously super-super bright, super-super talented," Ecclestone continued.
"Lewis understands people and gets the best out of them, whereas Max gets the best out of the car. He's very different from Max. When Lewis stops racing, he can get into a different world — entertainment or whatever — but that won't be the way Max could go.
"I'll tell you Max is one of us. In our sphere of Formula 1 nobody is like Lewis, nobody is. I think in the early days he was a bit different from other people. At school, I was a bit under-sized, so it is a bit different, too. As it was with Lewis. He had his dad's support.
"When you are a little undersized, or whatever, you have to have a bit to look after yourself. You have to be a fighter, perhaps. You see that a lot in business generally."
Hamilton has been unable to add to his record tally of 103 grand prix wins since the 2021 Saudi Arabian Grand Prix, as the Brit in 2022 went a full season without victory for the first time in his Formula 1 career.
Read next: F1 2024 driver line-up: Who is confirmed for next season's grid?