Bernie Ecclestone: Max Verstappen owed a thank you, it's what the fans wanted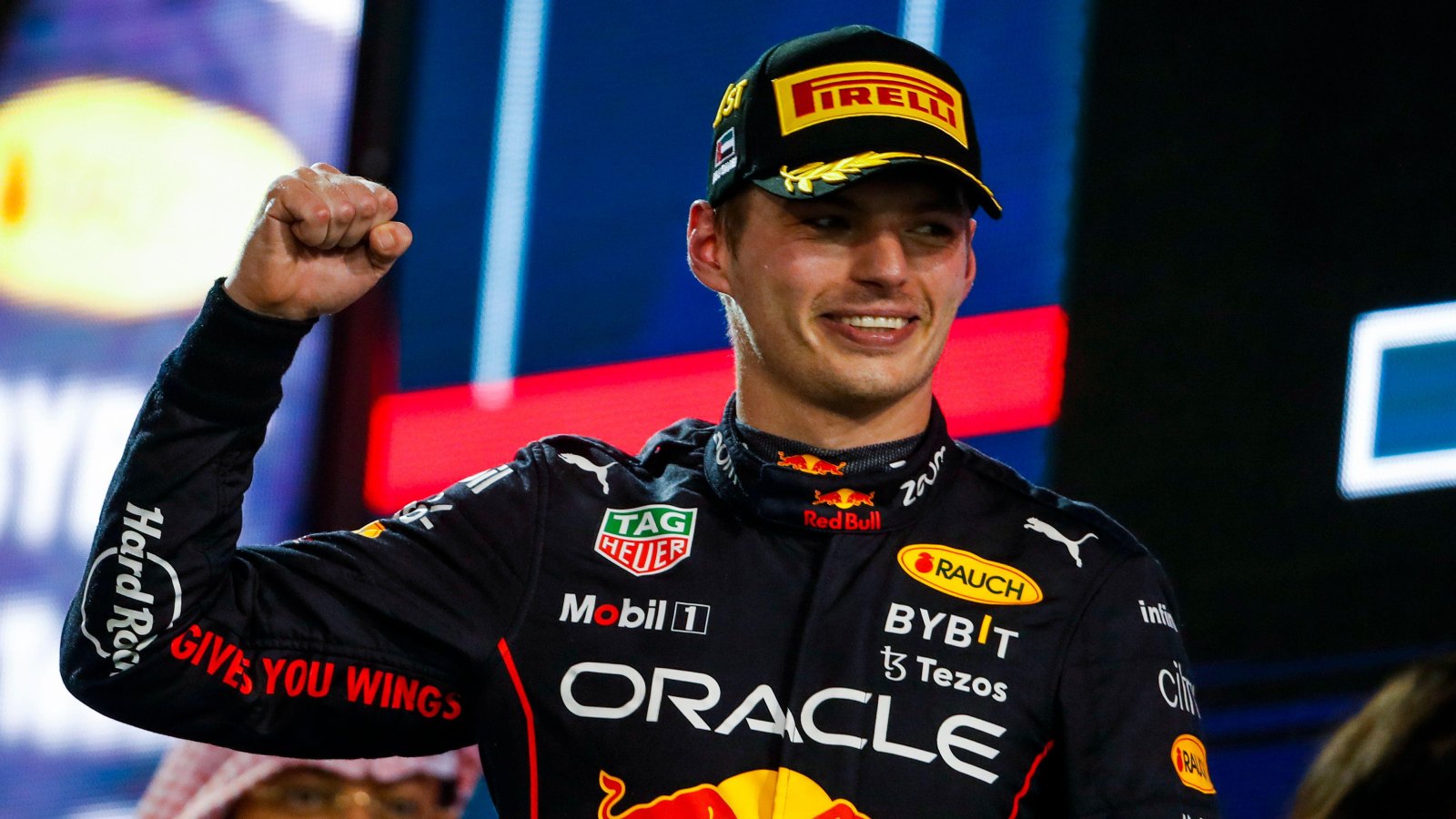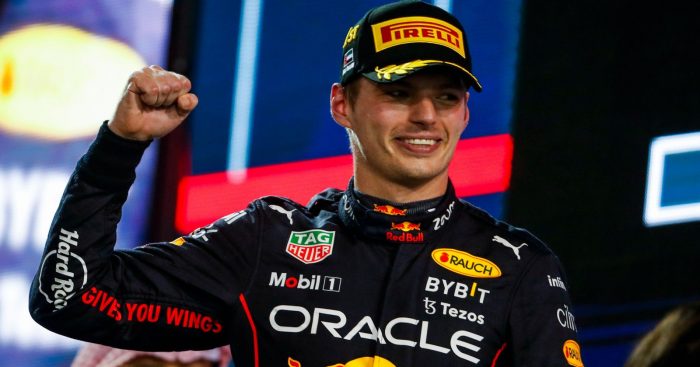 Bernie Ecclestone has said F1 fans owe Max Verstappen a thank you for bringing them what they wanted – a pure racer.
Verstappen is already on his way to breaking plenty of Formula 1 records but despite his undoubted talent, he is a figure that produces a polarising response from fans.
There are very few who claim to be apathetic towards the Dutchman, with those who love him and hate him in equal measure. But despite this, these opinions are largely based solely on his on-track actions which is not always the case for a driver.
He may be a top-level racing driver but does not fit the stereotypical mould of one. There are few pictures of him out partying or driving expensive cars to nearby Monaco casinos, for instead the Dutchman spends his free time either at home with family and friends or competing in sim racing competitions.
This personality trait makes former F1 chief Ecclestone believe the sport and fans owe the two-time World Champion a thank you.
"Formula 1 should thank Max Verstappen," the 92-year-old told Dutch newspaper De Telegraaf.
"Max is a racer. He does what he has to do – he just races. The fans have wanted to see someone like that for a long time."
While Ecclestone did not mention him by name, it could be assumed he was referring to Lewis Hamilton whom the former F1 chief has previously criticised for pursing other interests away from the sport.
Last year, Ecclestone suggested Hamilton had lost some motivation and only returned to the sport because "he probably had a look at the clothing range and music but realised it's not as easy to make money there as it is in Formula 1".
Ecclestone also praised Verstappen for reigniting Dutch interest in the sport and said everyone in his country is behind him.
"The Netherlands is so proud of him and everyone is behind him," Ecclestone said. "That's the sole reason why we are back at Zandvoort. I haven't visited the last two races but hopefully it has all improved a bit there, otherwise it wouldn't be good."
In terms of predicting Verstappen's future, Ecclestone said he was hoping the 25-year-old would go on to break the world title record of Hamilton and Michael Schumacher.
"That depends on his car, but if Red Bull have their act together I don't see why he can't keep winning," he said. "Whether Max will ever break the record of seven world titles? Who knows. Let's hope so."
Read more: Behind the scenes at Aston Martin as their 'game changer' factory takes shape