Ecclestone: Vettel should return to Red Bull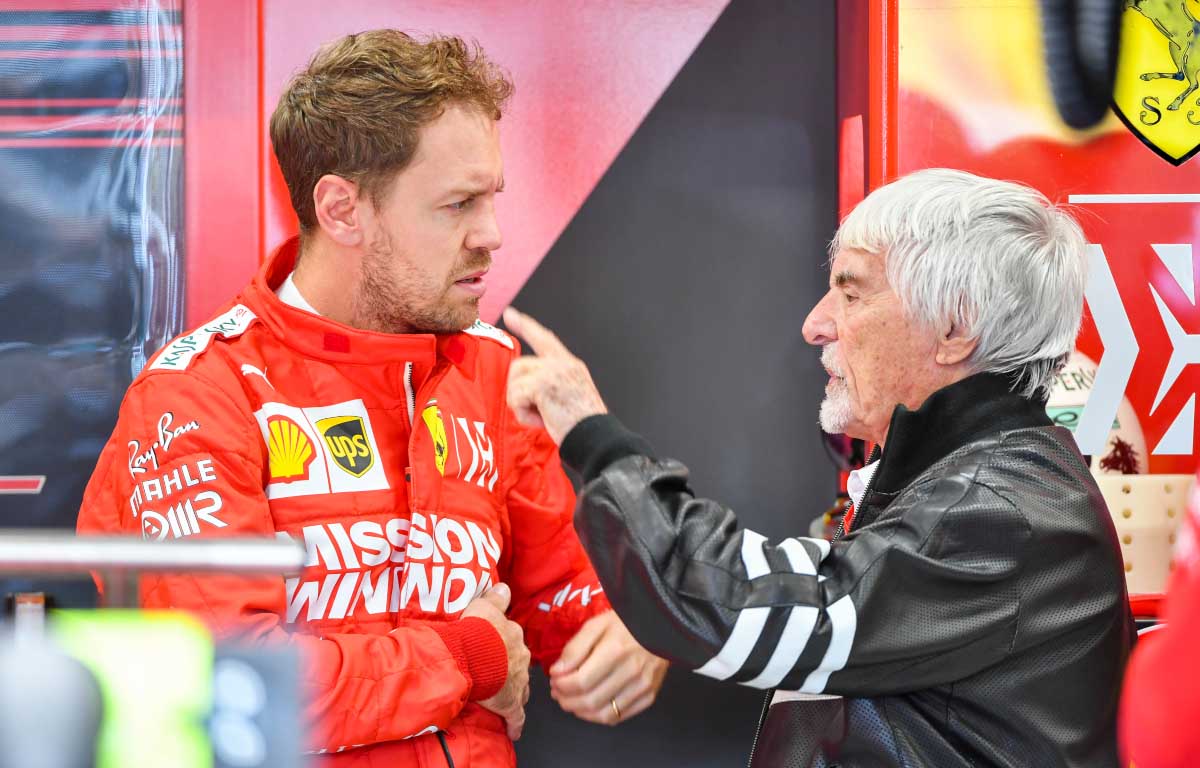 Bernie Ecclestone thinks Sebastian Vettel should head back to Red Bull, to show people how fast he is in the present day.
Vettel was stuck in the midfield for the majority of 2021 in an under-performing Aston Martin after leaving Ferrari at the end of 2020, and a sole podium in Baku was as good as things got for the four-time World Champion last season [despite crossing the line in the top three in Hungary, before being disqualified].
The Aston Martin was only capable of getting towards the outer reaches of the points-paying positions, but doubts had been raised about Vettel's outright pace at Ferrari after being out-scored by Charles Leclerc in both their seasons together.
Vettel admitted retirement has crossed his mind in the past, but former Formula 1 boss Ecclestone thinks he has earned the right to leave Formula 1 when he likes – and a move to partner Max Verstappen would show how quick he can still be.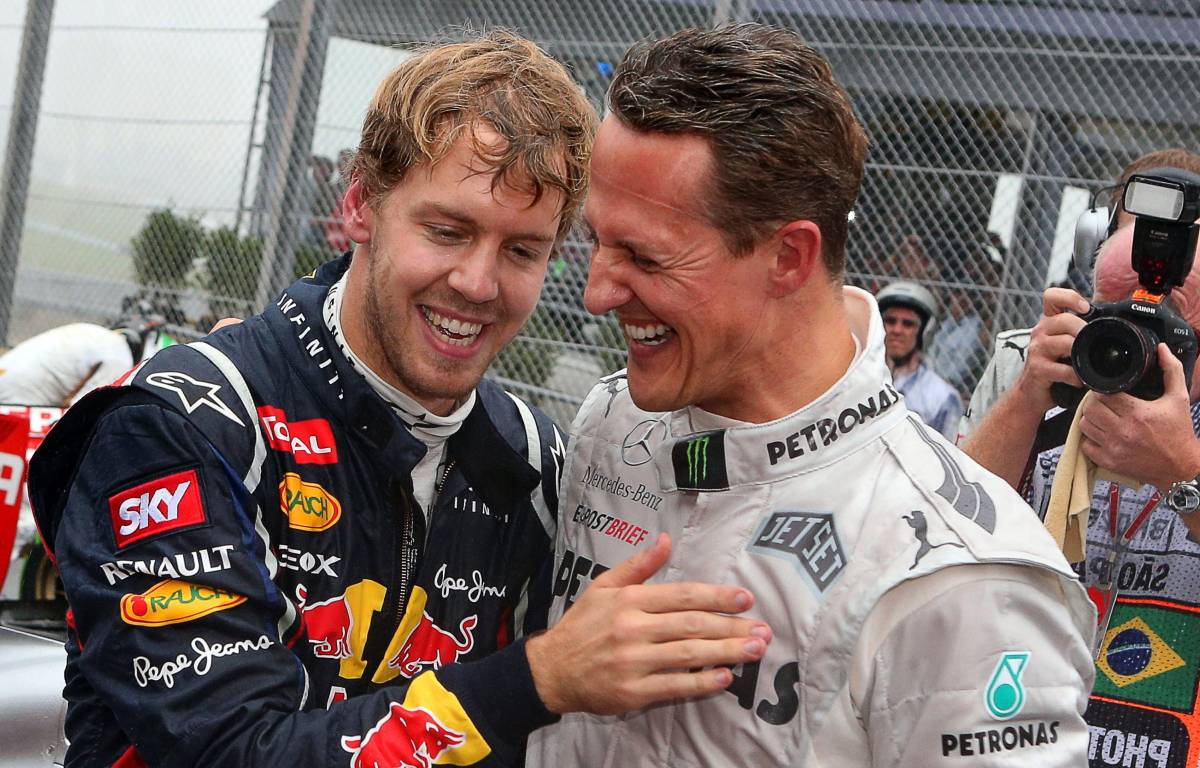 "When he feels like it," Ecclestone told Sport1.de when asked about when Vettel should leave the sport. "He shouldn't be told he's got to retire.
"We don't know how quick he is any more because he's not in a competitive car – so it's not easy to say he's not as quick as he used to be.
"He needs to be back in Red Bull, actually."
The 53-time grand prix winner has said the "fire is still burning" within him to have more success in Formula 1, but added separately that he's feeling happier now than he was at Ferrari.
But having been one of the most successful drivers in Formula 1 history, leaving Ferrari for a midfield team led him to question whether or not continuing was the right thing to do – but opted to carry on in the sport.
"Of course, sometimes you ask yourself the question of meaning," the German said towards the end of 2021. "I'd be lying if I said the thought hadn't crossed my mind yet.
"If I don't feel the inner drive and ambition anymore and just stick with it to deliver messages or increase the bank balance, that would be a betrayal of the generation that is yet to come and live that dream… but the fire is still burning."
PlanetF1 Verdict
Should Vettel return to Red Bull?
Bernie Ecclestone thinks that Sebastian Vettel should return to Red Bull.