Wolff sees 'areas of bias against Mercedes' in F1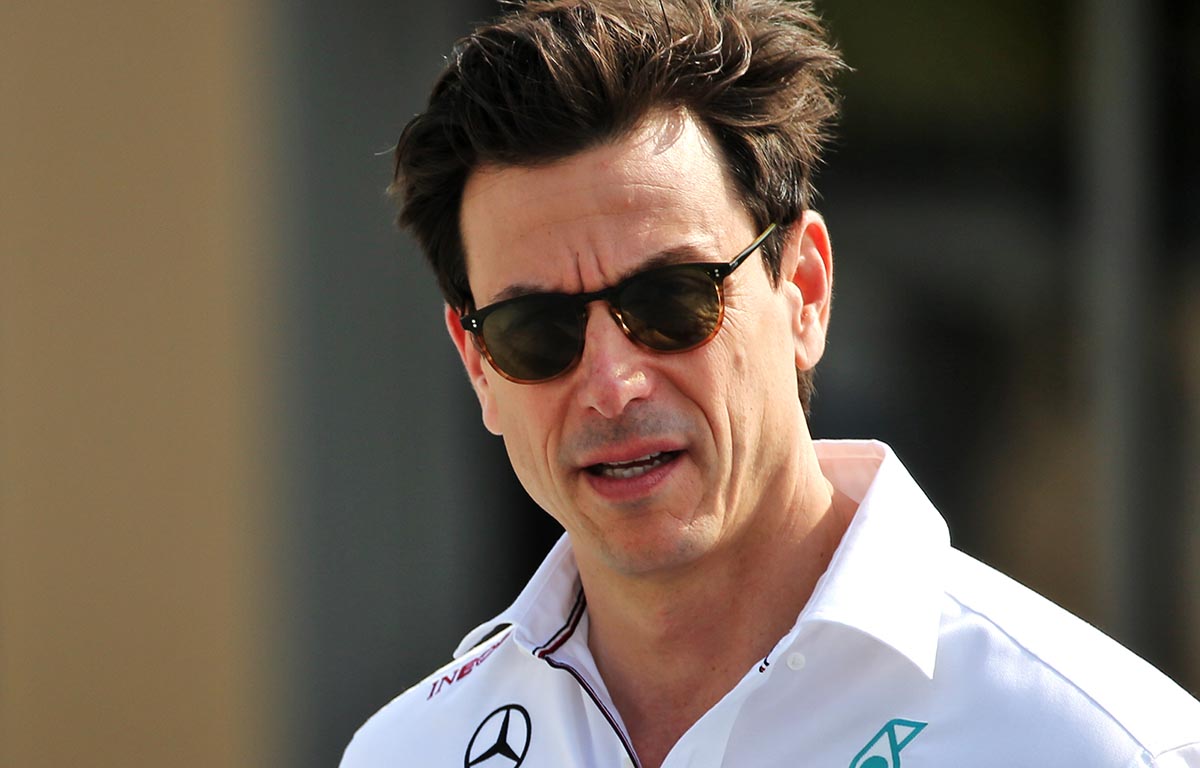 Toto Wolff has said he sees "areas of bias against Mercedes" and vowed to "always fight" those that are created purely to hurt the team.
Mercedes' reign of terror in Formula 1 has lasted seven consecutive seasons so far and while the likes of Ferrari and Red Bull have tried to end the remarkable run, arguably the Silver Arrows' biggest rivals have been those in charge of the rulebook.
In the past couple of seasons alone, Mercedes' DAS system has been outlawed and the 'party' engine mode in qualifying which has given them so much success in years past is now banned too.
Ahead of the 2021 season, new aerodynamic regulations were introduced and the reduction of rear downforce appears to have favoured those teams who have a high-rake philosophy, with Mercedes one of only two teams to have a low-rake car.
Wolff thinks some of these changes are purely because Mercedes have a big target on their backs due to their unprecedented dominance.
"There are areas where I see bias against Mercedes," Wolff said in an interview with The Race.
"And here in the group we discuss, is it a pure bias that somebody wants to just penalise us in a way which sometimes is triggered by other teams, or is this something that is really important for the sport?
"We have even accepted some of the biases because we knew about them.
"We took the conscious decision to accept it.
"But then there are clear, obvious actions against the team with the only aim to hurt us. And I will be always fighting this."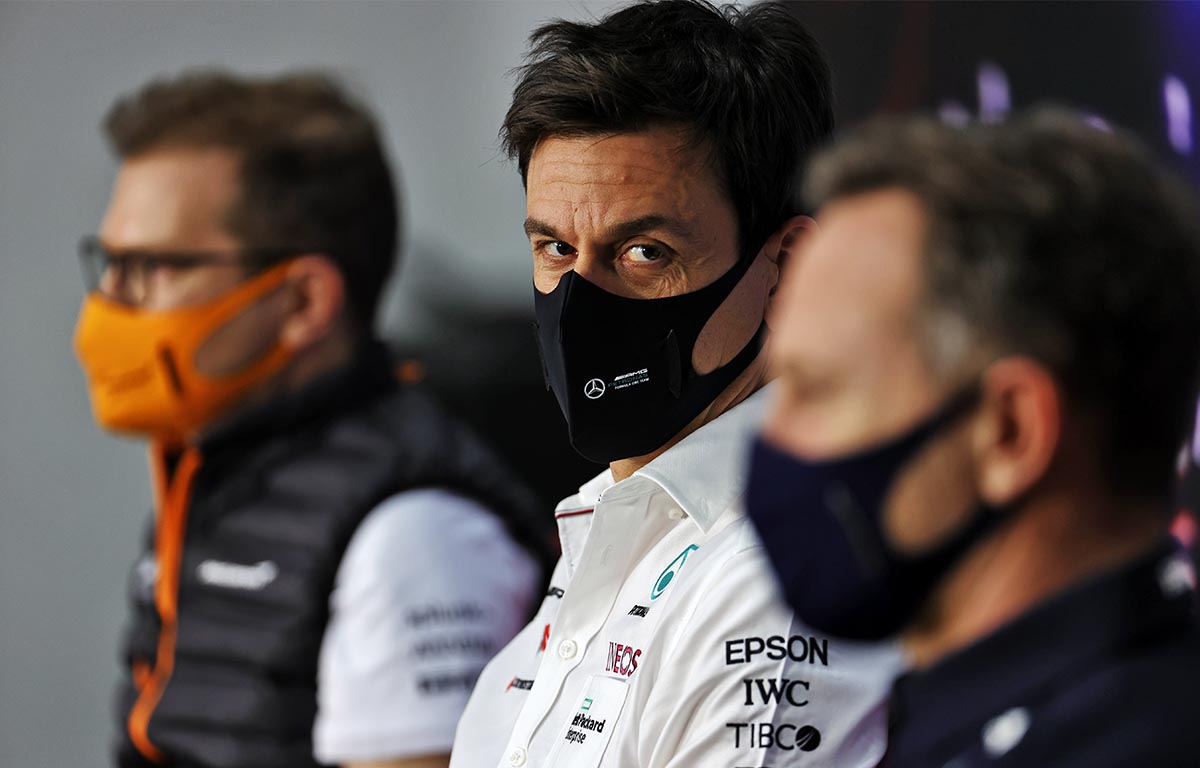 Check out all the latest Mercedes merchandise via the official Formula 1 store
But while Wolff has created an 'us v them' mentality, he has intervened on behalf of Mercedes in other areas which are in the team's best interests.
More specifically, he and the team blocked the reverse grid proposal in 2020 and voiced his displeasure over Red Bull's request to create convergence on the engines by implementing an engine freeze – something they wanted to do after taking over Honda's intellectual property on their power unit from the 2022 campaign.
However, Wolff says he would have voted against both of those elements no matter which team he was in charge of on the grid.
"I would have voted against balance of performance and reverse grids even if I were running Williams," Wolff insisted.
"I don't want to have any gift. I think this should be a fair competition, may the best man win. It's always been the best man and best machine, and everything else is just a dilution of the sport and the values of the sport.
"Yes, we are creating entertainment. That's what it is.
"But the entertainment is there because our spectators know this is a real competition out there. Not manipulated towards more variability. And I believe we need to stay true to these values."
Follow us on Twitter @Planet_F1, like our Facebook page and join us on Instagram!