'Big doubts Red Bull can win with Honda'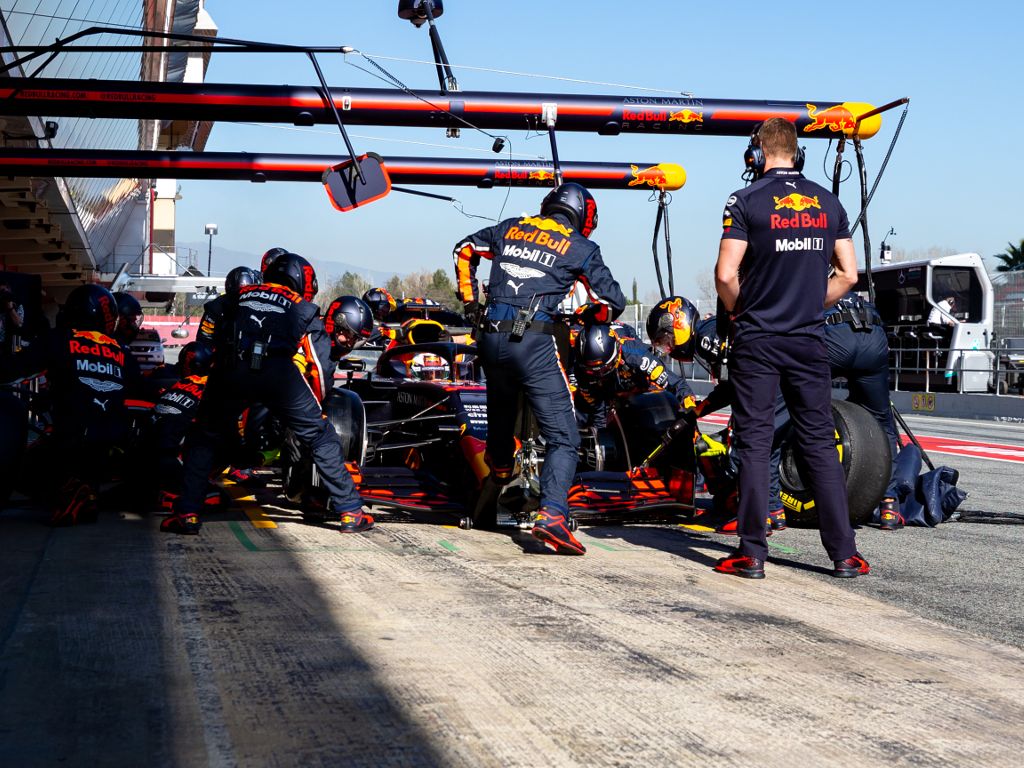 It is that time of year when everyone has a prediction about the season ahead with Mika Hakkinen saying he doesn't believe Honda can take the fight to Ferrari or Mercedes.
This season Honda will power Red Bull Racing, who join Toro Rosso as one of the Japanese manufacturer's two teams.
While Honda are adamant the new deal does not give Red Bull works status, it is the closest they will come to it as Toro Rosso have already admitted they'll sacrifice themselves to help Red Bull.
But whether Honda have enough in their package to help Max Verstappen, or even Pierre Gasly, to race wins and the World title remains to be seen.
Hakkinen has his doubts.
He told Unibet's Inside Formula One: "First I was thinking it's not going to work out, it's not going to go so well. I had a big doubt there.
"But they do have a full factory support from Honda and that brings a lot of confidence to get the success.
"Honda had a long, really hard learning curve in Formula One and had really tough years with McLaren. They had a hard road.
"I think now they are in a position that they can start bringing in the performance.
"But I really don't think they're still in a level on the performance with Ferrari or Mercedes in power terms.
"If you don't have that, if you have less horsepower in a straight line, it's difficult to overtake other cars. That's a fact.
"I still don't believe they are on a level [in] power."
The former F1 World Champion believes Red Bull may even come to regret walking away from Renault.
He added: "Looking at the Renault, they are going for it.
"Looking at the test results and what they have done, the engine performance, what they are delivering, I think they are really strong.
"Red Bull, did they make the right decision? They left Renault behind but now they're going for it.
"What is right, what is wrong? It's really interesting."
We have set up a fantasy team and league for the new season! The code to join is: a27391208c
Follow us on Twitter @Planet_F1 and like our Facebook page.