Binotto: 2021 reveal still only a 'starting point'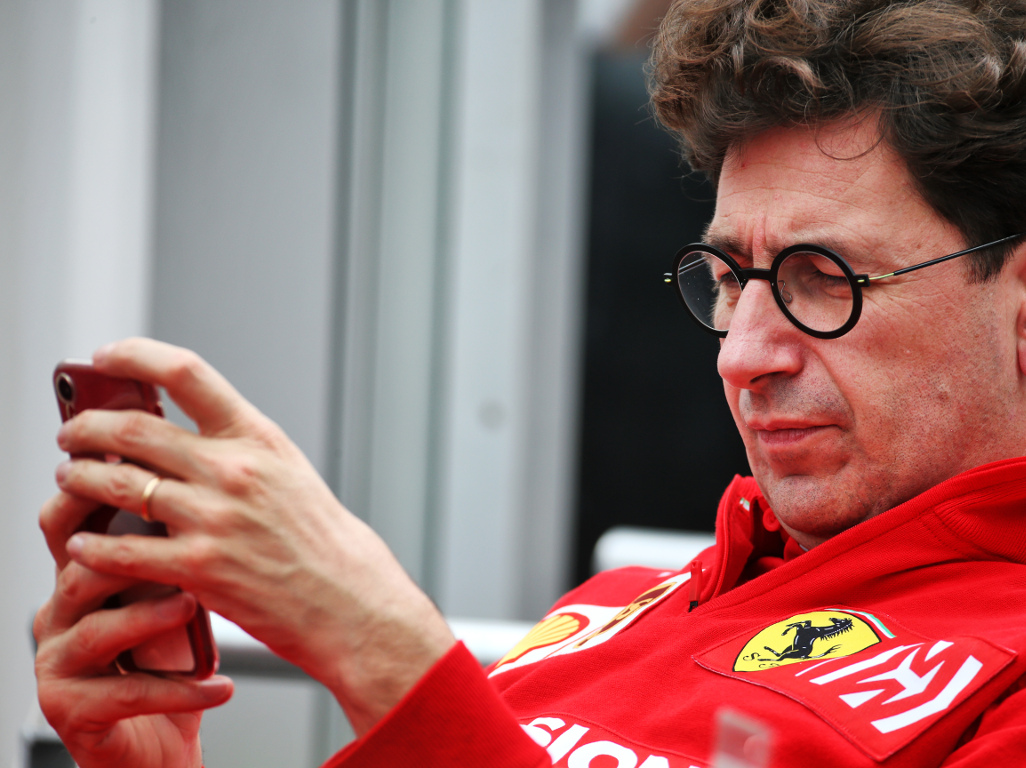 Ferrari principal Mattia Binotto has warned that the reveal of the 2021 regulations is only the "starting point" of the process.
The FIA's World Motor Sport Council on Thursday unanimously voted through widespread changes to F1's technical, sporting and financial regulations, designed to improve the spectacle of the sport from 2021.
But while the framework is now in place, Binotto was clear that this is only the "starting point", and now the hard work begins to ensure the new rules are ready to be put into action from 2021.
"We believe it's the right moment to look for this continuity. Our sport has to be sustainable, we are all aware of that. We need to work hard as well in the future on a more sustainable, green as well, sport," Binotto said in the FIA team principals' press conference in Austin, Texas.
"So there is still much to work on. If there is anything I would avoid, [it is] to say it has been locked on. I think that's a starting point, we are all together now we need to collaborate.
"The power unit and the fuel, whatever can be done, I think that's a responsibility we've all got together. So far we collaborated well with FIA and F1 but still much to do."
Both Red Bull and Mercedes were making a point for the regulations to be pushed back until 2022, but Binotto confirmed that Ferrari were "happy" for them to be voted through.
"We voted in favour so we are happy with the new set of regulations," he said.
"If not happy, at least we are convinced that's the right way to go."
Ferrari are of course the only team in Formula 1 who can veto regulation changes, but Binotto felt doing so on this occasion wouldn't have been in F1's best interests.
"For us [it was] more important to collaborate with F1 and to make sure that by the end of October we got the best package to be voted, and I think that's where we put our focus and our efforts," he explained.
Follow all the action from the United States Grand Prix with the PlanetF1 live centre