Binotto explains 'different' Ferrari speed data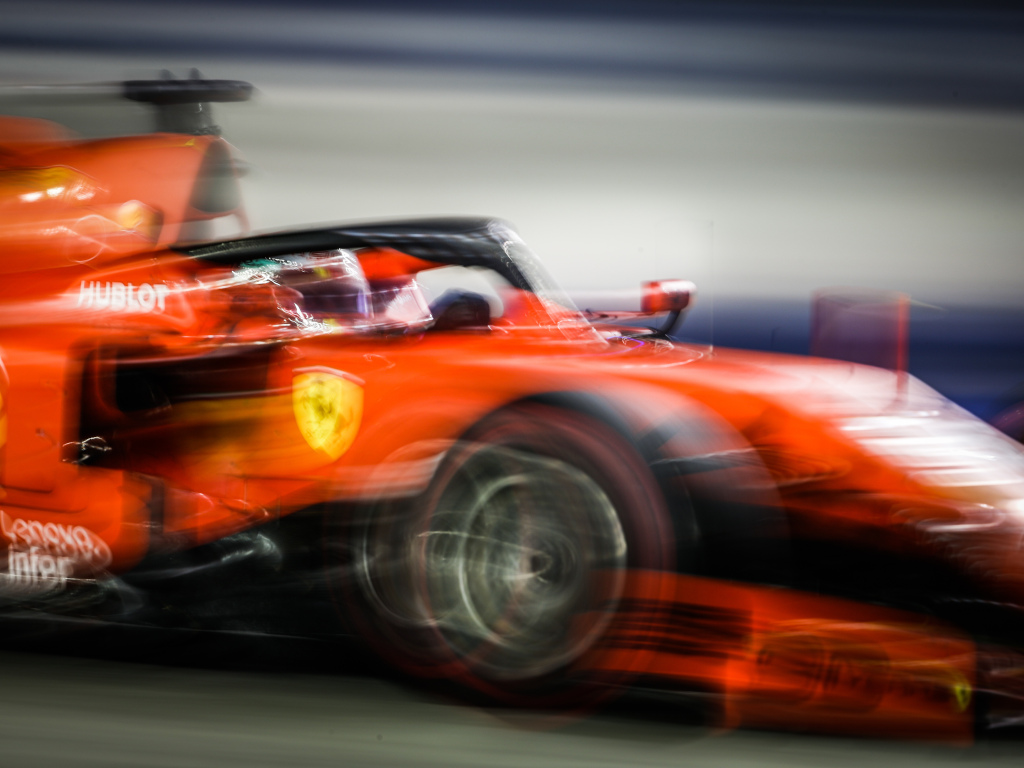 Ferrari team boss Mattia Binotto insists there is nothing sinister about Ferrari's pace difference in Austin, they simply swapped straightline speed for cornering.
For the first time in seven races Ferrari failed to put a car on pole position at the United States GP leading to Lewis Hamilton questioning why.
A day later and the Scuderia were again down on pace with Max Verstappen calling them up on "cheating".
Both drivers' comments relate to Ferrari's power unit, which rivals feel was hamstrung by an FIA Technical Directive issued prior to Austin that "prohibited" teams from doing anything to increase flow rate.
Mercedes motorsport boss Toto Wolff revealed that Ferrari's speed data was "totally different" in Austin to prior races.
"We just had a discussion about the data from the race, and the speed trace looks totally different to the last few races," he told F1i.com.
"Whether it's down to the Technical Directive or down to another issue, I honestly don't know as we can't look into what Ferrari has done."
Binotto says there is a very simple explanation for that.
"It is true that we were not gaining on the straights as much as the past races, but we matched our competitors in cornering – at least in qualifying," the Ferrari team boss explained to Motorsport.com.
"The trade off between grip limit and power limit has been moved this weekend, as a test on our side, to try to match their cornering. I think that it is as simple as that.
"We were still competitive in qualifying, but there was something in the race to understand and we need to understand what is best for the next races in terms of trade off."
Added to that Charles Leclerc was also running a Spec 2 engine during qualifying and the grand prix after his Spec 3 engine failed in FP3.
Binotto said: "It was not down by quite a lot. It was slightly down which is what we were expecting between the upgrade of engines. That was a power unit 2 and not the third we introduced in Monza."
Follow us on Twitter @Planet_F1 and like our Facebook page.