Binotto: Ferrari not switching focus to 2020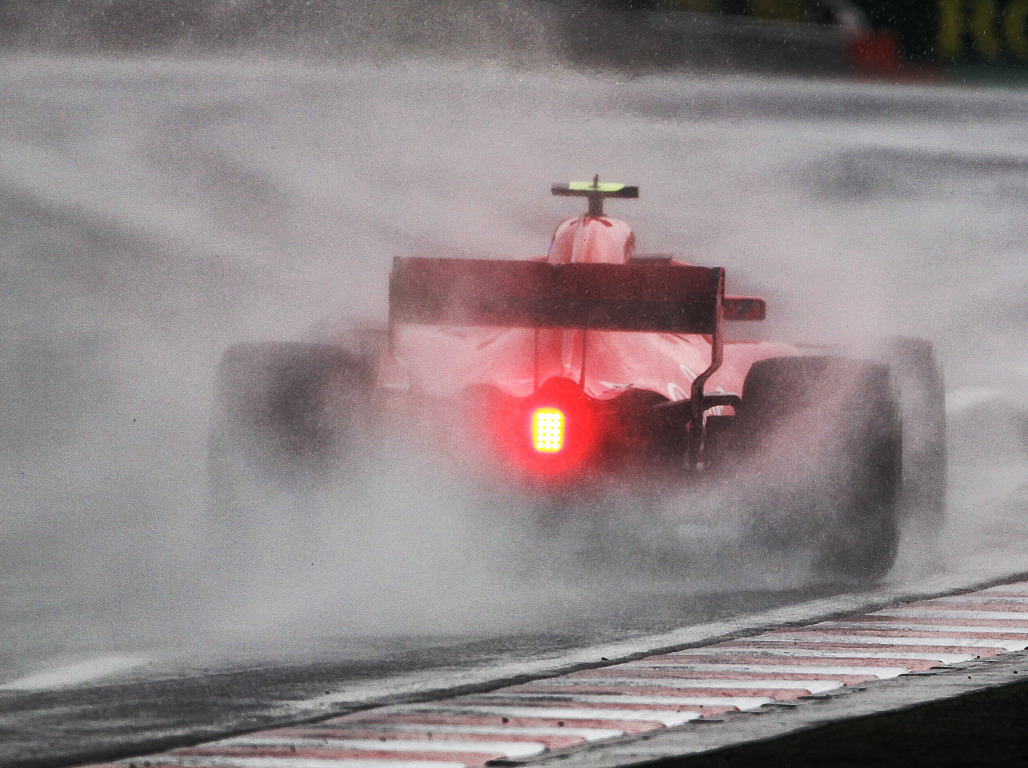 Ferrari principal Mattia Binotto insists the team will not switch full focus to their 2020 car yet.
As Formula 1 heads into the summer break, Ferrari's title challenge is already virtually over as the only one of the top three teams without a win in 2019.
Sebastian Vettel is 94 points behind Championship leader Lewis Hamilton, while Mercedes enjoy a 150-point buffer over the Scuderia in the Constructors'.
Their low-downforce SF90 appears to have cost Ferrari, but Binotto made it clear that they won't turn all attention to the 2020 challenger yet.
"Should we concentrate [entirely] on next year's car? I don't think so," he is quoted by F1i.com.
"Not only because having the same regulations next year, whatever we can do this year will be a good benefit for next year's car as well.
"There are still many races and, so far, no victory for Ferrari, so I think we have a goal and a target and I think we should do whatever we can to finish this season to do our best."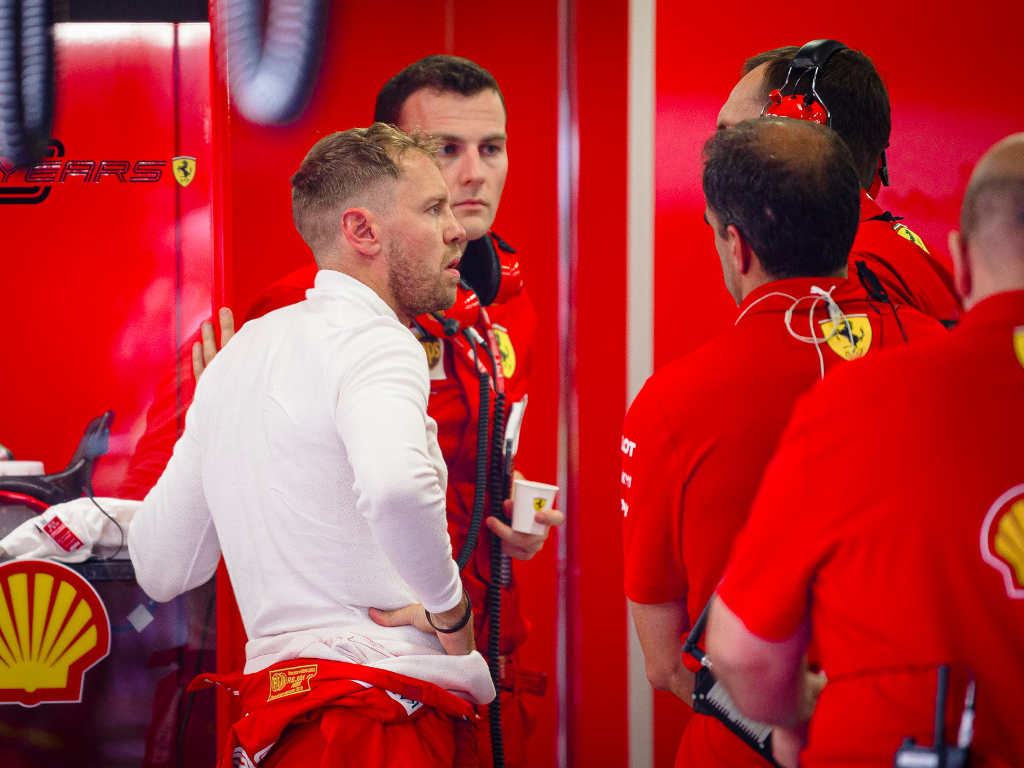 Ferrari were dominated in Hungary as race winner Hamilton and Max Verstappen finished over a minute ahead of Vettel in P3, and Binotto wants to keep pushing in 2019 to address the team's varying pace.
"I think what we should try to explain is not the minute [to Hamilton] in Hungary, but how it is possible that just a week ago [in Germany] we had the fastest car, and today we are somehow not the fastest," he said.
"Here, as we often say, is very track dependent. We know that our car is somehow lacking maximum downforce and when you are somehow on a circuit like Budapest where maximum downforce is required, then we are certainly suffering.
"You are suffering even more in the race compared to the quali, because in the single lap of the quali the grip of the tyres is masking the lack of downforce it may have, but over a long distance you are sliding, overheating the tyres and things are certainly more complicated.
"Obviously there are circuits where we are not running to the maximum downforce configurations, so in that case it will be different.
"Certainly we are seeking more downforce already on this current season, and in the second half of the season we will put whatever max downforce we can on the car and the car next year will require even more.
"We know that our competitors as well are developing their cars for next year on more downforce, so we cannot consider the gap of today as the single target. It has to be more than that."
Follow us on Twitter @Planet_F1 and like our Facebook page.