Binotto: Ferrari's focus now mainly on 2020 car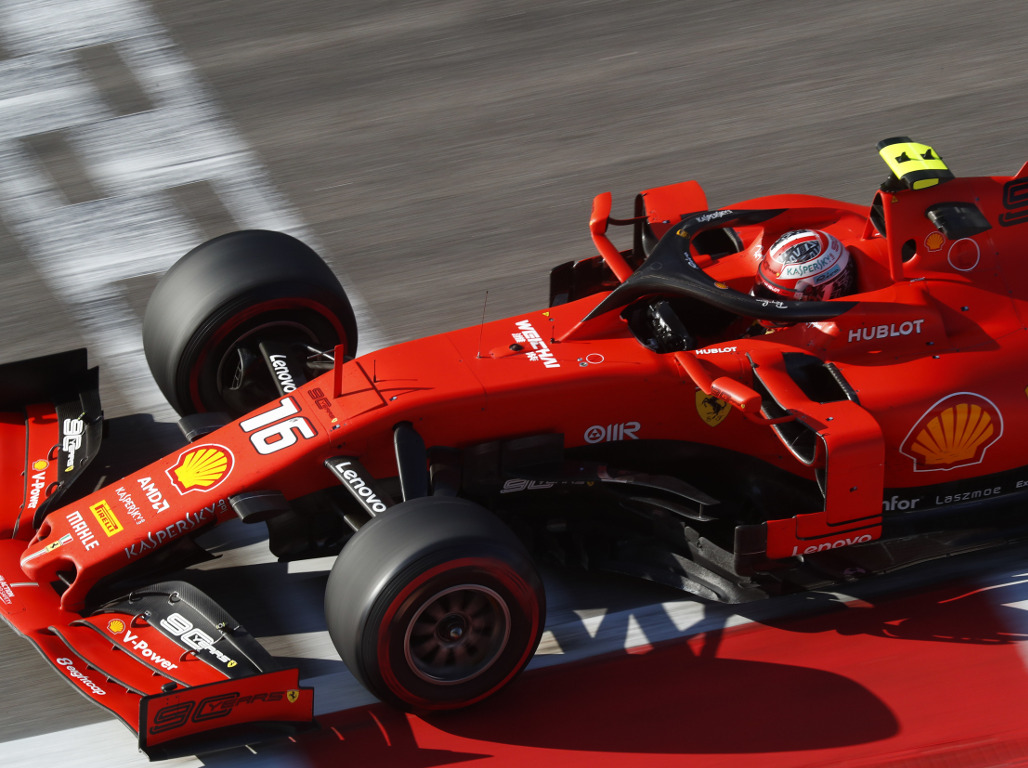 Ferrari are done with major updates for their 2019 car with team boss Mattia Binotto revealing their focus is "now mainly" on next year's car.
After a trying start to this season, Ferrari finally broke their duck at the Belgian Grand Prix with Charles Leclerc taking the chequered flag ahead of Lewis Hamilton.
That sparked a run of three wins on the trot for the Scuderia, including a 1-2 at the Singapore Grand Prix.
However, whether Ferrari can win again this season remains to be seen with Binotto revealing they are done with upgrading the SF90.
"We are really focused now mainly on next year's car back at the factory, and any [more] updates this season would not be as major as the one we had in Singapore," Binotto told Crash.net.
"Since I think Spain certainly at first out performance was very poor on maximum downforce circuits and low cornering.
"I think we put a lot of effort internally to try and understand what were the weakness of the car, the behaviour of the tyres, and try to set the direction for development.
"The direction for the development has been continuous development, I have to say, because it's not only Singapore we brought new parts, but we brought some earlier in other races, and what we have achieved in Singapore has been the sum of everything.
"It's not only aero, certainly with the aero we have addressed one of the weaknesses we got, but I think it has been coming through as well a good understanding of the car, finding the right compromise on the balance and the set-up, and I think altogether really it's car understanding and set-up and aero that is important going forwards."
With five races remaining this season Ferrari are second in the Constructors' Championship, 162 points behind Mercedes.
Follow us on Twitter @Planet_F1 and like our Facebook page.