Binotto: Schumacher 'chosen for his talent'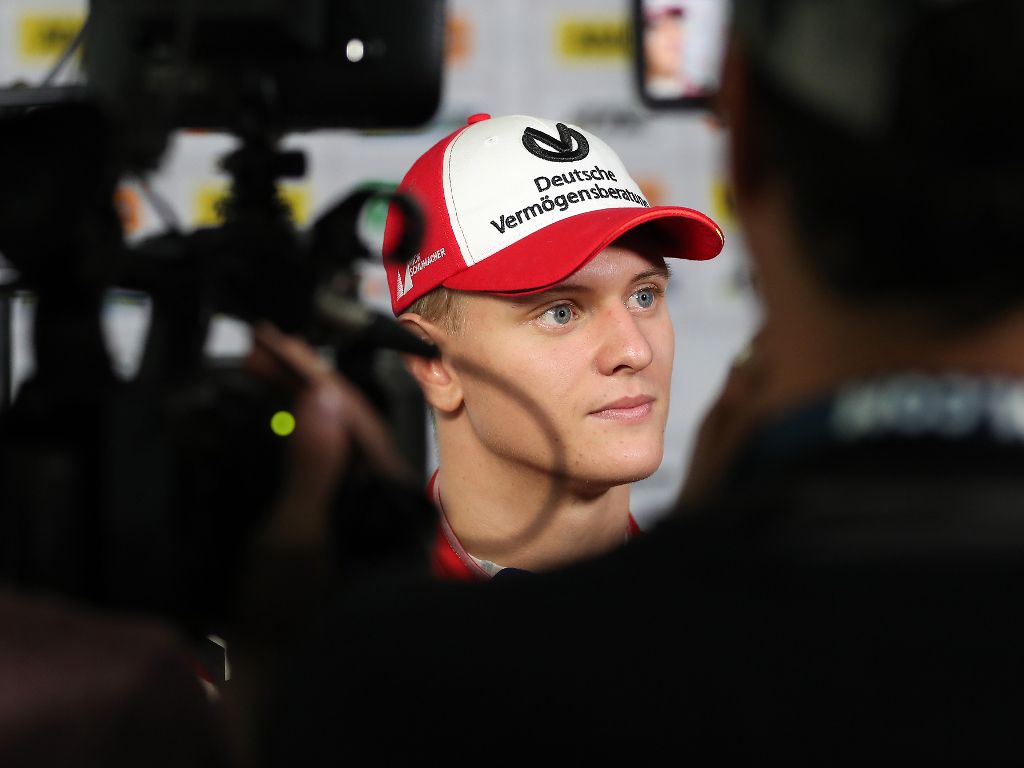 Although Mattia Binotto says signing Mick Schumacher has a "special emotional meaning", he insists it is the youngster's talent that secured him a place in the Ferrari Driver Academy.
Ferrari recently confirmed that Schumacher had joined their Driver' Academy.
The signing brings with it many emotions for Ferrari, the driver and fans alike as Schumacher's father Michael won five of his World titles with the Scuderia.
"For someone like me who has known him from birth, there's no doubt that welcoming Mick into Ferrari has a special emotional meaning," said Binotto.
The new Ferrari team boss, though, was quick to point out that it was talent, not emotion, that landed Schumacher a place in the Drivers' Academy.
He added: "But we have chosen him for his talent and the human and professional qualities that have already distinguished him despite his young age."
As for Schumacher, the 19-year-old is looking forward to his time with Ferrari.
"I am thrilled that Ferrari has entered a partnership with me and my next future in motorsport will be in red, being part of the Ferrari Driver Academy and also of the Scuderia Ferrari Family," he said.
"Again, this is another step forward in the right direction, and I can only profit from the immense amount of expertise bundled there. Be sure I will make everything to extract whatever helps me achieve my dream, racing in Formula 1.
"It is more than obvious that Ferrari has a big place in my heart since I was born and also in the hearts of our family, so I am delighted on a personal level about this opportunity as well."
Schumacher, who will race in Formula 2 this season, is reportedly set to drive the 2019 Ferrari F1 car during at least one of the in-season tests.
Follow us on Twitter @Planet_F1 and like our Facebook page.