Ferrari team principal Mattia Binotto has confirmed that there was bubbling tension within the team during the off-season.
After missing out on yet another chance to clinch World Championship glory in 2018, the Italian media began to report of a split between Binotto and then team principal Maurizio Arrivabene.
Ahead of the new season, Binotto has lifted the lid on the atmosphere at Ferrari last season and how the working environment almost led to his departure.
"I felt I was no longer in a position to do my job well and I made it known," Binotto said in an interview with the Corriere della Sera.
"This was not a difficulty I was experiencing alone but also related to the whole group because even if a technical director does not work at his best, everything is reflected in those he manages."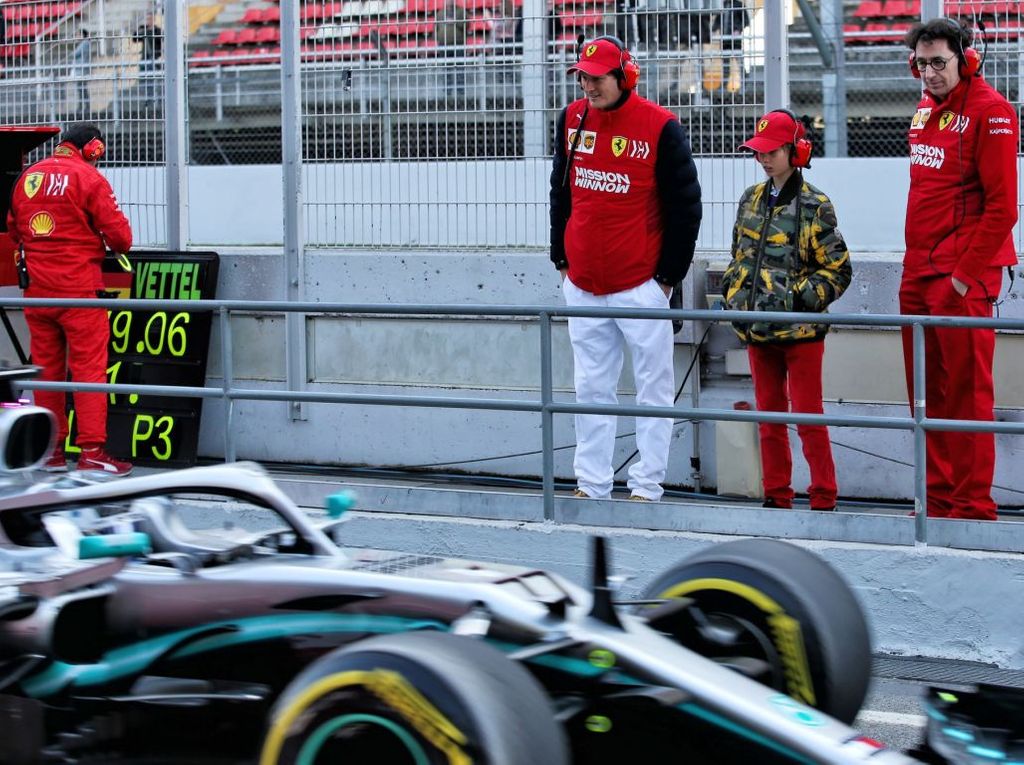 Binotto also confirmed he was attracting interest from other teams like Mercedes, but he has remained fiercely loyal to the Scuderia.
"Yes, it's true. Other teams have been in touch with me because my experience has value in F1," he said.
"I'm a Ferrari fan since I was a child. I've never thought of another team except Ferrari."
Binotto went on to say that there were disagreements with Arrivabene, but did still learn from him in the process.
"I have always learned from everyone, even from Maurizio and I thank him for this," he added.
"The personal relationship has always been good.
"Never a fight, the difficulties involved the vision, the management of the group or a race weekend. We had different points of view."
Binotto also paid tribute to the late Sergio Marchionne and how he will continue on his legacy with the current team mindset and structure.
"He had already promoted me to head the engines in 2014 but I think with the second nomination he wanted to break the mould, not only here at Ferrari but in F1," said Binotto.
"He chose a technical director who had never designed a car. It was a gamble that had to do with this horizontal organization, with which we continue to work with.
"As a manager, you can no longer go into detail and automatically empower people.
"It is not Binotto's machine, it belongs to everyone: the artist, the painter, the driver… collaborators become protagonists."
We have set up a fantasy team and league for the new season! The code to join is: a27391208c
Follow us on Twitter @Planet_F1 and like our Facebook page.