Binotto right man for the job? Not for him 'to answer'
Mattia Binotto has suggested it is down to others to decide whether he is up to the task of being Ferrari's team principal.
Binotto's has been associated with Ferrari for the last 25 years after first joining the Scuderia back in 1995, but he fully emerged into the spotlight in early 2019 as he was chosen as Maurizio Arrivabene's replacement as team principal.
Up until very recently, Binotto had been performing a duel role at Ferrari, combining his new role as team principal with his old one as technical director.
He is now solely focused on the team principal role after Ferrari announced a staff reshuffle back in July but, as Ferrari's slide down the rankings continues, so do the questions about Binotto's capability to be team boss.
"The entire team is responsible [for the current predicament], myself as team principal first," Binotto is widely quoted as saying.
"Am I the right man or not [for the job], [it is] not myself to answer.
"How long it will take? I think that if you look back at all the winning cycles it is always many years.
"There are no silver bullets in F1. Patience and stability is required.
"The engine is frozen this season, so there is nothing we can do on that. We are developing it for next season, and it is progressing well on the dyno at the moment.
"On the car there are some restrictions, so what's the plan for us? The main plan is focusing on the next seasons – not only 2021 but also certainly as well 2022.
"In order to do well in the next season we also need to try to understand the weaknesses of today and make sure that we are addressing them."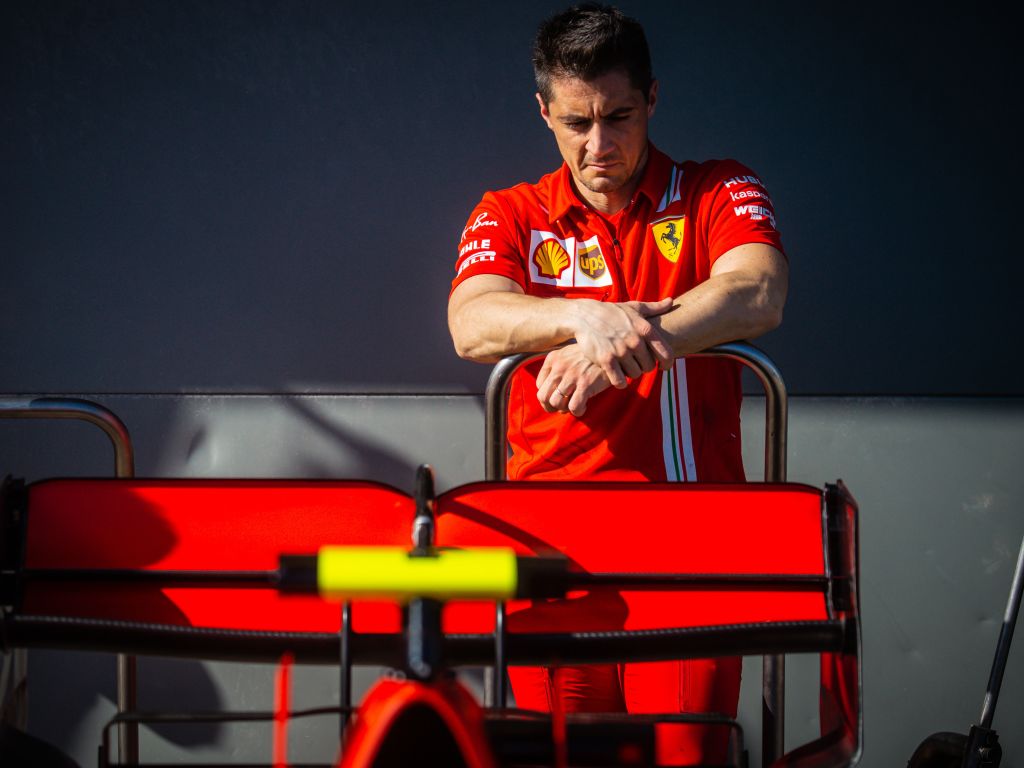 Get your hands on the official Ferrari 2020 collection via the Formula 1 store
Meanwhile, ahead of Ferrari's home race at Monza, the Italian Grand Prix weekend will be the first to feature an outright ban on engine mode settings in qualifying and Binotto is intrigued to see what impact that has, if any, on the Formula 1 pecking order.
"It's a circuit where power performance is important, certainly where we are not the best," he added.
"It may affect some of the teams. I will be curious to see how much, which team, I think it will be interesting in that respect.
"It's a circuit which has high power sensitivity, especially if it changes a bit the balance of competitiveness in the qualy itself, and we know how important it is to start ahead, as when you are in traffic it is always more difficult as well to make the car work."
Follow us on Twitter @Planet_F1, like our Facebook page and join us on Instagram!