Binotto thinks Ferrari pace issues are Spa specific
Ferrari boss Mattia Binotto thinks the Scuderia's pace woes at the Belgian Grand Prix weekend are a one-off problem.
Based on the best lap times in qualifying, Ferrari are the only team to lose time at Spa in 2020 compared to their 2019 times and both Charles Leclerc and Sebastian Vettel are lining up from a rather dreary P13 and P14 on race day.
Ferrari appear to have dropped to a new low at Spa but Binotto thinks the latest slide down the pecking order is strictly related to Spa's characteristics rather than something that will continue in the races to come.
"The problem is related to this weekend," Binotto told Sky Italia.
"We have not been able to understand how to make the tyres work.
"After all, this is the same car we had in the past races, as have our rivals. So there is something that didn't work for us, because we are further behind than we should be.
"Also we made a higher aerodynamic load choice thinking also about the race, which could be wet, trying to do something different than our rivals, even sacrificing a bit the qualifying.
"We saw it on the straights, in the first and third sector."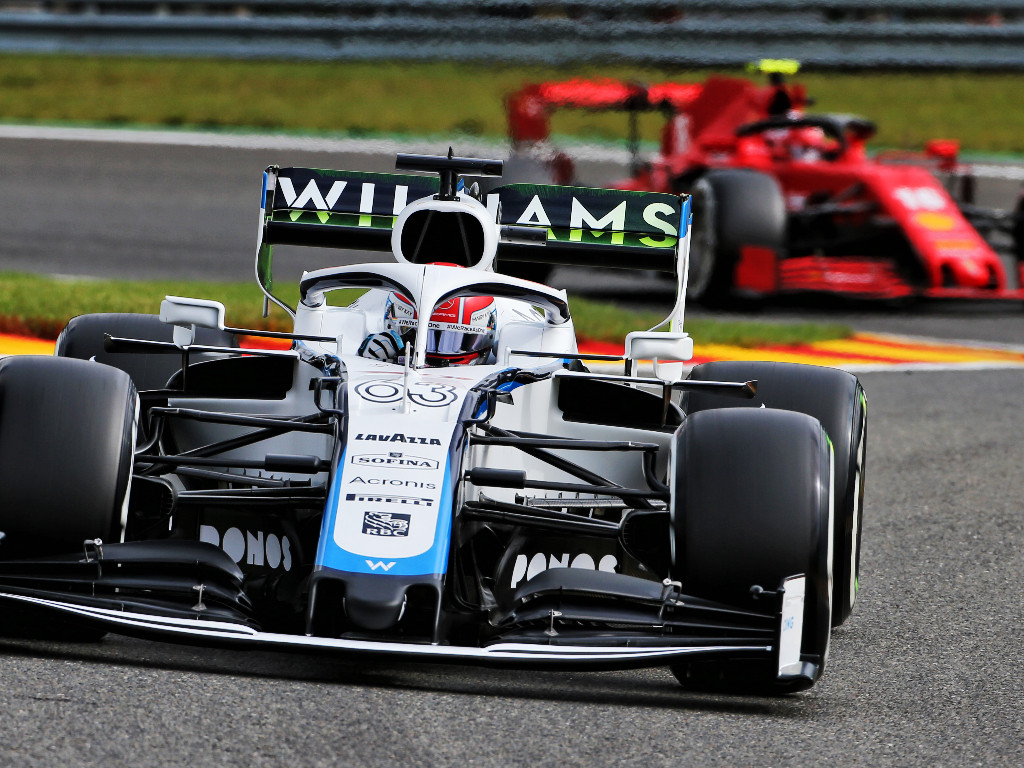 Get your hands on the official Ferrari 2020 collection via the Formula 1 store
Ferrari sporting director, Laurent Mekies, is a little perplexed by what the root cause is but is hopeful of some improvement in Sunday's race at Spa.
He added: "We need to understand what's the root cause of what put us so much off the right window to start with, and also probably it's a bit deeper than that.
"We need to dig properly to make sure we understand the root [cause], so that we don't have to deal with that again We have enough to deal with the rest not to need to start off guard.
"Somebody starting so far back is always going to welcome anything that can change the order
"So yes, it will be better that there is some excitement with the rain, given our starting positions.
"Plus we made some choices that point towards race craft, and race with a bit more load on the car.
"It is very challenging to go through these sort of curveballs.
"But as I said, as a group, it's something we certainly learn together how to go through and I'm sure that will be positive when we get back to the right pace."
Follow all the action from the Belgian Grand Prix with the PlanetF1 live centre