Binotto: Unfair to question Red Bull/Honda pace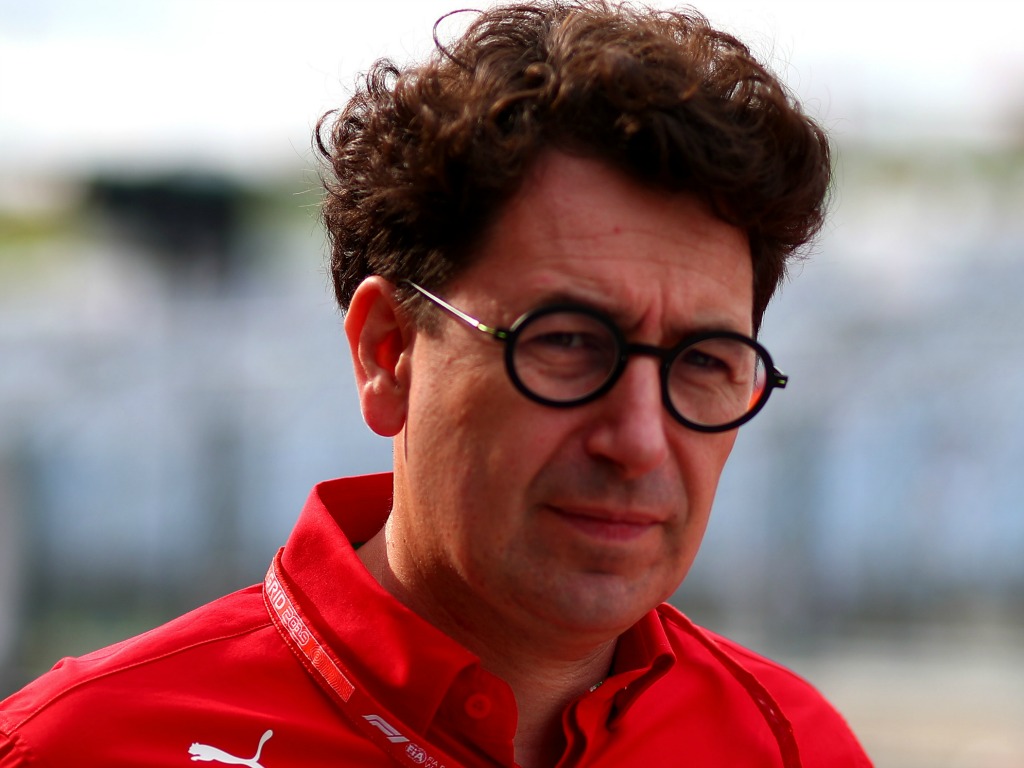 Mattia Binotto says it would be "unfair" to question Red Bull and Honda's pace after Max Verstappen claimed pole position and the victory at the Brazilian Grand Prix.
Verstappen dominated Saturday's qualifying at the Interlagos circuit, taking pole by 0.123s ahead of Sebastian Vettel.
A day later he raced to the victory with Honda putting two cars on the podium as Pierre Gasly claimed a surprise P2.
But while Verstappen recently questioned Ferrari's power unit, going as far as to accuse them of "cheating" after they lost pace following an FIA Technical Directive regarding fuel burning, Binotto says he won't jump on that bandwagon.
"I am not able to explain what they are doing, I only know how we work," GrandPx.news reports the Ferrari team boss as having told the Italian media.
"Their speed was high, but to say surprising would be unfair."
The Italian instead focused on Ferrari's performance.
Although the Scuderia recorded a double DNF after a late-race crash, Binotto is nonetheless happy with the improvements Ferrari have made over the course of this season.
"Max was a couple of tenths faster, so there is work to be done," he said.
"But we have recovered a bit of the gap from the start of the season.
"We win when we have the fastest and most reliable car, but we are moving forward.
"We have identified our weaknesses and this gives us hope for next year.
"If we look at this season overall, we lost because we still need a couple of tenths."
Follow us on Twitter @Planet_F1 and like our Facebook page.