Binotto: Verstappen guilty of breaking two rules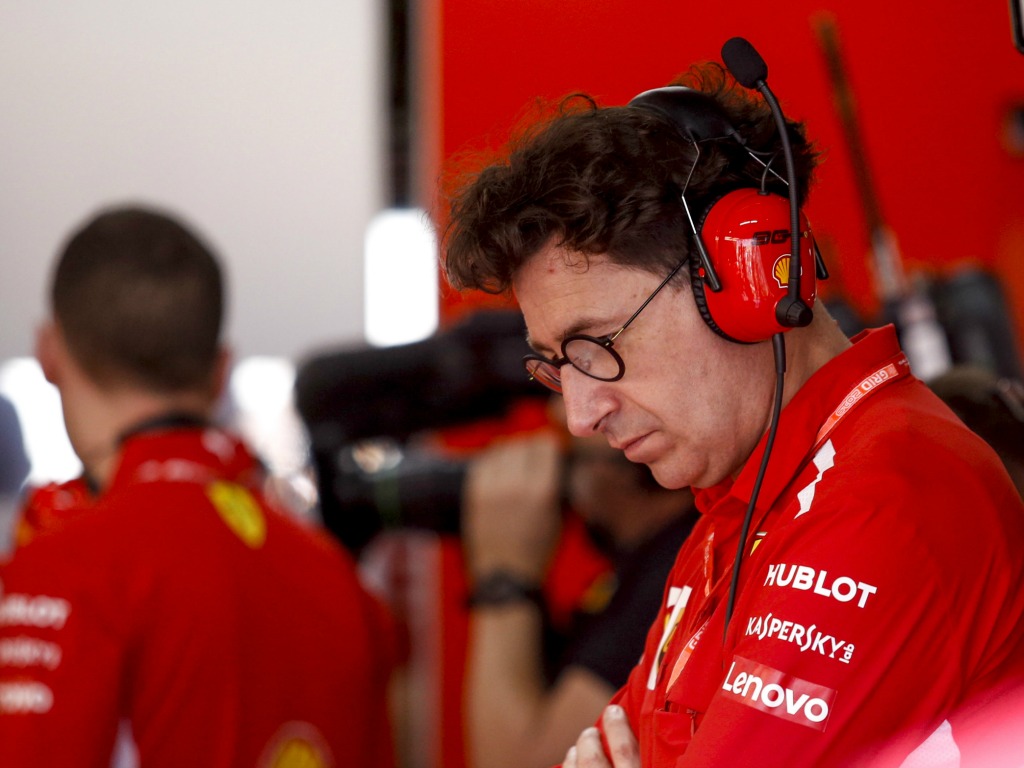 Ferrari team principal, Mattia Binotto, believes Max Verstappen is guilty of causing a collision and forcing Charles Leclerc off track in Austria.
A late surge from Verstappen saw him overtake Sebastian Vettel, Valtteri Bottas and Charles Leclerc in the closing 20 laps to send the Orange Army wild at the Red Bull Ring.
But, his second race-defining move on Leclerc is under investigation and Binotto thinks the current rules dictate that Verstappen should have the win stripped away from him and given to his Ferrari driver.
"First of all it was a great race for Verstappen, no doubt," Binotto told Sky Sports F1. "And a great race for Charlie [Leclerc].
"It's been a fantastic fight on track but the regulations and rules are clear. It's not a matter that after Canada that we should change approach [to the rules].
"The regulation is causing a collision and forcing a car off track. I think both of the situations are there.
"It is under investigation and I am confident of the result [being overturned]. We trust the work of the stewards.
Sky Sports F1 presenter Martin Brundle challenged that view and agreed with Max Verstappen, who said in the post-race interviews that "we should all go home" if his move for P1 was a penalty.
"I agree we should leave them to race," Binotto replied.
"And something needs to change in the future about that. But the current regulations do not permit such an action."
Away from the investigation, Binotto thinks Ferrari are showing signs of improvement but realises track characteristics could have played a very big role in that.
"As I said yesterday, it's two poles in the last three races," Binotto said. "We're showing improvement.
"But the tracks probably suited our car and each circuit can be different. But we know we are improving the car and so are the drivers.
"It's encouraging. We will never give up and will keep pushing."
The stewards and team representatives are meeting at 1800 local time before an official decision will be announced.
Follow us on Twitter @Planet_F1 and like our Facebook page.