Huge blow dealt to Nikita Mazepin's hopes of returning to the F1 grid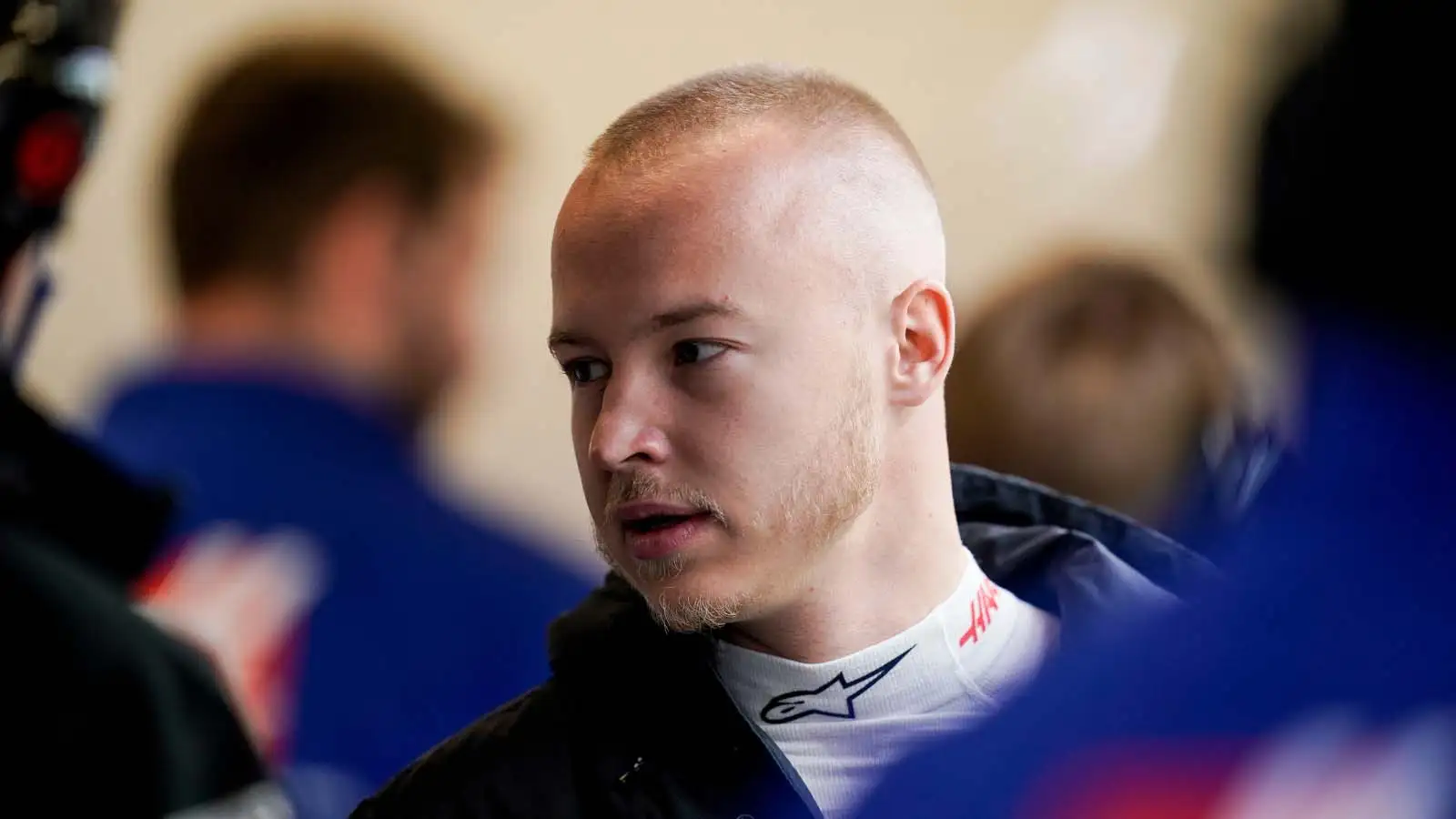 Nikita Mazepin has lost a High Court case against the UK government to have sanctions against him lifted, which his barrister argued are preventing him from returning to the F1 grid.
Last month former Haas F1 driver Mazepin headed to court in a bid to have sanctions imposed on him following Russia's invasion of Ukraine overturned as he wishes to return to the Formula 1 grid in 2024.
Part of the sanctions mean the driver's UK assets have been frozen while there is also a travel ban is in place that prevents him from entering the UK.
His barrister Rachel Scott stated: "He missed the 2022 season and, almost certainly, the 2023 season and, whilst those sanctions are in place, no Formula 1 team will take him on as a test, reserve or full driver."
While Scott labelled the sanctions "draconian", lawyers representing the Government said they were a "key aspect" of Britain's attempts to "address the situation" in Ukraine and raised concerns about public perception if Mazepin's were lifted.
The judge dismissed the Russian driver's application.
PlanetF1.com recommends
Guenther Steiner on Nikita Mazepin and Uralkali axe: 'We couldn't take any other decision'
Guenther Steiner's new book details the day Russia invaded Ukraine
"The claimant is a relatively prominent public figure and a racing driver," the judge said.
"I accept that the perception may arise, at least in some sections of the public, that there are always ways around the UK sanctions regime."
He added that he was "quite satisfied" that the evidence weighed against granting interim relief and that he did not believe any team would look at Mazepin until such a time as all the sanctions against him are lifted.
The European Union and Canada also imposed sanctions against the former Formula 1 driver last year.
Mazepin, though, isn't giving up and will be back in court on 19 July, this time arguing against Foreign Secretary James Cleverly.
The former Haas driver remains hopeful.
"I really hope I will have the opportunity to return to Formula 1, but today it looks quite difficult," he told the Tass news agency.
"If sanctions are lifted and things are not as they are now, then I am ready.
"I have a lot of legal colleagues who are working to give me the opportunity to return to the sport, but at the moment there is no great success."